An industry insider with a consistent track record of revealing information on forthcoming phones has leaked two images of the display panel of the alleged Vivo X30. The new images reveal that the upcoming X30 smartphone will be arriving with a notch enabled full screen design like the Apple iPhone X.
Recent reports have revealed that some of the smartphone manufacturers from China are working on next-generation phones with iPhone X-like design. Around two months ago, the rumored mill had revealed that the forthcoming OPPO R13 looks quite similar to the first OLED iPhone from Apple. The flagship phone from the upcoming Huawei P11 series is also speculated to feature a notch at the topside of the display. Xiaomi is also reportedly working on Mi MIX 2S with a similar design. Freshly leaked images of the display panel of the rumored Vivo X30 shows that it will be also appearing like the iPhone X.
As it can be seen in the below images, the alleged Vivo X30's top bezel has a U-shaped notch like appearance. However, the notch is not as big as the one found on the iPhone X. It is small enough to house the earpiece and a front-facing camera.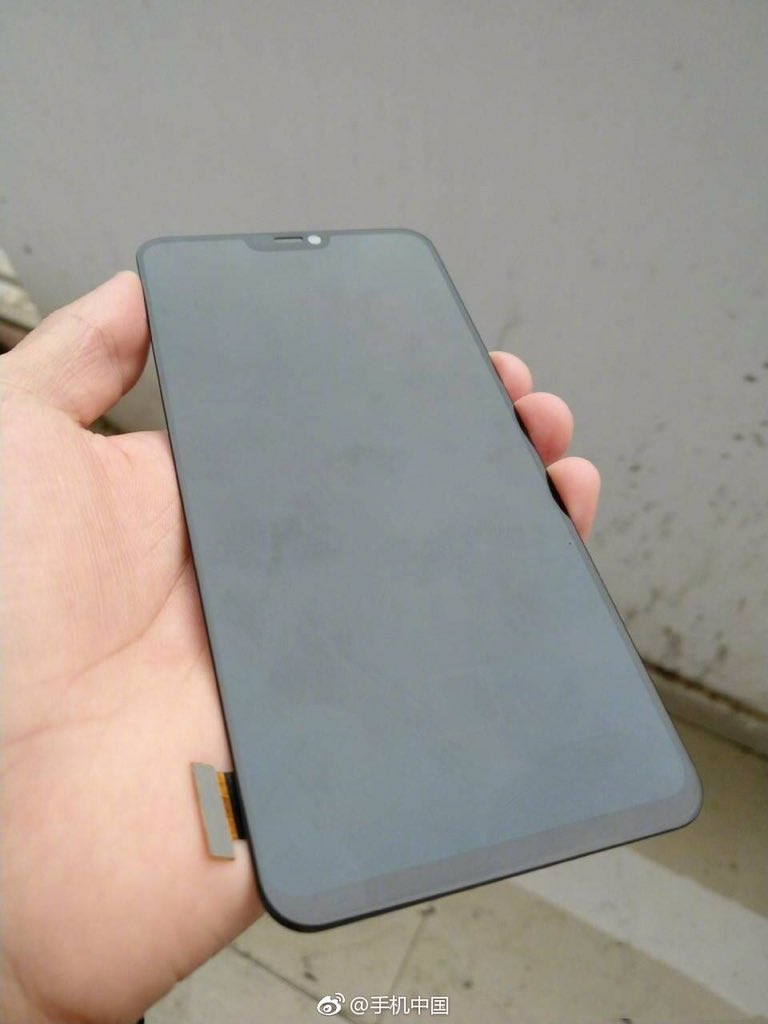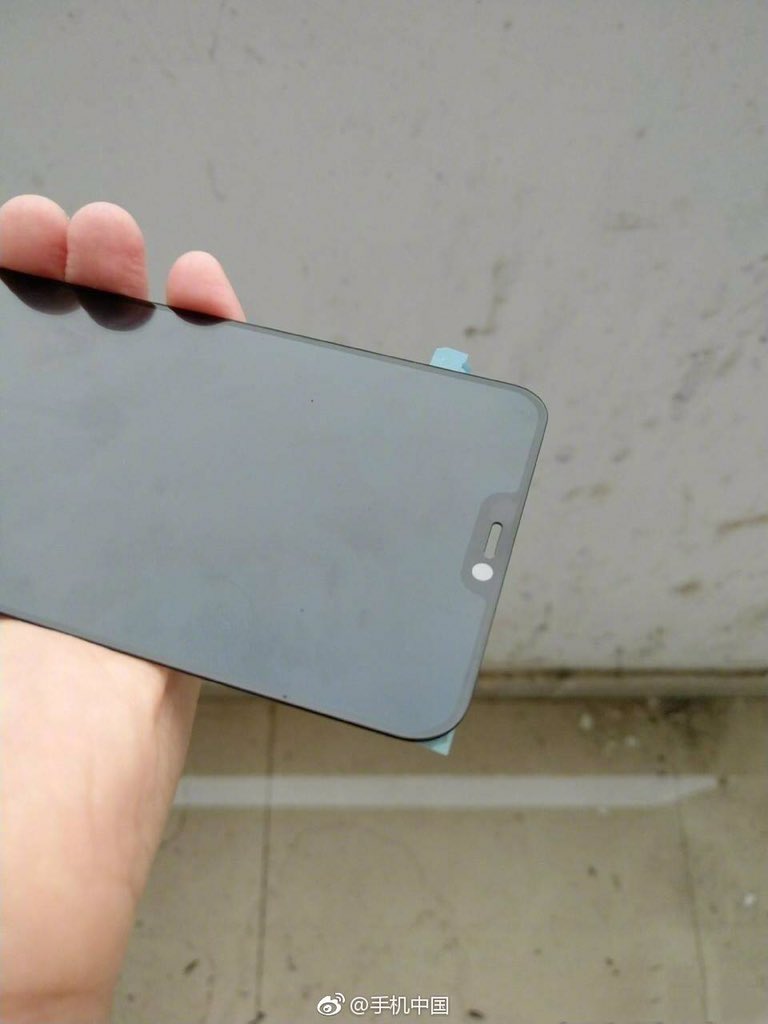 The probable reason behind a small-sized notch could be that it may not be featuring an advanced frontal camera like the TrueDepth Camera system found on the iPhone X. The images also reveal that the handset will be arriving with ultra-thin side bezels and slightly thicker bottom bezel.
Vivo has recently launched the Vivo X20 Plus In-Fingerprint Screen version as the world's first under-display fingerprint scanner phone. However, there is no confirmation on whether the Vivo X30 will be featuring a in-display fingerprint reader. It may so happen that the new biometric recognition technology could be available on the larger Vivo X30 Plus phone. Hence, the X30 may come with a rear-mounted fingerprint reader.
Read More:Vivo X20 Plus In-Screen Fingerprint Version Unboxing Pictures: Slightly More Of The Same!
As of this writing, there are no details available on the specifications of the X30. As always, we advise our readers to take this report with a grain of salt as the authenticity of the leaked images remains to be confirmed.
What do you think about the design of the Vivo X30? Share us your views by starting a conversation below.
(source)