While Chinese companies like Huawei and Xiaomi are growing significantly as revealed by market researchers in the last year, LG is still registering a financial decline for its mobile division. The Korean company has just published its financial results of 2017 and the situation is disappointing. While LG Electronics registered impressive profits, LG Mobile division has registered a big loss in Q4 2017 (from October to December last year). Technically, it is a smaller loss if we compare it with the one from Q3 2017, but it is still quite a figure.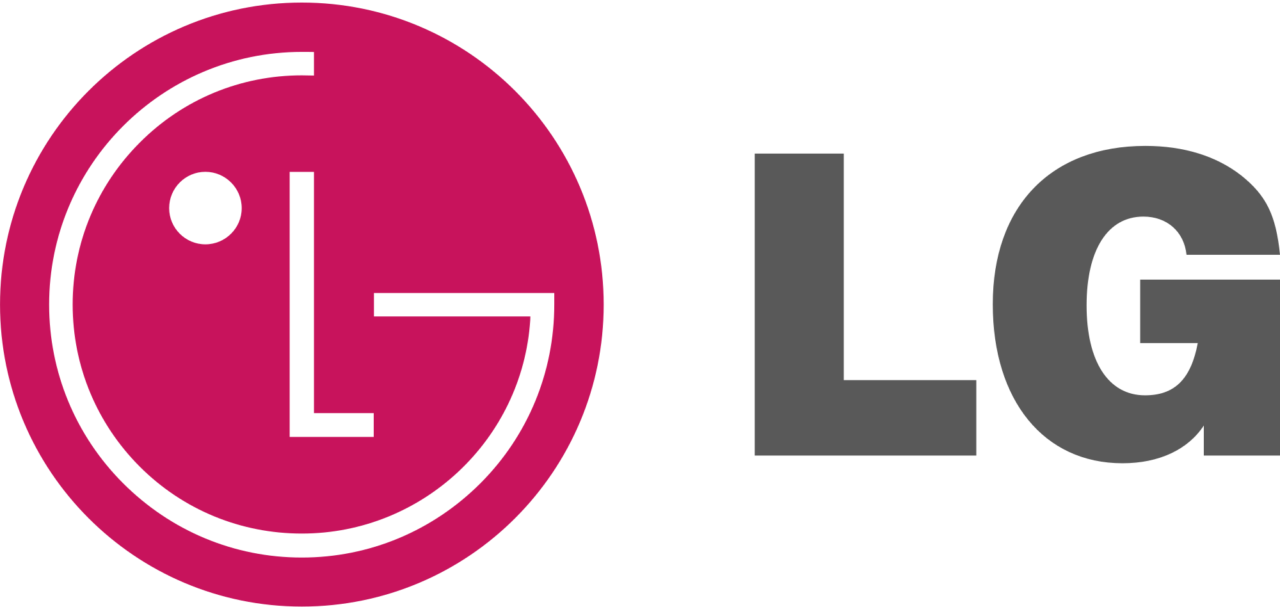 LG Mobile has lost KRW 213.2 billion (that roughly translates into $192.33 million), as compared to KRW 375.3 billion ($331.37 million) in the Q3 2017. From these results, we can understand that the situation will not change anytime soon and it will be hard for the company to achieve a solid profit in 2018. In the last two years, the only quarter in which the company made profits with its mobile division was Q1 2017 — the quarter in which the G6 flagship was announced. But it was a small profit: just $3.2 million. Before that, the last quarter of profits has been even farther, in Q1 2015.
In the whole 2017, LG Mobile has registered total sales of KRW 11.67 trillion ($10.52 million): worse than 2016, a year in which the company registered $11.71 billion in sales. According to the company, the most important factors which led to this disappointing results is "a challenging marketplace and a strong competition from Chinese brands" like Huawei, Xiaomi, Oppo, and Vivo. Further, the company does not seem to start 2018 in the best way, as the launch of its main flagship LG G7 has been postponed. It will not be showcased at MWC 2018 like tradition: instead, we will see an improved version of the LG V30.
(Via)