Mediatek Has Likely Bagged The Deal To Ship Wi-Fi Chips For The Next-Gen Apple Homepod
According to the new report coming from China's Economic Daily News (EDN), MediaTek has likely bagged the deal to provide Wi-Fi chips for the next generation Apple Homepod which will be launched next year.
The report further adds that Taiwan-based MediaTek is likely to build the application specific integrated circuit (ASIC) chips using a 7mm processor at Taiwan Semiconductor Manufacturing Company (TSMC), which is also likely to enhance the sales momentum of the foundry's 7nm segment.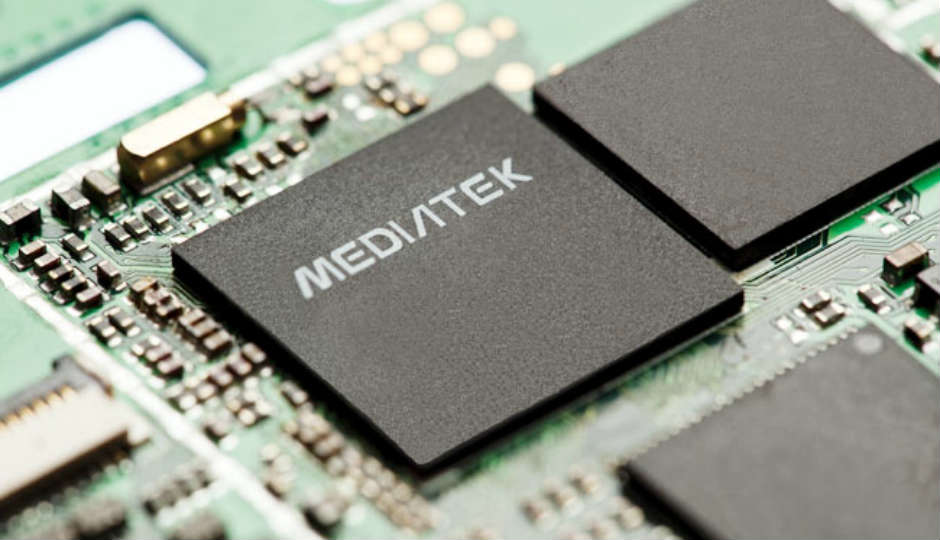 Notably, MediaTek is also the supplier of comparable ASICs for several smart speaker products, including Amazon Echo, Google Assistant, and Alibaba T-mall Genie.
The news about the Taiwanese chipmaker securing a deal for supplying chips for next-gen Homepod comes at a time when there are reports suggesting that MediaTek is aiming to secure orders for the modem, CDMA and wireless charging chips from Apple.
As Apple's battle with Qualcomm continues, the US-based company is said to be considering procuring modems from MediaTek for the 2018 iPhones. A report suggests that the company has already transferred half of its iPhone modem chipsets from Qualcomm to Intel. If the deal goes through, MediaTek would join Intel in supplying modems to Apple for the iPhone.
A report from DigiTimes says that Apple has three key principles it expects of suppliers, all of which MediaTek meets — companies must offer leading technological competitiveness, they must have comprehensive product blueprints, and they need reliable logistic support. Further, it says that the company also has the capacity, technology, and pricing advantages to supply Apple with modems for the iPhone.
Read More: Apple iPhone SE 2 May Debut in June at WWDC 2018, Likely to Support Wireless Charging
Given the legal battle between Qualcomm and Apple, it seems that Apple is inclined towards dropping Qualcomm as a supply partner altogether. While there's a possibility that the two tech giants will ultimately reach a settlement of some sort (although the companies have shown no inclination to even budge), it will be interesting to see how Apple sources components for its products.
(Via)