Sony is the only smartphone manufacturer that has launched 4K resolution supporting smartphones like Xperia Z5 Premium and Xperia XZ Premium. These smartphones feature LCD screen that support 4K resolution. Recent reports have revealed that the upcoming Sony Xperia XZ Pro premium flagship phone will be featuring a 4K OLED display. Fresh information states that the Japanese tech giant may launched smartphones with flexible displays in the near future as supply chains sources have revealed that LG Display will be supplying it with flexible OLED panels.
According to Business Korea, the South Korean company has been providing Sony with OLED panels for high-end Sony TVs. Now, LG Display and Sony have reportedly extended their partnership as the former will be supplying flexible OLED panels to the latter. This indicates that Sony may launch an Xperia flagship phone with flexible OLED screen in the near future.
Flexible screens are mainly used for launching smartphones with curved edges on the display. Hence, Sony is likely to launch premium Xperia phones that will appear like Samsung's dual edge curved phones like Galaxy S9 and Galaxy Note 8.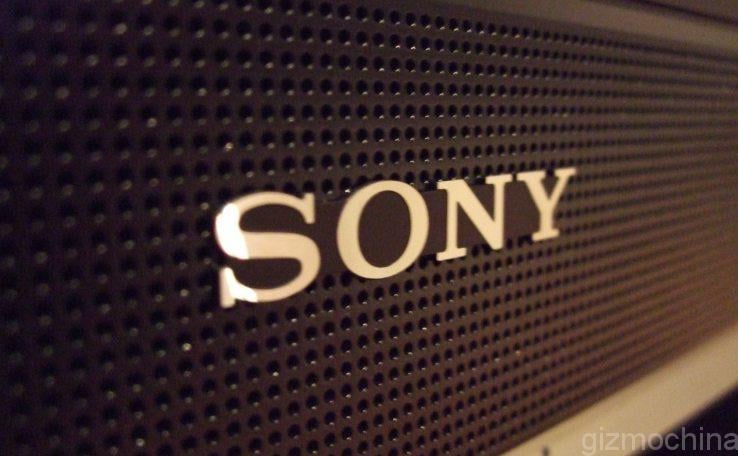 Read More: Sony Mobile to Continue Making Phones, Confirms CEO Hirai
During the Consumer Electronics Show (CES) 2018, Samsung had reportedly showcased its first foldable smartphone to investors in a private meeting. It is speculated to debut either by the end of 2018 or early next year. The South Korean publication also claims that Sony will be also manufacturing foldable smartphones. However, there is no confirmation on when it will be launching its first foldable phone.
LG Display's OLED panel are already available on LG G6, LG V30 and Google Pixel 2 XL smartphones. The South Korean company seems to be busy adding new clients to increase the popularity of its OLED panels.
As far as the upcoming flagship phone from Sony is concerned, the rumor mill has claimed that the alleged Xperia XZ Pro will be coming with a 5.7-inch OLED display that will carry support for 4K resolution of 2160 x 3840 pixels. The premium flagship may get unveiled alongside the Xperia XZ2 during Sony's press event at Mobile World Congress (MWC) 2018 on Feb. 26.