Huawei Confirmed As Launching The P11/P20 on March 27
There were speculations recently that Huawei may launch the P11 or P20 series at the Mobile World Congress (MWC) 2018 holding in Barcelona. Another line of thought soon emerged that since there is a possible clash of the launch event with that of the Galaxy S9 series, a new date might be chosen for its launch. It has now been confirmed by GSMArena that the flagship Huawei P11 which we still don't know if it would be called P20, would not be unveiled at MWC 2018 but Huawei will hold a special event on March 27 where it would unveil the P11/P20. The details also include that the event would be held in Paris, France.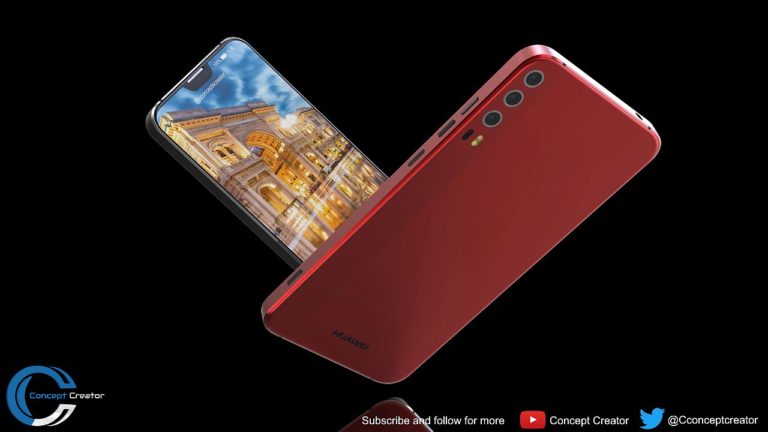 The next-generation Huawei P-series is expected to be made up of three different models a P11/P20, and a bigger-sized P11/P20 Plus as well as a P11/P20 Lite. There is also rumors of a P11/ P20 Pro which would feature a display notch similar to that of the iPhone X with the 18:9 aspect ratio, That has also been talks of the flagship models utilizing three dual cameras but that could just be the figment of someone's imagination. It just concept images we have seen about that anyway.
Read More: Huawei P11 Launch Could be Postponed to Avoid Clashing Galaxy S9, S9+ at MWC 2018
The upcoming models are also expected to arrive with a full-screen design similar to what Huawei did on the Mate 10 Pro. The models will equally be fueled by a Kirin 970 chipset which has AI capabilities. However, the Lite version may feature a different specs lineup. Huawei had made trademark applications for both the P20 moniker and later on P11. So, we'll have to wait till it is officially unveiled to know the real name. We expect more details to be outed, though, before the March 27 launch date.
(source)