Google Pixel 2 Users Complain About Overheating And Battery Charging Issues
If you are using Google's flagship device — Pixel 2 or Pixel 2 XL and are facing issues with the phone's temperature and battery life, then you are not alone. As per the latest report, many users have pointed out that their phones are having some issues since they installed Google's February security update.
This new issue came to light after users started reporting issues through Google's Pixel User Community as well as on Reddit. The users have reported that the phone is running warm while in standby mode and the battery life has also noticeably reduced.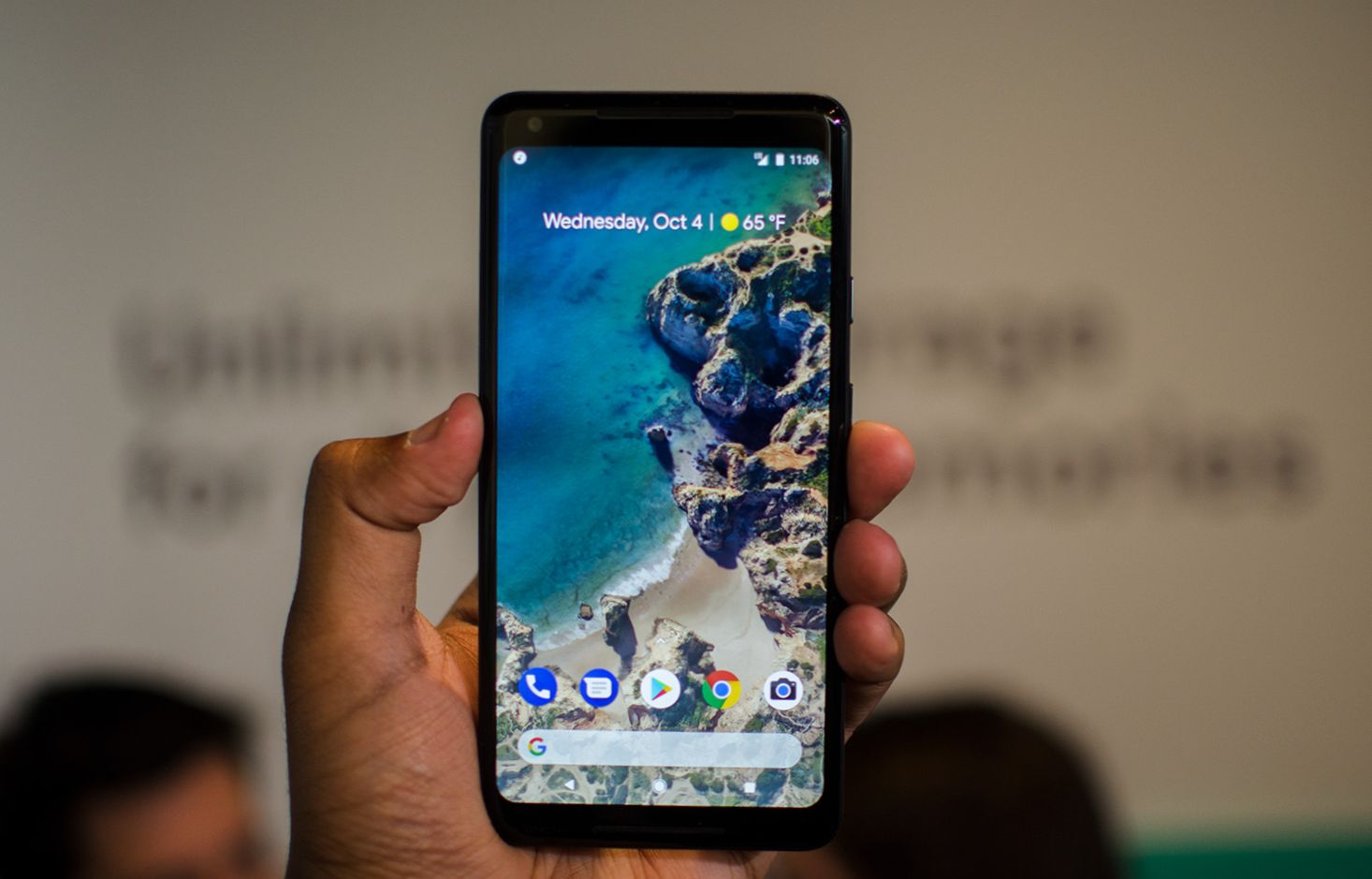 While some users are affected with any one of these issues, others are facing both issues. Most of the complaints points that the problems started occurring after installing this month's security update. However, it is not yet known what might be causing these issues.
The folks at Android Police did some investigation and they observed that the Pixel 2 XL charges at less than 4W in low temperature conditions despite claiming to be charging quickly (10W+). In response to Android Police, Google said that they are investigating changes to the display message. While not yet clear, it could mean that you might not see 'Charging rapidly' written on Pixel 2 XL lock-screen after the forthcoming update.
Read More: Google Reportedly Working On Own Custom Chips, But Next Few Pixels May Use Qualcomm Processors
Earlier, the phone was reported to have random reboot issue, which was later confirmed by Google. The company came out and assured to offer fix for the same in couple of weeks through an over-the-air Android update. However, the company had not provided any information about what the cause of the problem.