While the most important trade show of the year related to mobile devices is coming closer, rumors and leaks are becoming more consistent every day, and now we have arrived at a point where we can tell you what tp expect from this event. MWC 2018 will be held from February 26 to March 1 in Barcelona, and several important 2018 smartphones will be showcased at the trade show. World's best smartphone brands will attend the event: Samsung, Xiaomi, Huawei, Sony, and LG are all going to be present at the event. But which will be the most interesting smartphone that we will see at Mobile World Congress? Below there are all the best smartphones that we will likely  see at MWC 2018, together with their rumored and confirmed specs.
Samsung Galaxy S9 and S9+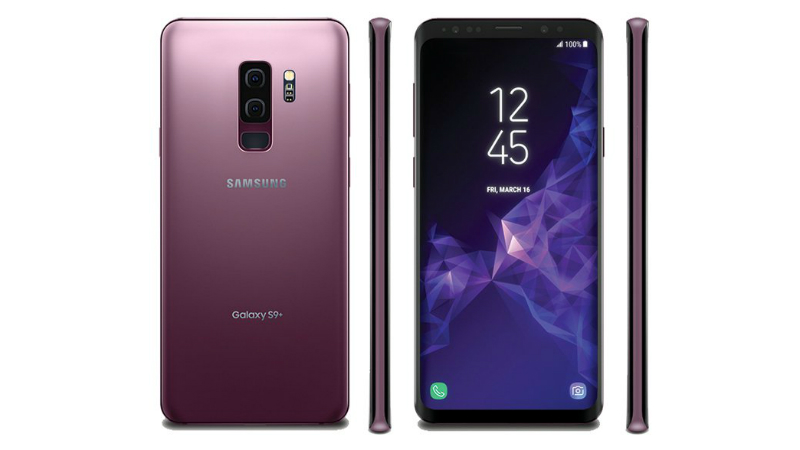 These two handsets are the ones which are catalyzing most of the attention for MWC 2018, and they are the main 2018 flagships by Samsung. Their design will not differ so much from the S8 series, but the fingerprint scanner has been moved under the camera, so it will be more comfortable to use. They will come with brand new rear cameras which will feature variable aperture, and, according to the latest teasers, they will also offer a better selfie experience. Samsung Galaxy S9 and S9+ will come with the Samsung Exynos 9810 SoC in their European version and with a Snapdragon 845 in the U.S. version.
Xiaomi Mi Mix 2S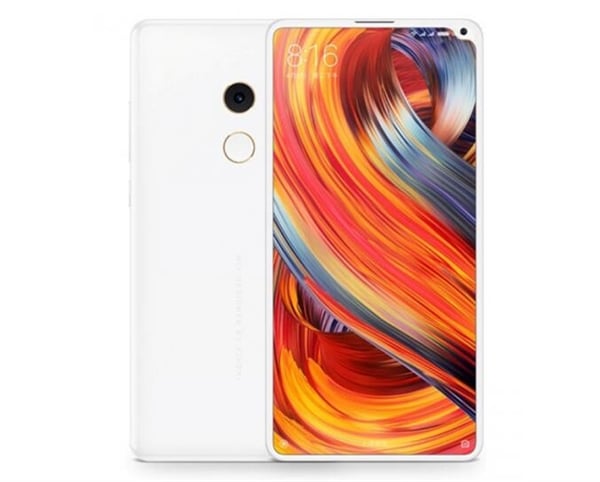 Everyone is waiting for the Xiaomi Mi 7 to be showcased at MWC 2018, but it seems that it will be replaced by the Xiaomi Mi Mix 2S, an advanced version of the Mi Mix 2 and also the first intermediate "S" version between two generations. As every handset from this series, the Xiaomi Mi Mix 2S will be a flagship device. It will exhibit a very high screen-to-body ratio, even higher than the Mi Mix 2. Under the hood, it will sport a Snapdragon 845 chipset, the best in the Android market, paired with 8 GB of RAM and up to 256 GB of internal storage. Leaked firmware files have also confirmed that its dual camera setup will include a Sony IMX363 sensor.
Huawei P20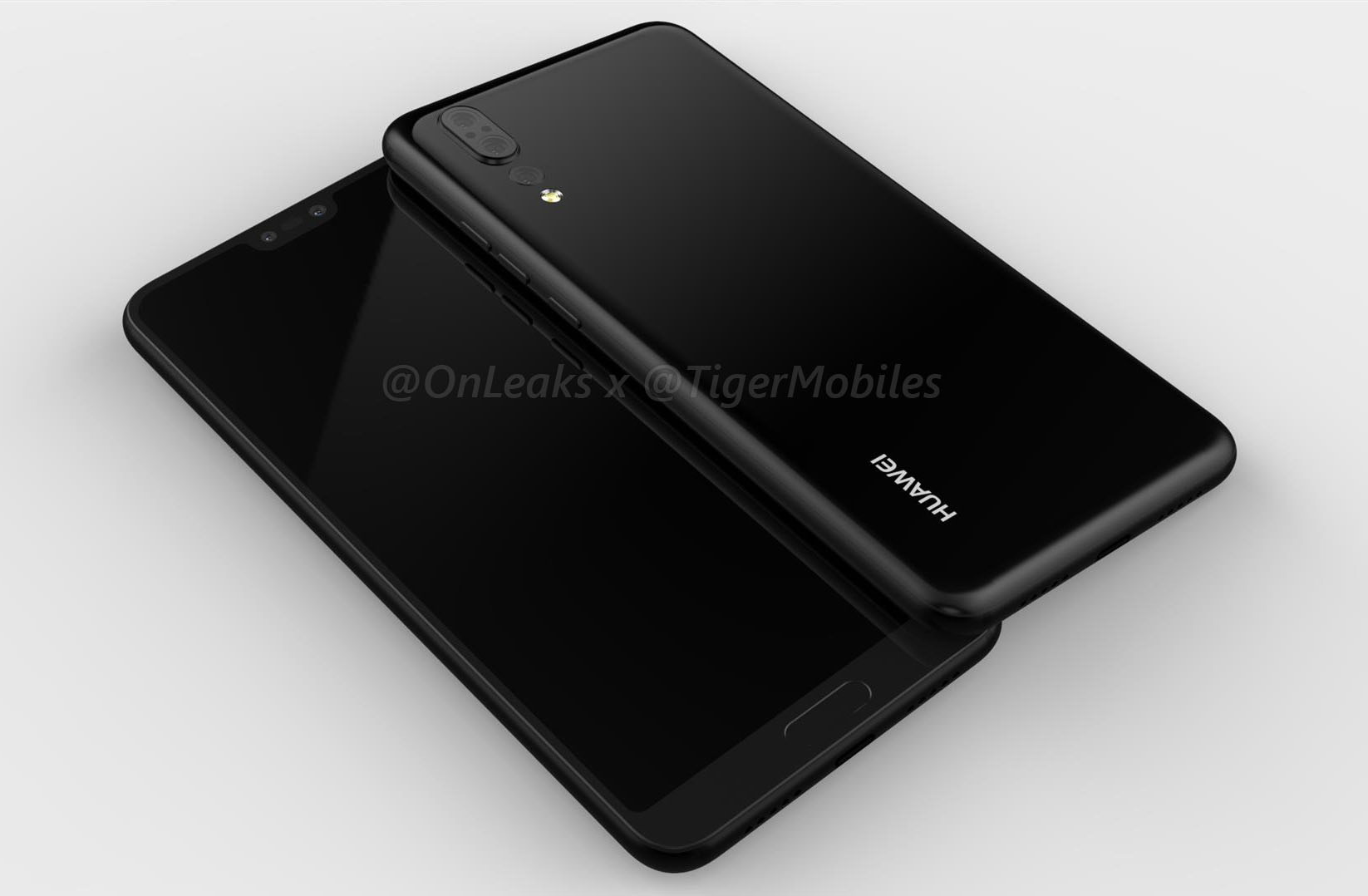 Huawei P20 is another flagship phone that will be launched at MWC 2018. It will be offered in at least three models: Huawei P20, P20 Plus, and P20 Lite, with the third being a mid-range device. The first two, which will be the main Huawei flagships of H1 2018, will be the first device from the P series to sport a borderless display and an 18:9 or higher aspect ratio. Another distinctive thing will be a triple camera setup on the rear side which may feature a 5x hybrid zoom. The SoC will be the octa-core Kirin 970 with AI, and it should be paired with 6 or 8 GB of RAM depending on the variant that you will choose to buy. According to the latest leaks, even the Huawei P20 Lite will come with a bezel-less display and an iPhone X-like notch which will house the front camera and a small earpiece.
Nokia 9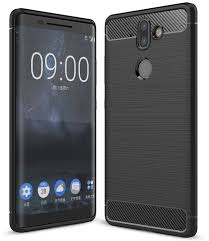 Nokia 9 will be a flagship as well, the best flagship ever released by HMD Global. The company which acquired Nokia has already confirmed the event at MWC 2018, but not much is known about the specs of the upcoming flagship, and we do not even know for sure if it will really be showcased at the trade show. From what rumors and leaks suggest, this phone will come with an 18:9 display which will be curved at the sides. According to rumors, even though it will be a flagship, it will not sport a Snapdragon 845 SoC, instead it'll feature Snapdragon 835 from 2017. Together with the high-end chipset, there should be 4 or 6 GB of RAM.
Sony Xperia XZ2 / XZ Pro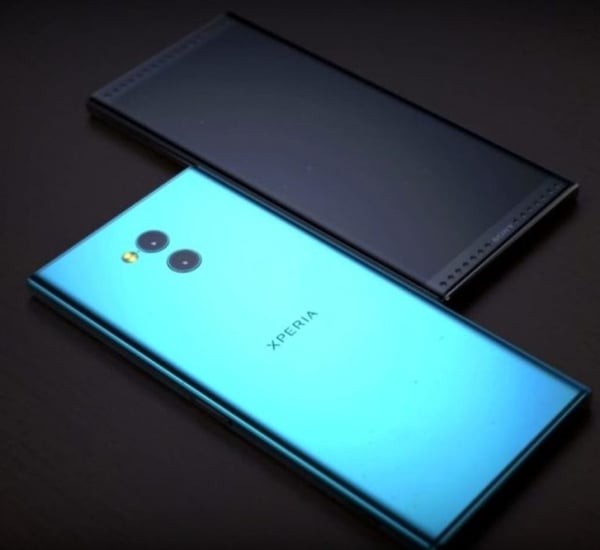 Sony will take advantage of MWC 2018 to launch its new flagships, just like the previous years. According to speculations, there may be two flagships: Sony Xperia XZ2 and XZ Pro; the latter might even be called Sony Xperia XZ Premium 2 — it is still unclear. With these devices, Sony will definitely abandon its OmniBalance design to embrace borderless displays. One of these flagships is expected to have a 4K display with a 5.7-inch size, and a Snapdragon 845 processor under the hood. Just like every Sony flagship, you can expect outstanding camera performances, as well as an elegant design and a well-optimized software side.
Asus Zenfone 5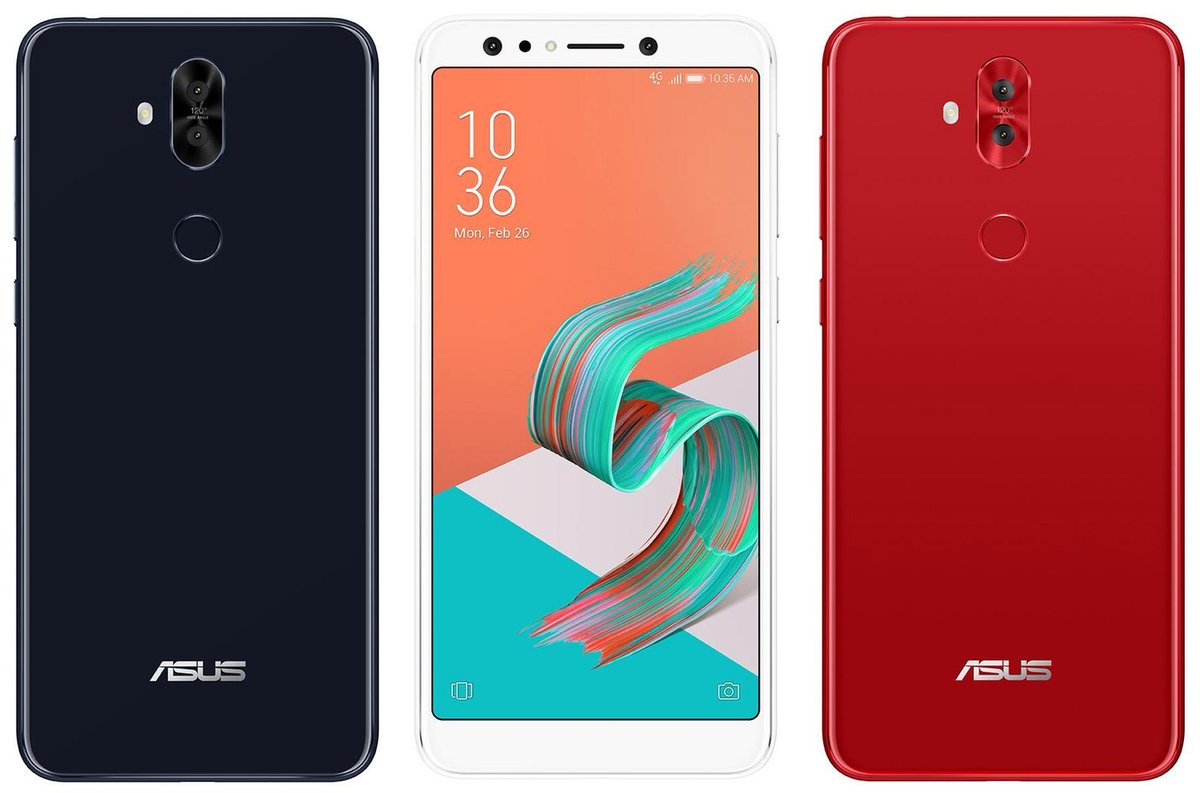 With the hashtag #BackTo5 (because an Asus Zenfone 5 device has already been launched in the past), Asus has confirmed the official announcement of the Asus Zenfone 5 line-up at MWC 2018. At the trade show in Barcelona, we should see at least three models from this series. The standard version should be a midrange or upper-midrange device, probably with a Qualcomm Snapdragon from the 6xx series. Besides the normal variant, we will see the Asus Zenfone 5 Lite which will be the cheaper one, and the Asus Zenfone 5 Max which will be more affordable and focused on the battery life.
LG V30s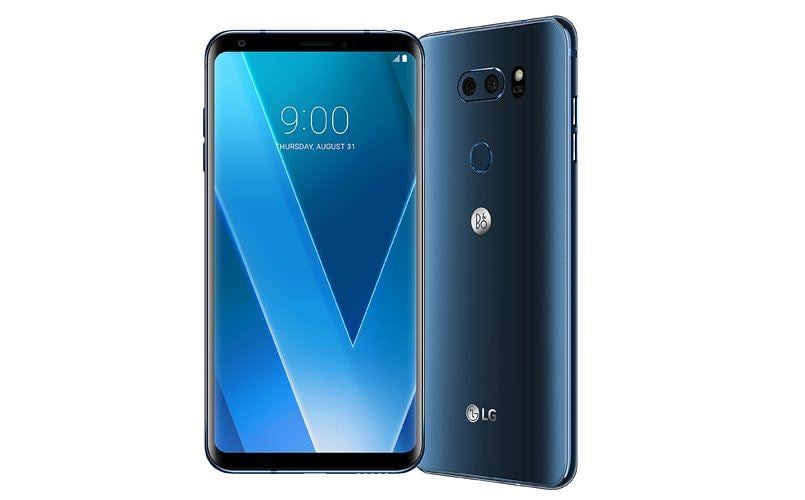 LG is rumored to have started the design of the LG G7 from scratch, and this means that the company will not showcase the handset at MWC 2018. LG G7 is said to be replaced by a more advanced version of the LG V30, which should be called LG V30s or LG V30 Plus Alpha. This version will arrive with new AI features and it will be also focused on camera performances. It is rumored to come with a feature to control the camera via Google Assistant and with a technology called Vision AI which will be able to apply filters and correct the colors automatically.
Motorola Moto G6
Motorola Moto G6 is the upcoming line of mid-range phones by the Lenovo-owned U.S. company. It will be composed of Moto G6, Moto G6 Plus, and Moto G6 Play, and it will be official at MWC 2018. Several renders have surfaced about these devices, and they highlight a glass back, a dual camera setup and 18:9 displays for Moto G6 and G6 Plus. Moto G6 Play will be a more affordable entry-level variant of these two devices. Moto G6 Plus will sport Snapdragon 630 SoC on the hardware side, and a 3250 mAh battery. Its standard version will have a lower-end Snapdragon 450  and a 3000 mAh battery.