Huawei P20 Plus' Triple Camera Sensor Revealed Up Close, Different Arrangement
Huawei refreshed the P series back in 2015, getting rid of the Ascend tag, and going with just the P moniker. It's been three years since this change and the strategy seems to have worked for Huawei as the new 'P' series is the company's face for camera centric smartphones. And after slapping the premium Leica branding on its P series flagship smartphones, the P series models have become a favourite for buyers who are looking for a good flagship camera phone.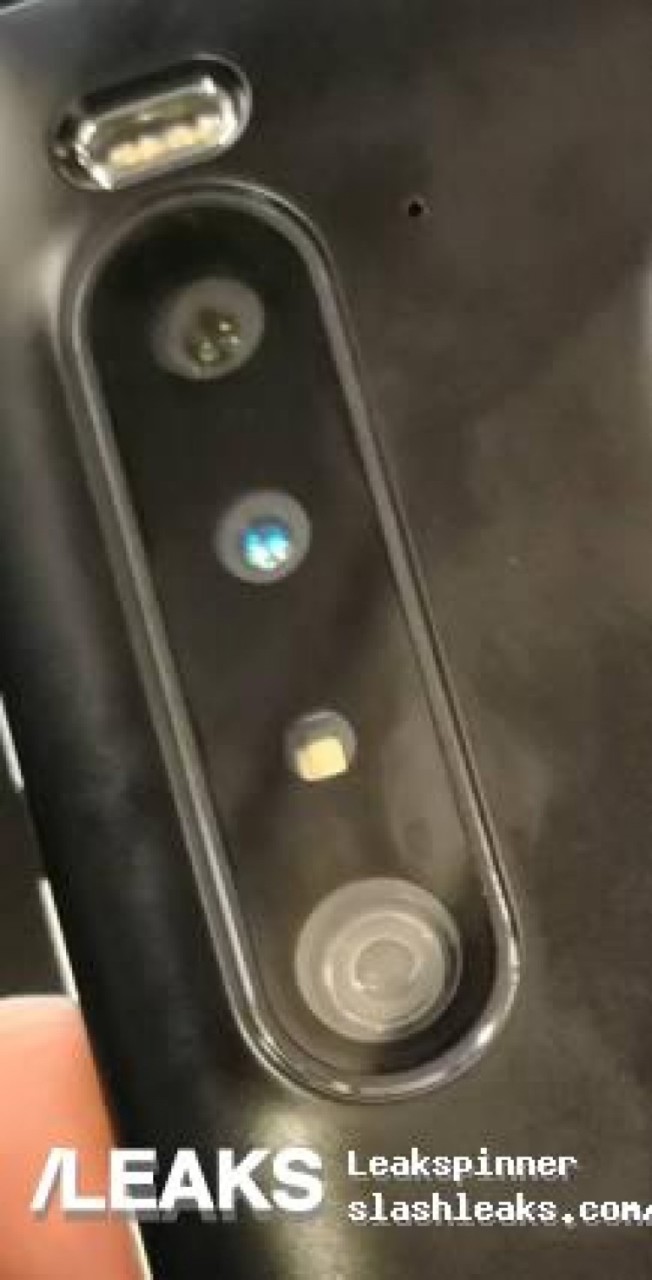 With most smartphones featuring dual camera setups, it's has become necessary for Huawei to innovate in order to stand out of the crowd. And it's almost confirmed that this innovation comes via the addition of yet another sensor to the setup, making it a triple camera module. So, the Huawei P20 Plus and even the Huawei P20 model is expected to feature not two, but three camera sensors at the back. While we have seen some good renders of the triple camera setup on the P20 Plus, what we've got today is a closer look at the three-camera sensor arrangement.
It's worth noting that the alleged Huawei P20 Plus' triple camera setup in this image is a bit different than previous renders. Moreover, there's no guarantee that this leak is legit, showing the P20 Plus up close. So, make sure you take it with a pinch of salt.
This picture shows a real life P20 Plus' camera up close with two camera sensors, one unknown sensor below them, and one more large camera sensor down below arranged vertically. This is different from the other renders in the sense that the flash is placed outside the housing, right on top of the setup. Another render from Onleaks had revealed the triple camera sensor arrangement as two in the housing and one outside. So, this definitely looks different from what we have seen before.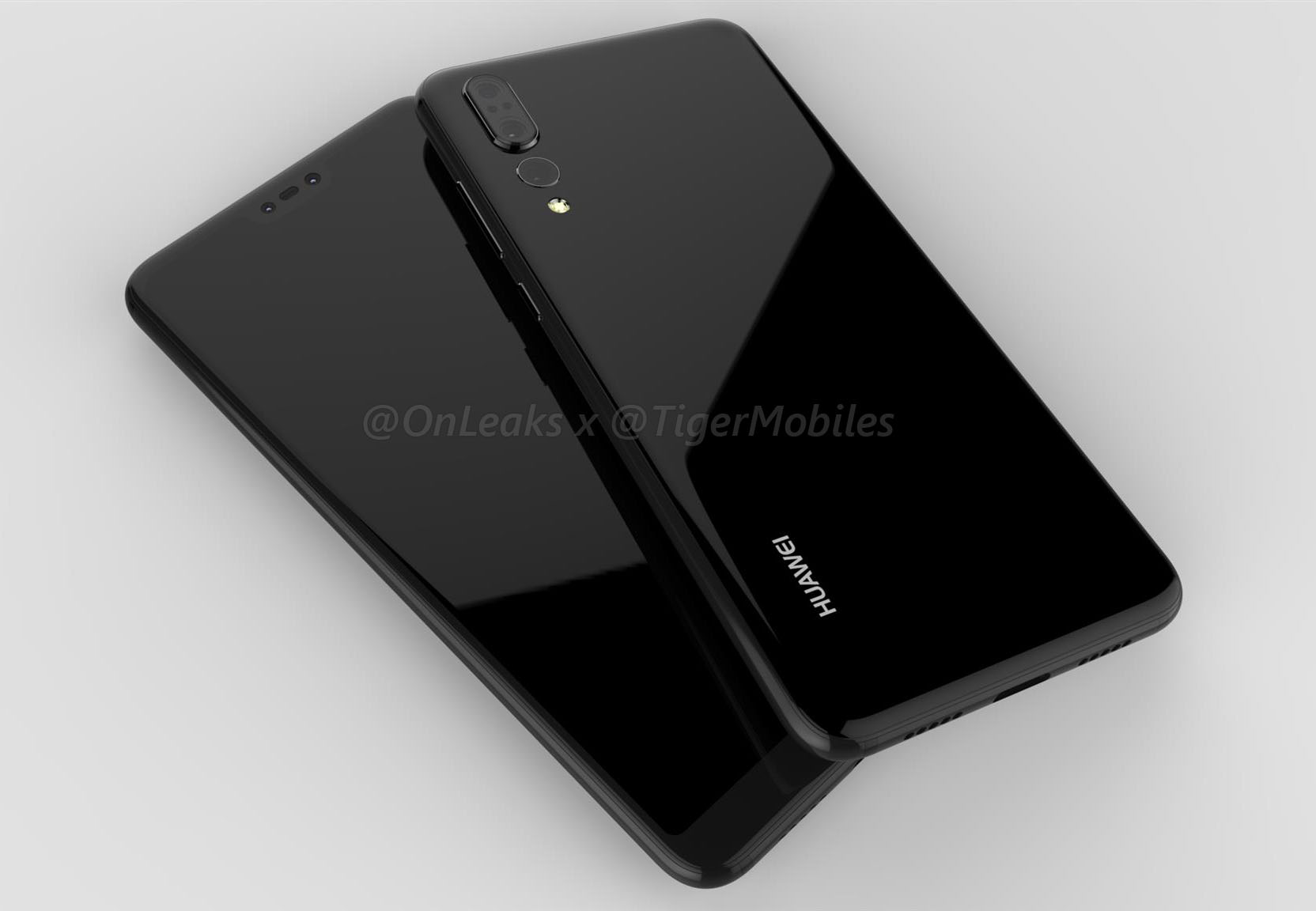 With such a powerful setup at the back, it looks like it will protrude quite significantly. The Huawei P10 did well to keep the design neat and clean and this protruding design might not go well with some fans. But still, if the third camera sensor manages to work wonders for the phone, it might just be worth it. In fact, there are phones like the Pixel XL 2 and the iPhone 8 who manage to capture great images with their single camera setups, so it will be interesting to see how a triple camera setup improves the camera experience.
READ MORE: Huawei P20, P20 Plus Spotted on TENAA
We don't know how the third camera works. The first two camera sensors could be a regular sensor with monochrome + color sensor combination while the third one could be a telephoto one. Unfortunately, this is just a speculation. The complete setup is said to bring out the best of smartphone camera with 40MP resolution pictures and 5X optical zoom. But we'll have to wait until March 27 to know what's really in store for us. While the functionality of the third sensor is still a big mystery, we know one thing for sure — the Huawei P20 Plus will definitely have a three camera setup. The March launch event teasers were kind enough to confirm this and now, our wait begins to know what these smartphone cameras are capable of.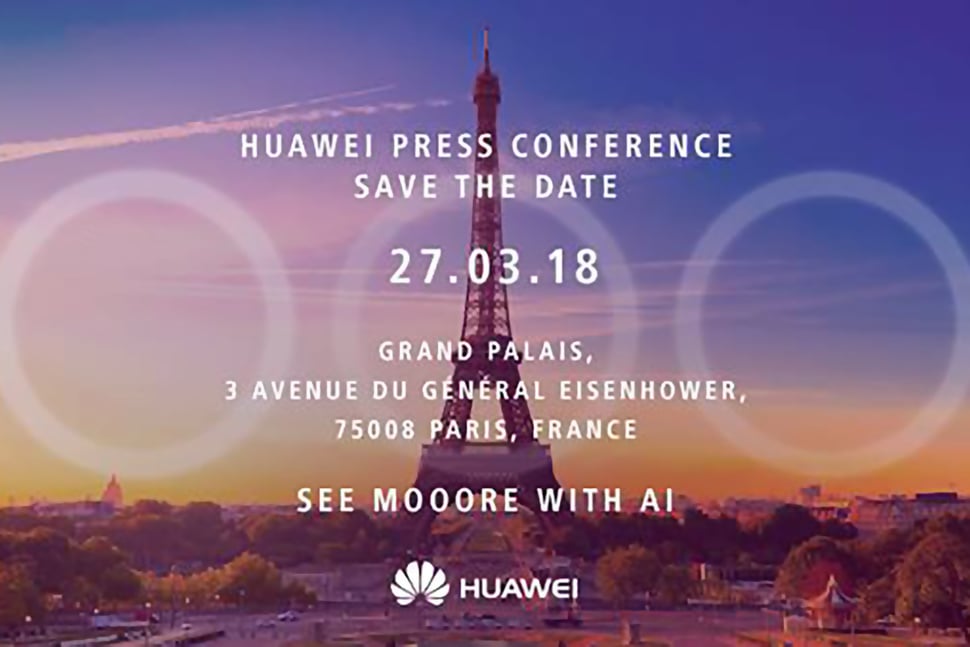 (Source)