About a month ago, photos of a Samsung Galaxy S9+ clone surfaced online. The clone which was seen in Shenzhen was just the first of many that would surface later. Today, it has been followed by a retail box of a fake Galaxy S9.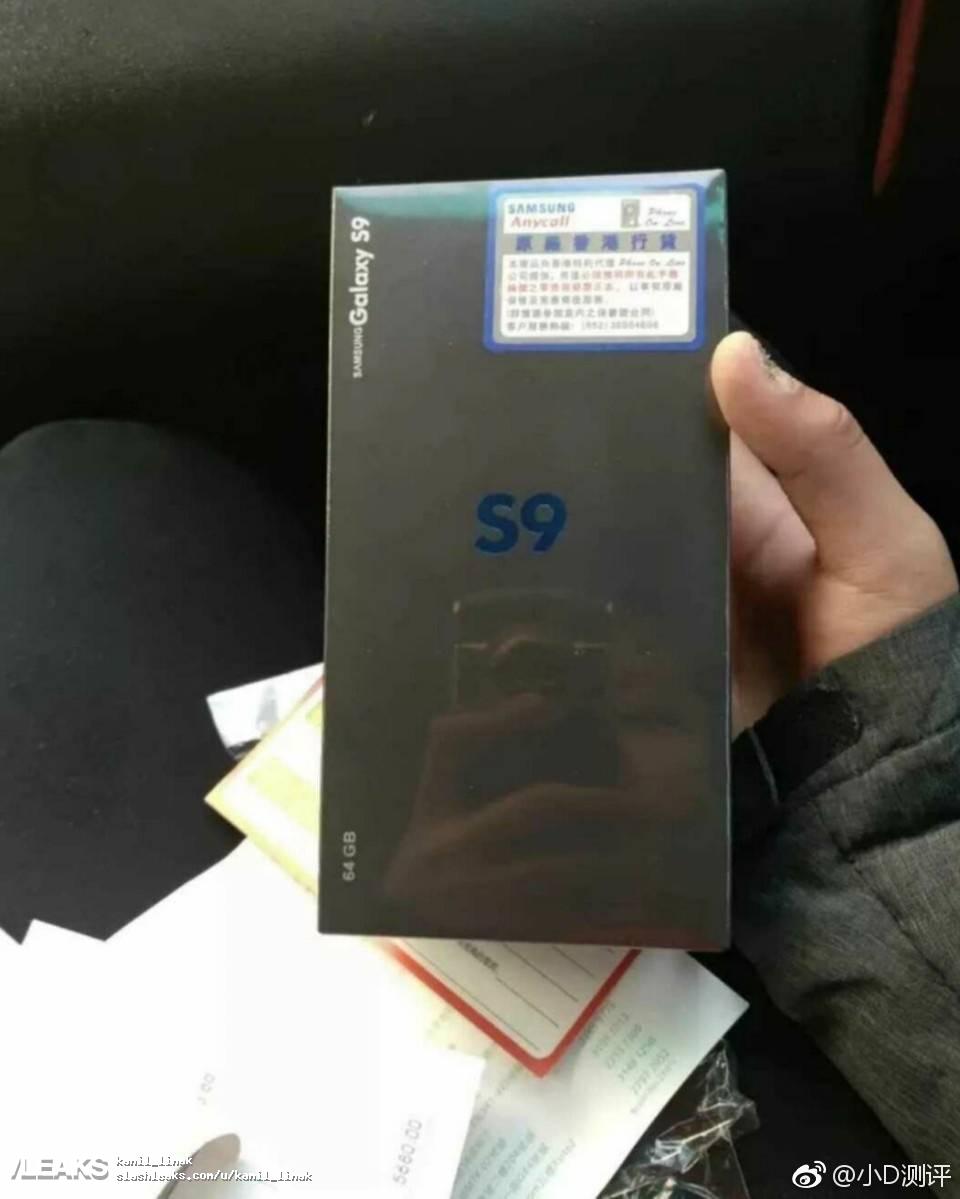 While it may be easy for tech heads to identify that this is a fake, an average Joe may fall for it.
The first thing that gives it away are the dimensions of the phone. The Galaxy S9 is much more smaller than the dimensions provided on the retail box. It is also expected to come with 4GB RAM and not 6GB of RAM.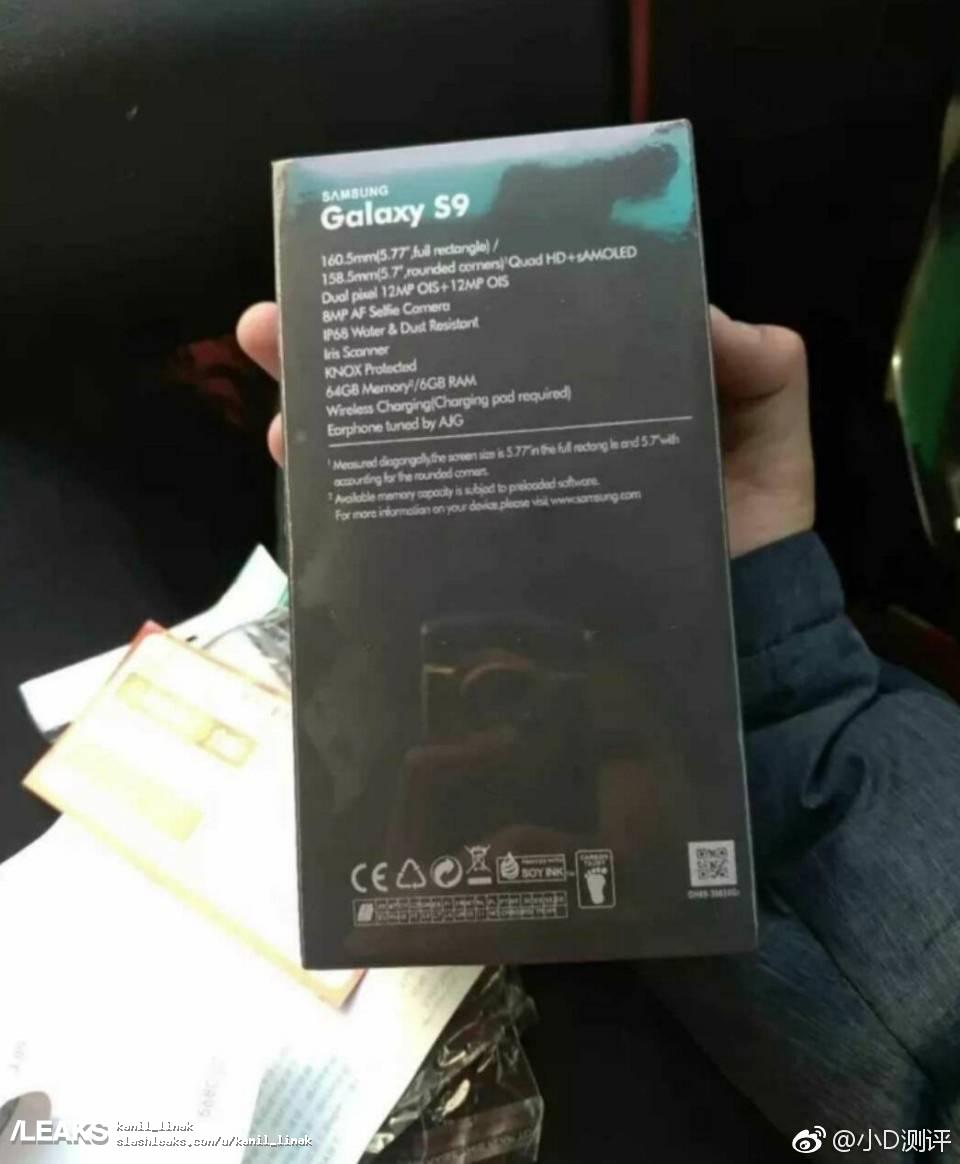 Another wrong specification is the dual cameras. As we already know, only the Galaxy S9+ will come with dual rear cameras. There are also some typos in the text like the spelling for AKG which is incorrectly written as AJG.
READ MORE: Samsung Planning To Bring The Full-Screen OLED Design To Its Midrange Segment
In front, there isn't any visible sign that this is a fake but someone noted that the "Anycall" sticker at the top hasn't been used by Samsung in a while.
(Via)