Samsung Looking To Emerge As the Topmost Image Sensor Manufacturer
Samsung's dominance of the smartphone industry transcends selling the most smartphones to other aspects, such as being the world's top chipmaker by way of revenue. The tech giant may be eyeing Sony's spot atop the ranks of world's largest image sensors producers. According to South Korean tabloid Etnews, Samsung plans to double its present production capacity in its image sensor business before the end of 2018.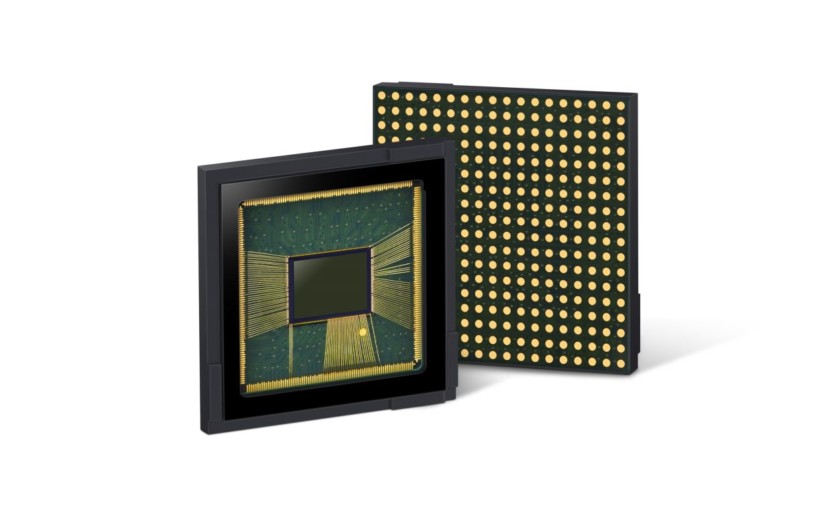 The article also reveals that Samsung plans to convert line 13 at its Hwasung factory from the production of DRAM into one capable of producing image sensors in the second half of the year. Samsung is said to have begun converting line 11 for the same reason last year and upon completion, conversion of line 13 will commence.
The conversion will result in a reduction of production capacity. Line 13 is said to be able to produce around 100,000 DRAMs per month but it will only be able to produce around half the amount of image sensors. An industry source disclosed that upon completion of the conversion process, line 11 and line 13 will have a combined production capacity of around 70,000 a month. Presently, Samsung's monthly production capacity stands at 45,000 so with these purported new lines, Samsung will be able to produce around 120,000 Isocell sensors a month.
Read More: Samsung Announces Two New Powerful Isocell Image Sensors For Smartphones
It is no surprise Samsung is trying to increase production of its Isocell range of image sensors for use in smartphones. Analysts have predicted that the price of NAND and DRAM memory is going to drop in the near future as a result of increased production by Chinese manufacturers. The focus seems to be shifting to camera capabilities among OEMs. So increasing its production of image sensors could, therefore, be a good way for the company to avoid being hit too hard by any potential losses of revenue that this would bring.
(source)