Huawei Launches HiKey 970 Development Board with AI & A Dedicated NPU Based On Kirin 970
Huawei, teaming up with Linaro has launched the HiKey 970 AI development platform. The HiKey 970 was announced on March 19 at the Linaro Developer Conference in Hong Kong. The Rasberry Pi look-alike is built based on Huawei's Hisilicon Kirin 970 chipset, the world's first AI mobile processing platform integrated with a dedicated Neural Processing Unit (NPU).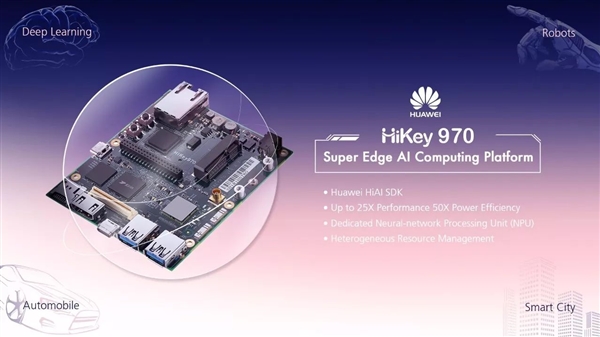 The HiKey 970 97Boards are designed as alternatives to Raspberry Pi, using ARM mobile technology specifically for Android developers. The HiKey board is designed for creating apps, particularly on Android devices. Google designed the phone to be able to run on multiple architectures and the Linaro products are typically geared towards ARM-based system-on-chips, making it compatible with the handsets. They use the same operating chip as the Huawei Mate 10, meaning their operational power is said to be that of a high-end smartphone. It also comes with Huawei's HiAI SDK.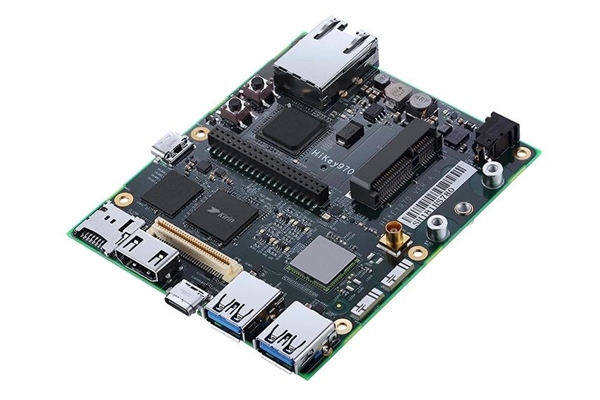 It comes with a higher computing power and richer hardware interfaces. It also supports mainstream operating systems and artificial intelligence stacks. Its energy efficiency is up to 50 times more than that of CPU operations while the performance is up to 25 times more. The board also has an heterogenous resource management and is also integrated with a dedicated NPU just like the Kirin 970. Thus, it enables developers to develop deep learning algorithms, smart robots, automobile software and smart cities.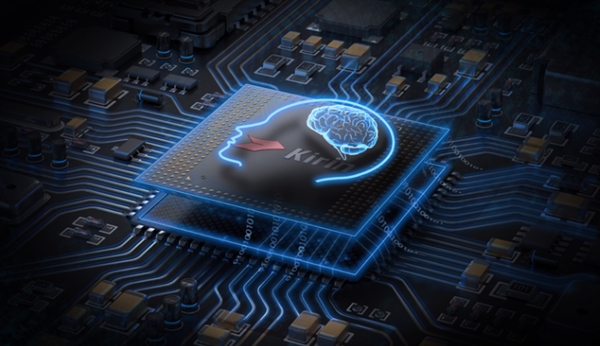 Read More: New Hikey 960 Development Board is Based on Huawei Kirin 960
The HiKey 970 development board will be open to developers for sale in mid-April but the price is yet to be disclosed. However, we don't expect it to be less than the $239 price tag the HiKey 960 adopted.
(source)