Best Buy Will No Longer Sell Huawei Smartphones In The US – Report
In a major blow to the aspirations of Chinese giant Huawei to sell its smartphones in the United States, the country's largest online consumer electronics retailer has ceased ordering new smartphones from Huawei and will no longer sell its phones and other devices.
The decision to end the relationship was taken by Best Buy. In a media response, Best Buy spokesperson said, "We don't comment on specific contracts with vendors, and we make decisions to change what we sell for a variety of reasons."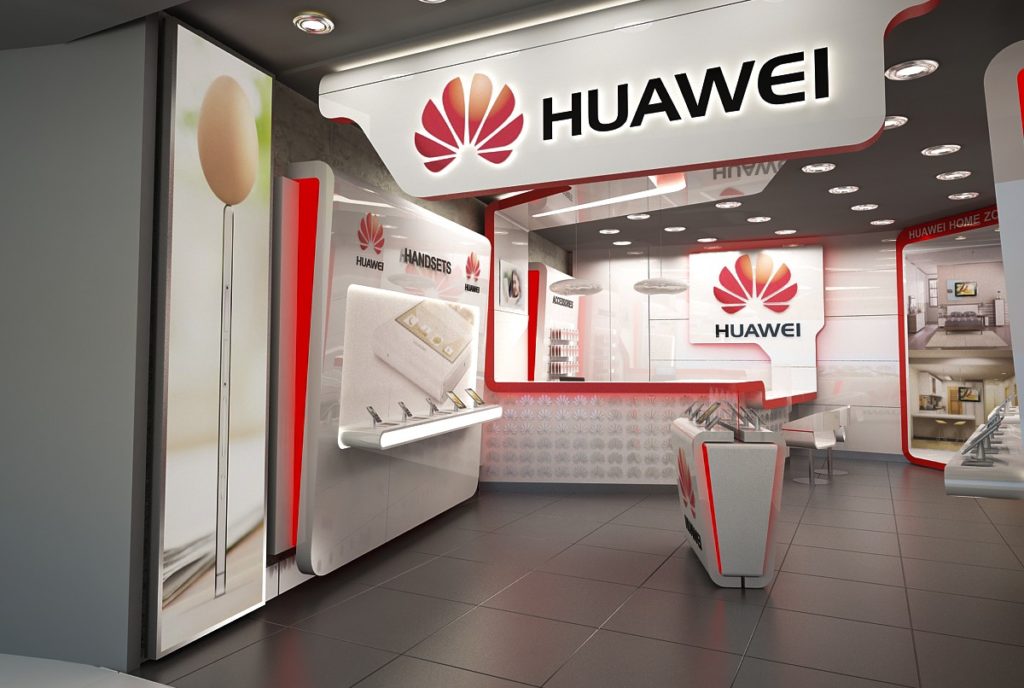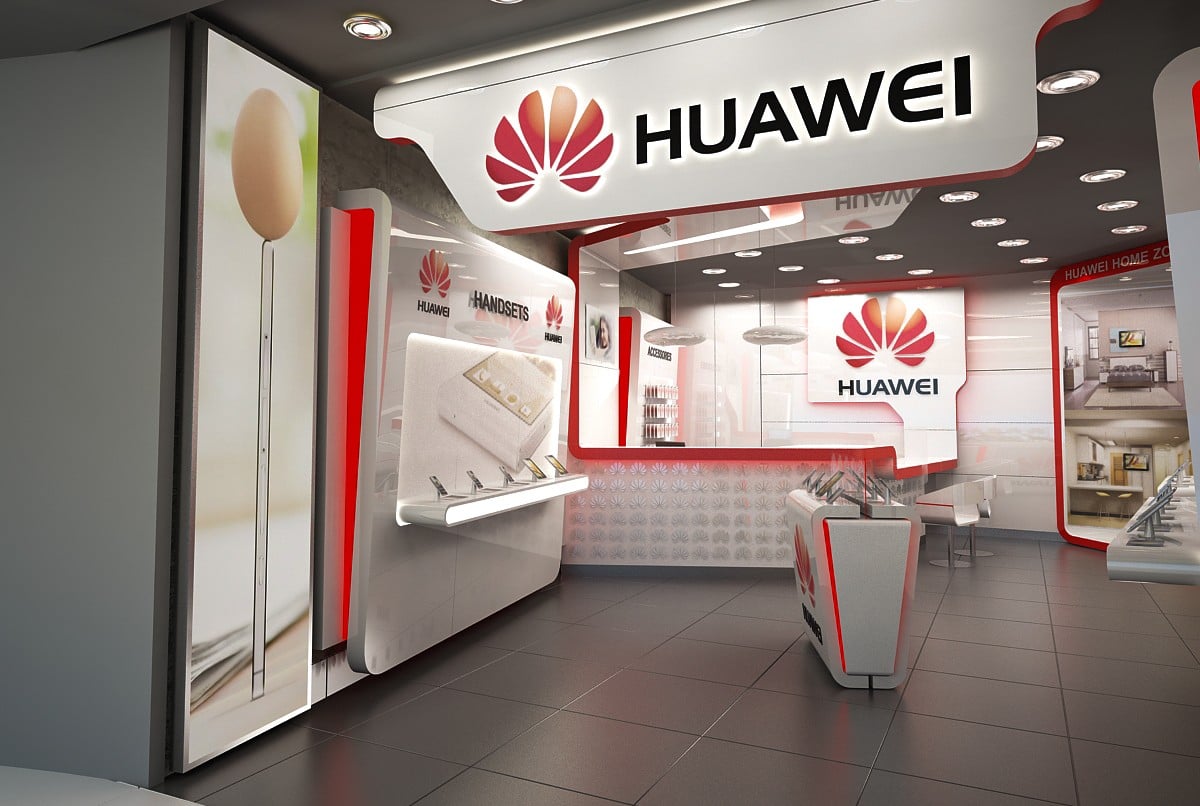 The decision comes amid heightened scrutiny on Chinese technology firms in the United States over concerns about security. Earlier, US-based network carrier providers, including AT&T, backed out of a deal to sell Huawei's smartphones in the country, including the Mate 10 Pro. AT&T reportedly canceled the deal due to the US government concerns over Huawei's links to the Chinese government.
The development comes at a delicate time for US-China relations where US government officials continue to express concern that Chinese electronics makers such as Huawei and ZTE pose a national security risk to the United States.
Huawei spokesman said, "Our products and solutions are used by major carriers, Fortune 500 companies and hundreds of millions of consumers in more than 170 countries around the world. We have earned the trust of our partners across the global value chain."
This move by Best Buy is a major blow to Huawei, which is currently the world's third-largest smartphone vendor behind Samsung and Apple. The company has struggled to establish its presence in the United States as the company's Android-powered phones aren't sold by any US carriers, where a majority of Americans typically buy their phones. And now, one of its biggest retail partners, from where users were able to purchase its unlocked smartphones, will no longer sell Huawei devices.
Read More: Video Shows Huawei P20 (or P20 Pro) May Support Super Slow Motion Video Recording
Since Huawei's plan to expand its operations in the United States is not going as planned, the China-based company is now looking to strengthen its position in the UK market. In line with this, Huawei recently announced that it will further invest around £3 billion (~$4.2 billion) on UK prospects, bringing the total investment amount promised by the company adds up to £9.3 billion (~$13 billion) in the region.
(Source)