Xiaomi To Release Helio P60 Smartphone In Q2 2018
After the abysmal performance of the Helio X20 and X30 chips, MediaTek gave up on the flagship chipset segment and is now focused on manufacturing premium mid-range chips. The company recently announced the Helio P60 and a couple of other chipsets for mid-range smartphones. The Helio P60 seems to hold the Midas touch to turn things around for MediaTek. Indeed, things are starting to look up for MediaTek. The chipset was first utilised on the OPPO R15 smartphone which would go on sale in China on April 1. Now, there are indications that Xiaomi will utilise the Helio P60 chipset on its smartphone in the second quarter of the year.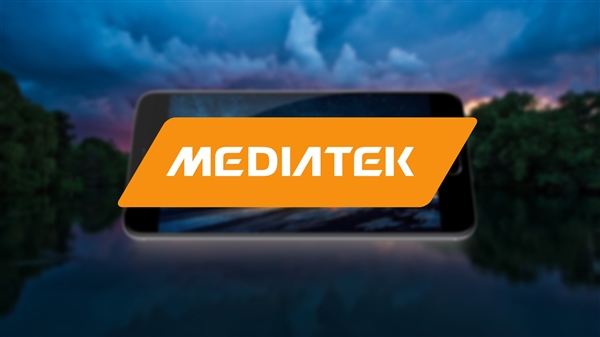 The news comes from the Taiwanese supply chain and also includes that Vivo will launch an Helio P60-powered smartphone in Q2. This is a sign of recovery for MediaTek, considering that the trio of OPPO, Vivo and Xiaomi rank among the top 5 phone manufacturers in China. Thus, the rate of usage per smartphone would be high. Only OPPO has the potential to steer things up considering it is the second largest phone maker in terms of market share and the R series is it highest-grossing series. Lenovo VP recently spoke glowingly about Helio P60 and so we may see a Lenovo model powered by the chip and so too, a Meizu phone with Helio P60. As a result, it is speculated that MediaTek's revenue in Q2 could exceed 60 billion USD. It is also worthy of note that the Helio P70, another 12nm chipset by MediaTek will reportedly be used by Xiaomi on its smartphones.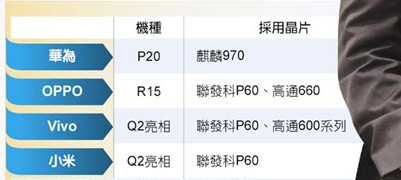 Read Also: Lenovo's VP Chang Cheng Berates Snapdragon 845, More Optimistic About Helio P60
As a reminder, the MediaTek Helio P60 is built on TSMC's 12nm FinFET process which offers 15% reduction in power consumption over 14nm chips. The octa-core chip clocked at 2.0GHz uses four Cortex A73 cores with a 2.0GHz clock speed and four Cortex-A53 cores also clocked at 2.0GHz. It also boasts of a new Mali-G72 MP3 GPU clocked at 800MHz which Mediatek claims offers a 70% boost in game performance over previous generation P-series. Like other chip manufacturers, MediaTek has also included a dedicated processing unit called NeuroPilot that handles AI-related tasks on the device. It is two times more power efficient than using a GPU and has a processing performance of 280GMAC/s. NeuroPilot will handle tasks like deep-learning facial detection, object and scene identification, real-time beautification and AR/MR acceleration. The chipset also supports a dual camera setup up to 24MP + 16MP or a single camera with a 32MP sensor
(source)