Recent reports have claimed that the Snapdragon 845 chipset powered Xiaomi Mi 7 may debut in June. Plenty of details of the Mi 7 have appeared through its leaked firmware files and other sources in the recent weeks. The Xiaomi Mi 7 will possibly be a real breakthrough smartphone from Xiaomi as it is likely to come equipped with features like OLED display, 3D facial scanning, wireless charging and more. Here is a low down on the some of the exciting features to watch out on the Xiaomi Mi 7:
OLED Display
Through multiple leaks it has been known that the Xiaomi Mi 7 may feature an OLED display supplied by Samsung. The Mi 7 firmware files have revealed that its display will be enabled with a notch and it will carry support for Always-On Display feature. The recently launched Mi MIX 2S features an LCD panel that offers an 18:9 aspect ratio. However, the notch enabled Mi 7 may offer 19:9 aspect ratio.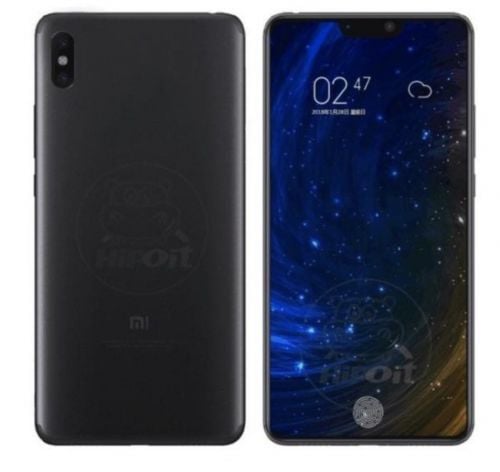 Under-Display Fingerprint Scanner
Speculations are rife that Xiaomi will be launching the Mi 7 Plus smartphone alongside the Mi 7. The firmware files of the alleged Mi 7 Plus have revealed that it may come with features like an OLED display, Snapdragon 845 chipset, 4,000mAh battery and under-display fingerprint scanner. However, there is no evidence on whether the Mi 7 will feature an under-display fingerprint scanner.
3D Facial Recognition
The firmware files of the Mi 7 had also unearthed that its notch could be housing Infrared Camera sensor. This suggests that the Mi 7 may arrive with 3D facial scanning feature. It could be as robust as Face ID 3D facial recognition function present on iPhone X.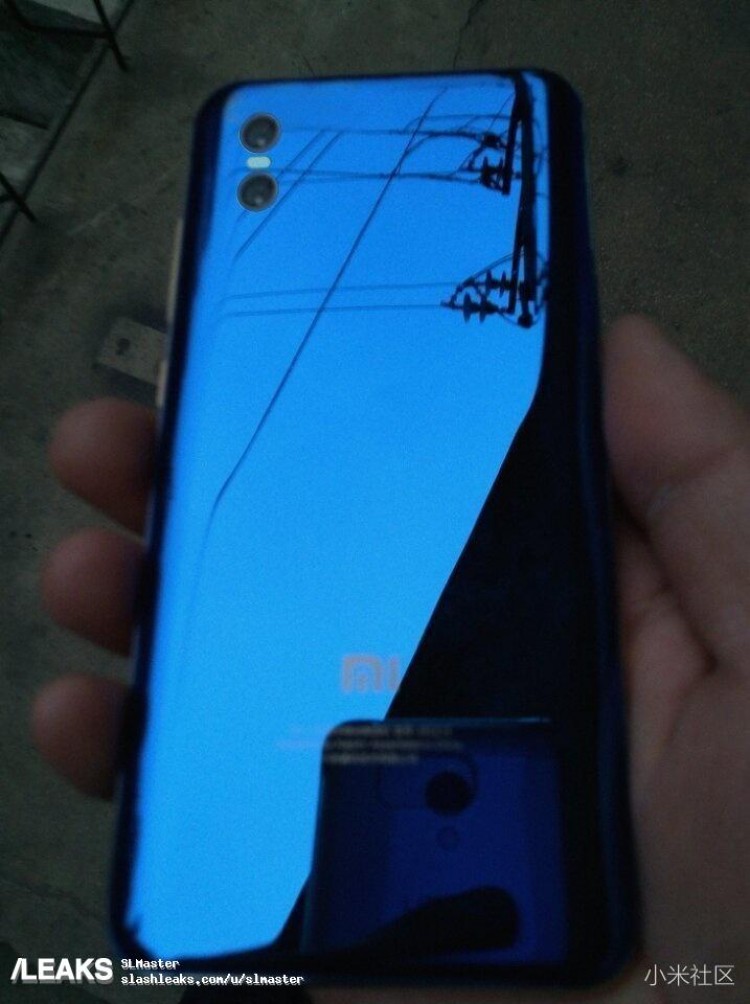 If the Mi 7 will arrive with 3D face reader, it may not need to feature an under-display or a regular  fingerprint scanner. A leaked image showing the rear view of the alleged Mi 7 that had appeared in the previous month reveals that it does not feature a fingerprint scanner.
Dual Rear Cameras
Like the Xiaomi Mi MIX 2S, the Mi 7 is speculated to arrive with vertically aligned dual camera system. As of this writing, there is no information on the exact configuration of the dual rear cameras of Mi 7. However, it is likely to borrow AI capabilities of Mi MIX 2S for better low-light photography, bokeh effect shots and scene detection.
Xiao AI Voice Assistant
The Mi MIX 2S is the first smartphone from the company to feature the AI assistant named Xiao AI. At present, Xiao AI is only available in China. Now that the Xiaomi's digital assistant has been introduced, the Mi 7 is for sure going to feature it. However, there is no confirmation on whether it will carry support for English and other languages.
Here is an official video that shows how efficient the Xiaomi's voice assistant is.
Wireless Charging
The Xiaomi Mi 7 is expected to house a 3,400mAh battery. A recent report had revealed that it may support 7.5W wireless charging like the iPhone X.
Such features of the Mi 7 indicate that it will be an ultimate flagship phone from the company. Would you be buying the Mi MIX 2S or waiting for the launch of Mi 7? Share us your views by posting your comments below.