China Cuts Taxes for Chipmakers In A Bid To Develop Its Chip Sector
Those who follow the happenings in the semiconductor industry closely are probably aware of the blockage of Broadcom's takeover bid for Qualcomm by U.S president, Donald Trump. The move was likely aimed at protecting the indigenous American company from foreign competitors. A similar move may have played out with Huawei's bid to enter the US market. But in a counter move, China is making effort to grow its local semiconductor market.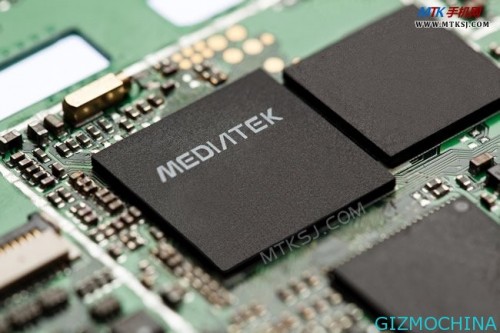 China has said that it plans to cut taxes for semiconductor makers and effect some reforms, so as to support the all-important industry. The new rules cover a good number of semiconductor companies. According to a statement from the Finance Ministry, the companies will be exempt from corporate income taxes for up to five years starting January 1, 2018. At the expiration of the 5 years of break, the companies' tax rates will then be half of the current 25 percent till the 10th year.
Read More: U.S President, Donald Trump Blocks Broadcom's Qualcomm Takeover Bid
These tax breaks are coming on the heel a recently announced tax cuts which would benefit high-end manufacturing and innovation-driven technology companies supported by the Made in China 2025 plan: a blueprint for the Asian nation to sharpen competitiveness in emerging industries from information technology to aerospace. These efforts are all geared towards growing its local chipset companies. China also shares the view that a reliance on imports could undermine national security and hampers the development of a thriving technology sector. Thus, China projects it could achieve a leading position in design and manufacturing by spending about $150 billion over 10 years. In all these, the biggest loser will be the US whose companies dominate the sector presently.
(source)