Huawei Could Have Released A Notch Phone Way Before the iPhone X, But It Played Safe
Notch is the new trend in the market and there's no denying that the Apple iPhone X popularised the design. Soon after the iPX launch, Android manufacturers started to imitate the notch up front, and this included the world's number three smartphone company, Huawei. However, turns out, Huawei could have considered using the notch design way before Apple and its iPhone X.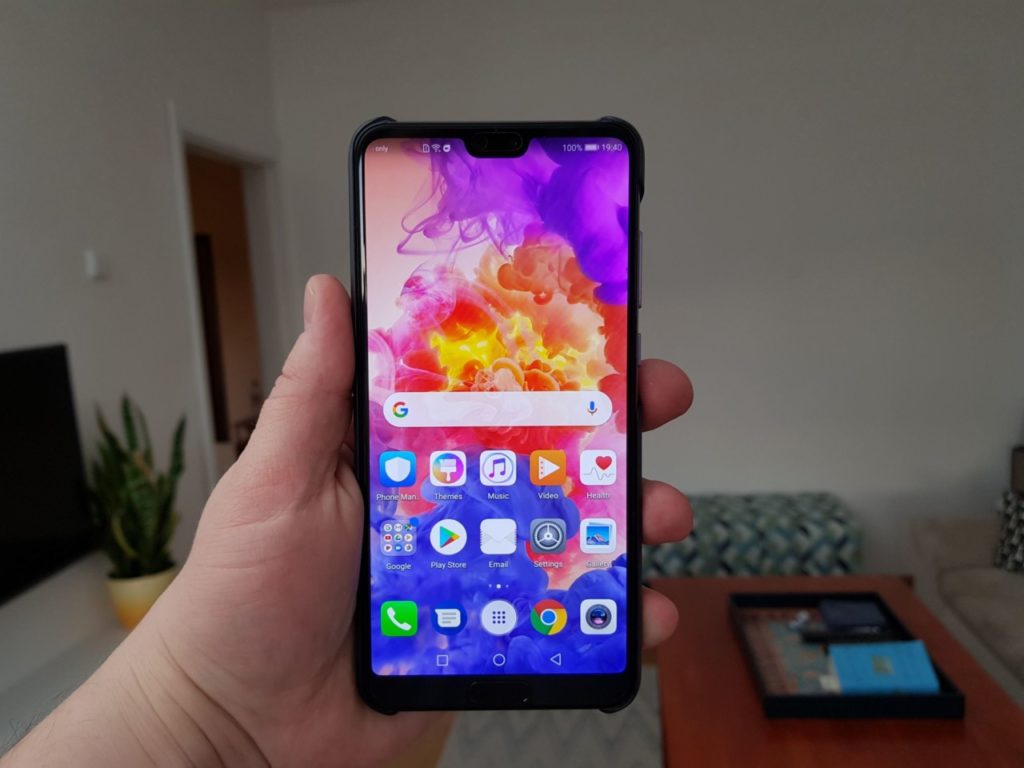 In an interview with Forbes' Ben Sin, Huawei's Mobile Head, Li took some time to talk about the notch design on the Huawei P20 series. He said that the company had conceptualised this design "three to four years ago", however, Huawei decided to play it safe. With a notch up front, the symmetrical design that's usually seen on most smartphones and loved by Chinese customers, would be ruined. This is why the company thought it was not the right time to release a flagship with a notch up front.
However, seeing the success of the notch-equipped iPhone X, Huawei realised that it played too safe. Li adds that the company missed their chance to pioneer the notch design.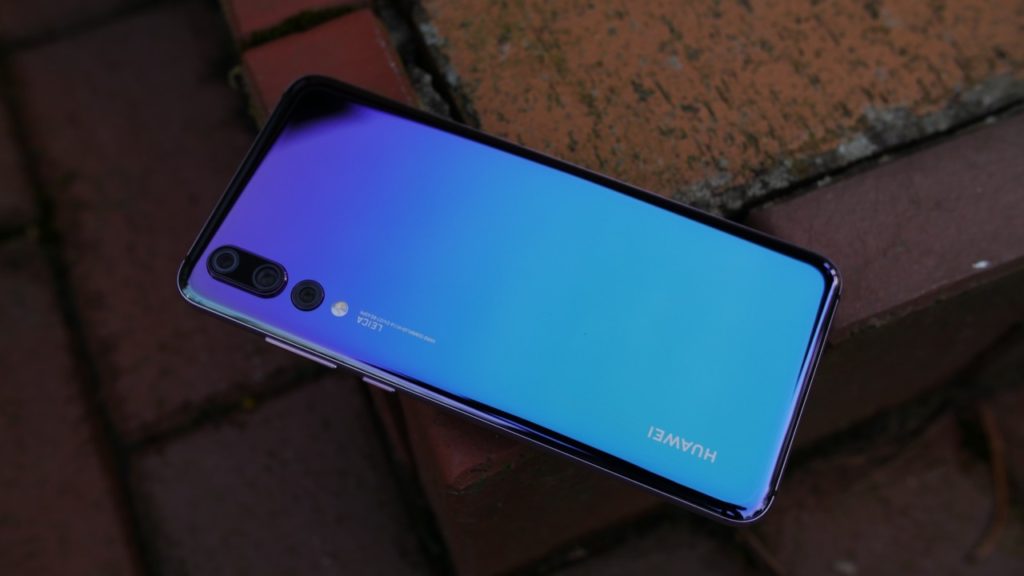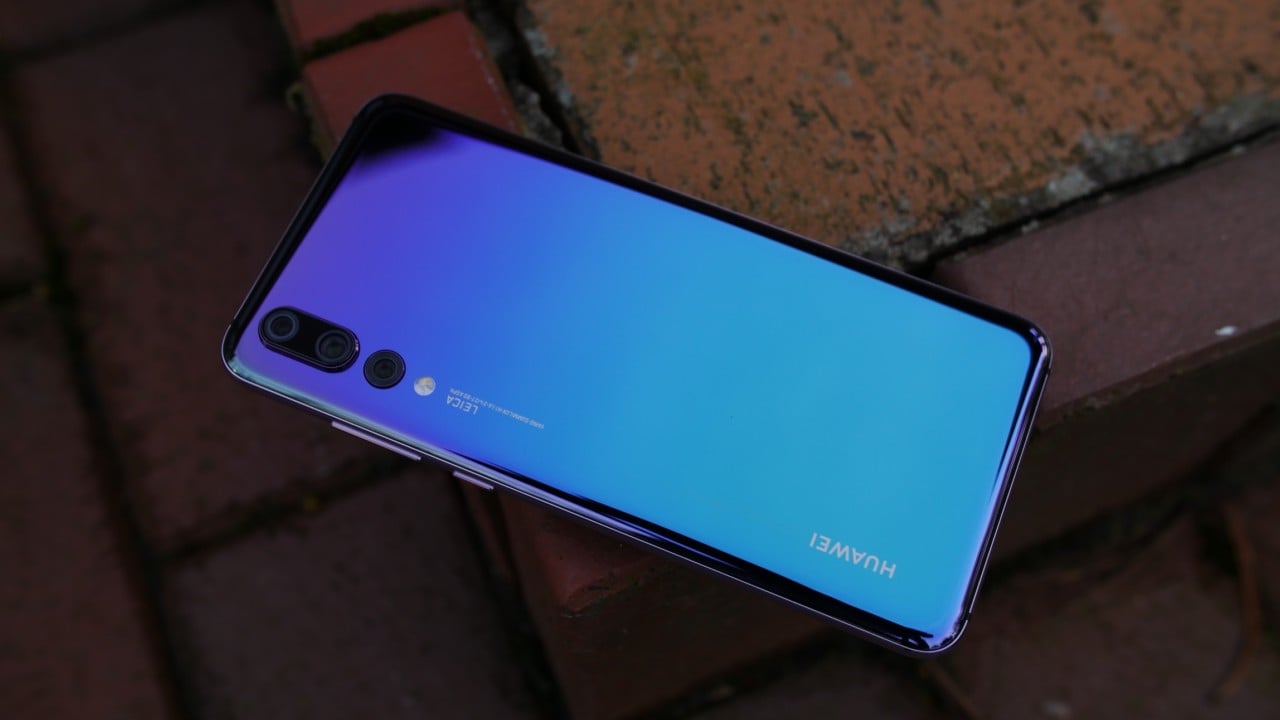 Li further said that the gradient twilight color for the P20 Pro almost didn't materialise as many considered it to be a bit 'too much'. However, Huawei decided to take a chance with this color and it definitely paid off, considering how this variant is a consumer favourite today.
RELATED: Huawei P20 Pro: 4 Major Drawbacks Of the Phone
End of the day, it's not about who thought of the idea first but who managed to get it right and present it to the public on a commercial product. Clearly, Apple got it right with the notch and it looks like more and more smartphones will catch on with the trend in the coming months.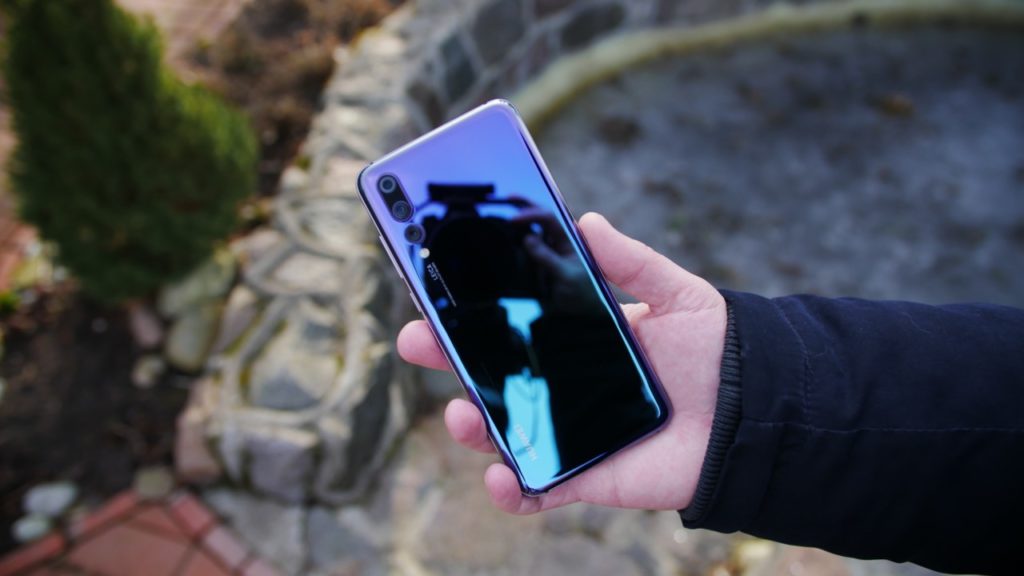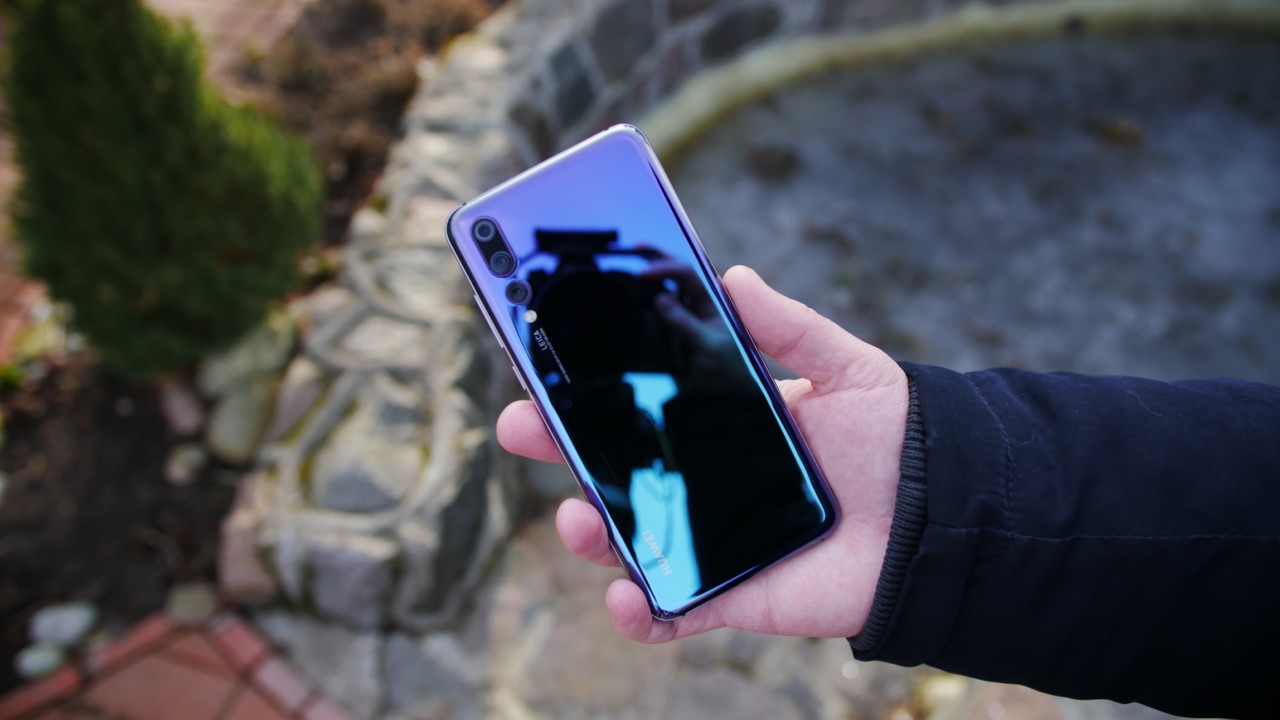 But one things' for sure, the billion of dollars being spent on Huawei's R&D department is paying off. The three camera design is no gimmick and it delivers a stunning smartphone camera experience. The gradient back is nothing like we've seen before and gives the P20 Pro a unique identity. I'm sure in the coming months, more phone makers will try to release their own version of a gradient back as well as a triple camera setup. But we'll always remember, Huawei was the first to pioneer both these elements in a smartphones.
You can read Ben's interview with Li on Forbes from here.