After months of leaks, the HTC U12+ finally has a launch date. The official HTC Twitter account has announced it has an event scheduled for May 23.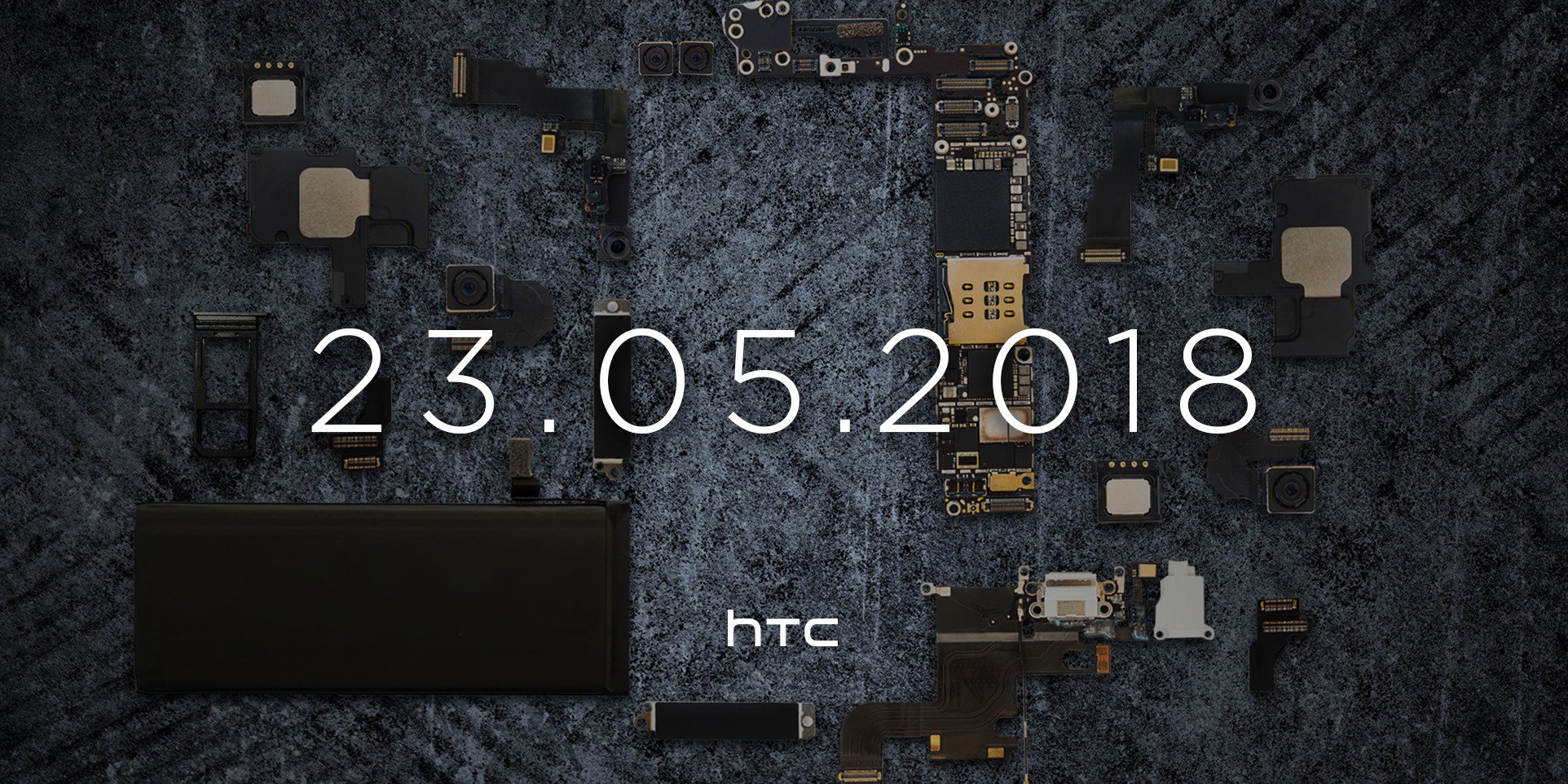 The tweet which was posted about an hour ago as at the time of writing also has the caption HTC "Coming Soon. A phone that is more than the sum of its specs."
This is actually an interesting teaser poster. HTC has laid out all the components of the phone and in doing so has confirmed some of the specs.
There are four camera sensors in the image which is further proof that the HTC U12+ will have dual rear cameras and dual front-facing cameras. The SIM tray also confirms the phone has dual SIM support. This is a hybrid tray which means one SIM slot doubles as a MicroSD card slot for expandable storage.
There is a fairly large battery too. According to earlier leaks, the capacity is 3,420mAh but may actually be 3,500mAh when it launches.
READ MORE: The HTC U12 Life Will Have A Notch
The rest of the specs are a 6" QHD+ display, a Snapdragon 845 processor, 6GB of RAM, IP68 certification, and squeezable frames.
(Source)