Sony Xperia XZ1 Compact Gets Massive $130 Off, Now Sells For $370 on Amazon & Best Buy
Sony Xperia XZ1 Compact was launched alongside the Xperia XZ1 at IFA Berlin 2017. That means the device is just 9 months in the market, not even up to one year but its price has seen a sharp drop and is presently sold for $369 on Amazon and Best Buy. The present price is a massive $130 off the original price of the compact flagship that is if we assume it retails for $500. Both retailers list the original price as $600 which means it gets $230 off its price!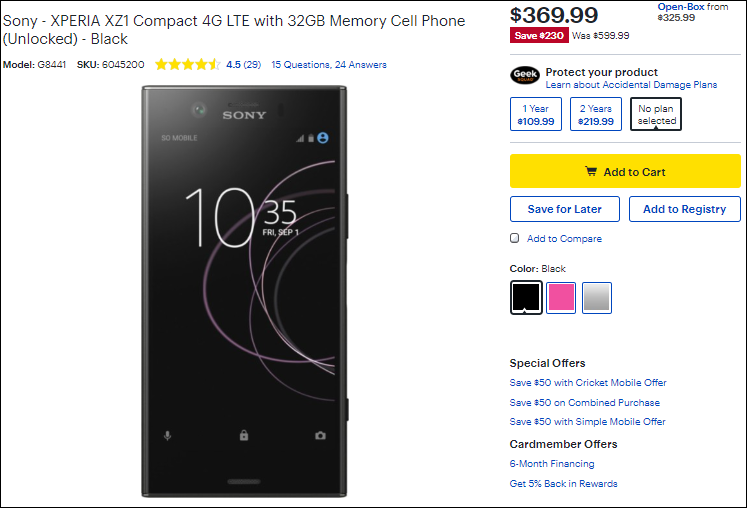 The Xperia XZ1 Compact comes with a smaller 4.6-inch display with HD resolution of 1280 x 720 pixels. The device prides itself in having a flagship-level hardware crammed inside the compact chassis. Thus, the device is targeted at consumers who aren't particularly attracted by phablet-sized models with big displays. So, if you are particularly interested in smaller, powerful smartphones, then you should check out the Xperia XZ1 Compact's discount offer while it lasts. There is no indication if it is a time-limited offer, though.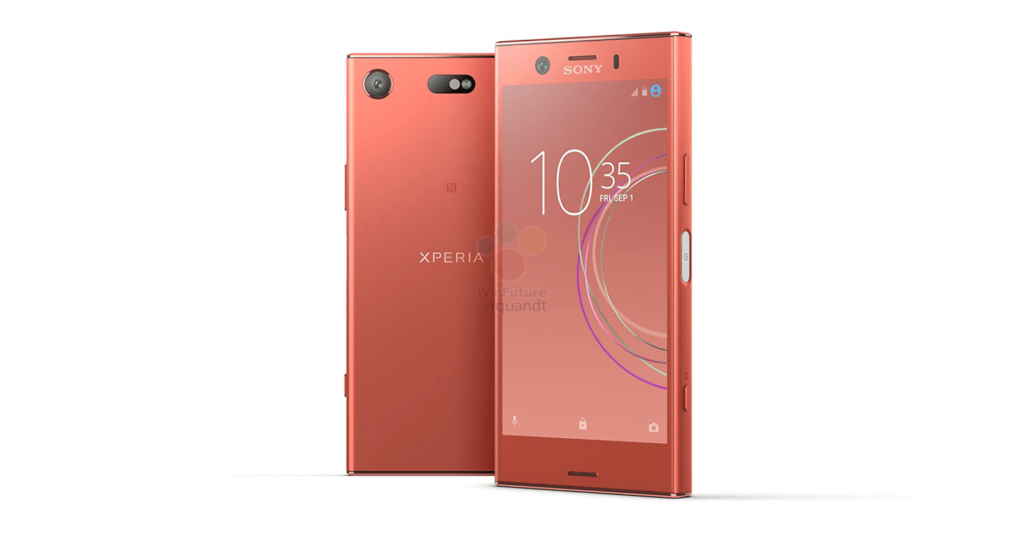 Read More: Sony Showcases The Xperia XZ1 & XZ1 Compact Rocking SD 835 & Android Oreo
Other specifications of the Xperia XZ1 Compact include a Snapdragon 835 processor, 4GB RAM, 32GB of expandable storage, Android Oreo OS. The Xperia XZ1 Compact comes in Black, Pink and Silver colours but this price regime only covers the Black colour variant. Interested buyers who want the Pink or Silver variant will have to shell out $400.
(source)