Leaked Prototype of Vivo Bezel-less Model Shows More Chamfered Edges Than The APEX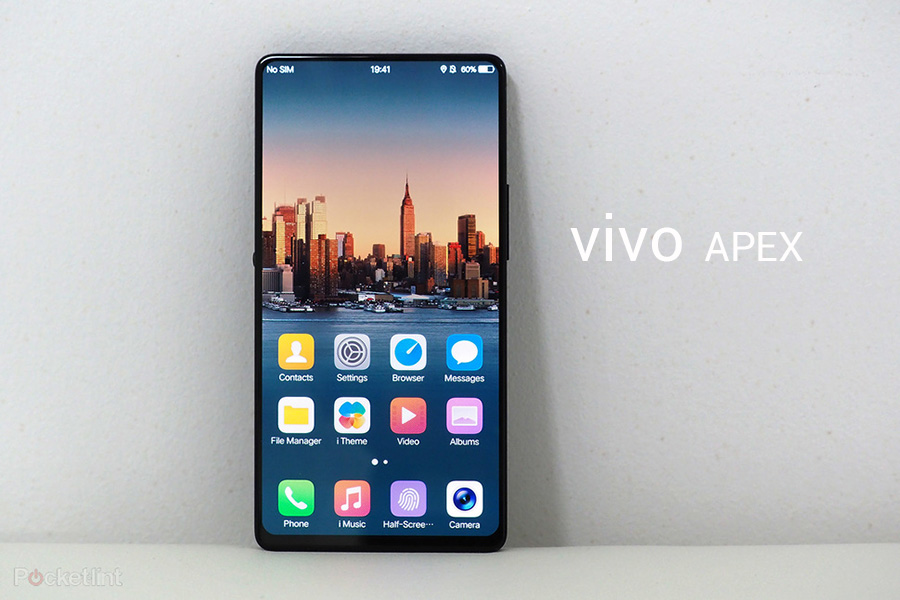 Vivo took the industry by storm two months back when it launched the Vivo APEX with a scintillating new design spearheaded by an almost bezel-less display. The APEX features a 91% screen ratio which is quite large. The device isn't available yet and mass production may have just commenced. However, a new bezel-less model was spotted on Slashleaks recently and even though the device looks similar to the Apex, there are some differences which mark it as different from it. Well, so we think.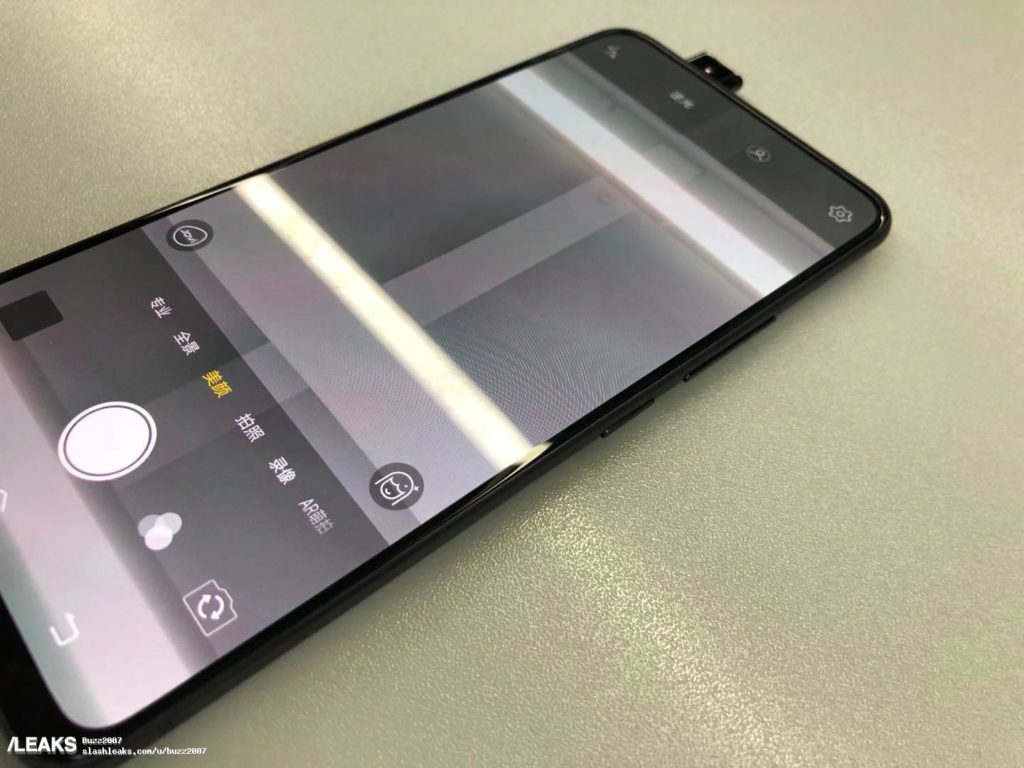 The leaked  Vivo device seems to have a similar screen design as well as the retractable selfie camera as the Apex. But the phone has well-chamfered / curved edges that are more rounded than that of the Apex. Apart from this, there isn't any other difference in the design.
Read More: Vivo APEX Officially Launched with Snapdragon 845; Mass Production Begins by Mid-2018
While we could take a wild shot at this being a new Vivo bezel-less phone, it is possible that this is the Vivo APEX with an adjusted design. Since what got unveiled was prototypes of the device, it is possible that the final design may be slightly different. We can't be so too sure about that but we'll be on the lookout for further details.
(source)