In an interview with Reuters, Xiaomi's Senior Vice President Wang Xiang has claimed that the company will be arriving in the U.S. in the coming year. Since the Chinese firm aims to enter the U.S. soon, it will start making phones that are compatible with network frequencies of the U.S.
Even though Xiang has made a bold statement about Xiaomi's arrival in the U.S., the company is yet to reach a final agreement with leading carriers of the country. He said that the company has been planning to enter the U.S. since the past few years. However, it is only now that the company seems to be ready to make its debut in the U.S.
The political situation between the U.S. and China is quite sensitive. Earlier this year, Huawei had attempted to sell its phones through the U.S. carriers. However, higher authorities in the U.S. had reportedly instructed the mobile operators to not to sell Huawei phones. This happened just after the ZTE was told to stop its operations in the country since it had violated the embargo agreements and had also failed to cooperate with U.S. officials.
Still Xiaomi seems to be quite optimistic about entering the U.S. One of the reasons behind it is the good relationship between Xiaomi and the U.S. based companies like Qualcomm and Alphabet. Moreover, many of the company's investors and engineers are from the U.S. Interestingly, Xiang was working with Qualcomm in China before he had joined Xiaomi.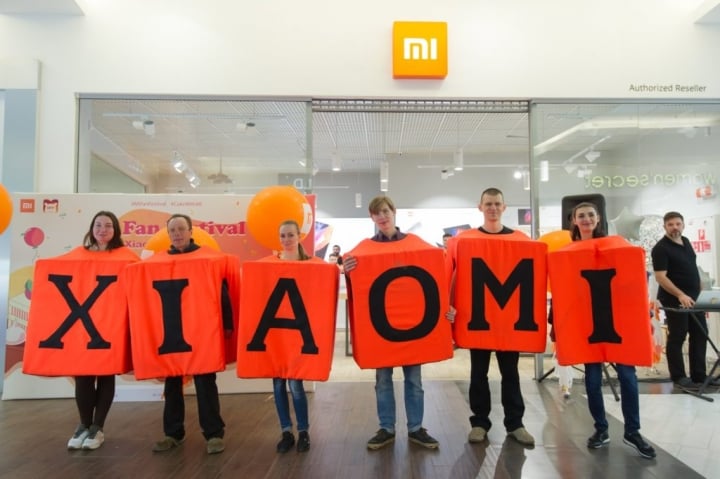 Read More: Xiaomi will focus on the real needs of the user in designing MIUI 11
In China, Xiaomi has been selling a wide range of products such as phones, tablets, notebooks, smart home products, home appliances, electric scooters and bicycles, backpack bags, toothbrushes, rice cookers and more. Among these, the Chinese manufacturer may focus on mainly selling its aggressively priced smartphones in the western countries.
Xiaomi  had entered the India market in 2014 and in just three years it managed to dethrone Samsung to become India's number one smartphone brand. The Chinese manufacturer began selling its devices in eastern European countries at the beginning of this year and it is also aiming to conquer the western European nations later this year.
(source)