Xiaomi unveils the Turok Steinhardt Driving Glass priced at 199 yuan ($29)
A survey conducted by optometrists on consumers in Germany and the United States showed that about 83% of glasses wearers have a similar habit of driving. Of these figures, 72% even hope to have a pair of driving glasses. Perhaps, to provide a solution to this rising demand, the Turok Steinhardt Driving Glass has been launched on Xiaomi's Youpin platform. The eyeglasses are basically for driving but it looks like a cool fashion item. It combines lens design and lens coating to provide driver assistance in poor visibility.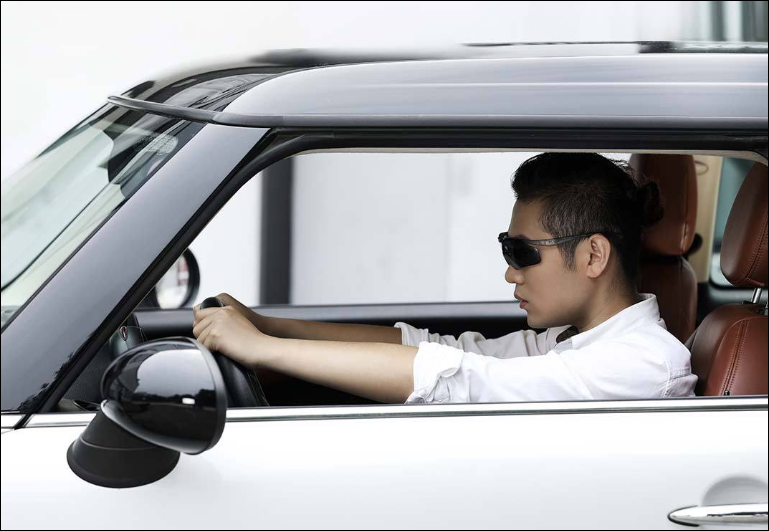 In order to increase the comfortability, the TS driving glass is specially designed with new technological features such as adjustable nose pads and adjustable temples to make it more comfortable to wear. It incorporates the Turok Steinhardt pupil sensitization balance technology to balance or compensate for a certain degree of nighttime pupil dilation, shallow depth of field, and its negative impact on achieving a clear vision of the front scene. Car headlights, street lights, and glare from watery surfaces can threaten drivers' safe driving due to glares. The TS driving glass comes with drilled cubic aurora film that can reduce glare by up to 64% thus reducing driving time when road conditions, weather and lighting conditions are poor.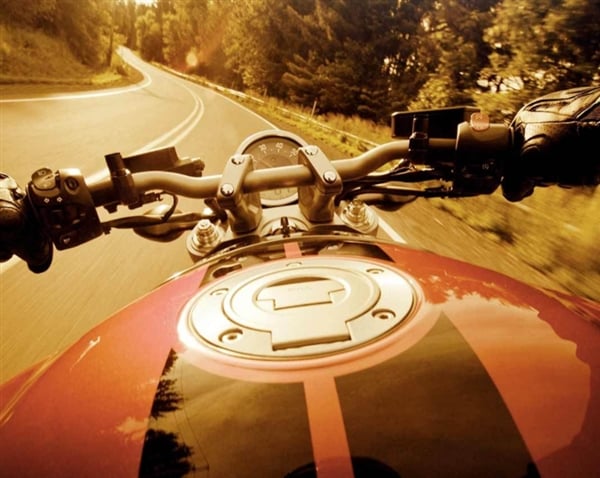 In addition, the TS driving progressive film can increase the maximum viewing range by 43% compared with the similar progressive film, and the long-distance viewing area can increase by up to 14%, which makes it easier for the wearer to grasp the detailed road information.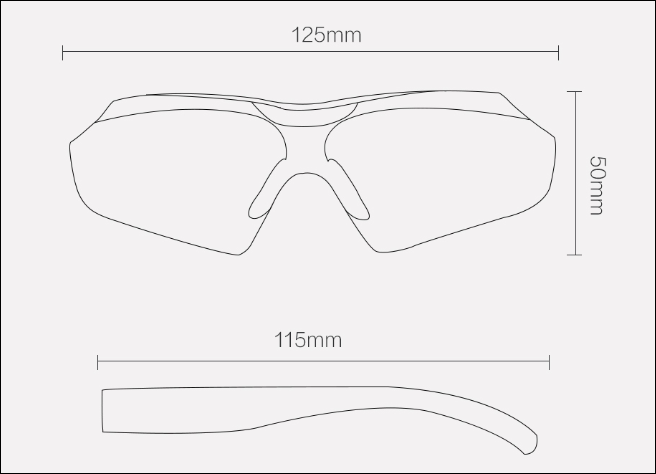 Read Also: Xiaomi takes on the Lenovo Watch 9 with its new Mijia Quartz Watch
The Turok Steinhardt Driving glass is presently available on Xiaomi Youpin for just 199 yuan ($29).