TSMC to begin Qualcomm Snapdragon 855 mass production in Q4 2018
It seems U.S fabless chipmaker Qualcomm will eventually dump Samsung foundry in favour of the Taiwanese Semi-conductor manufacturing company (TSMC) for the manufacture of the next generation Snapdragon 800-series chipset. That is if the report by Taiwan's Central News Agency is anything to go by.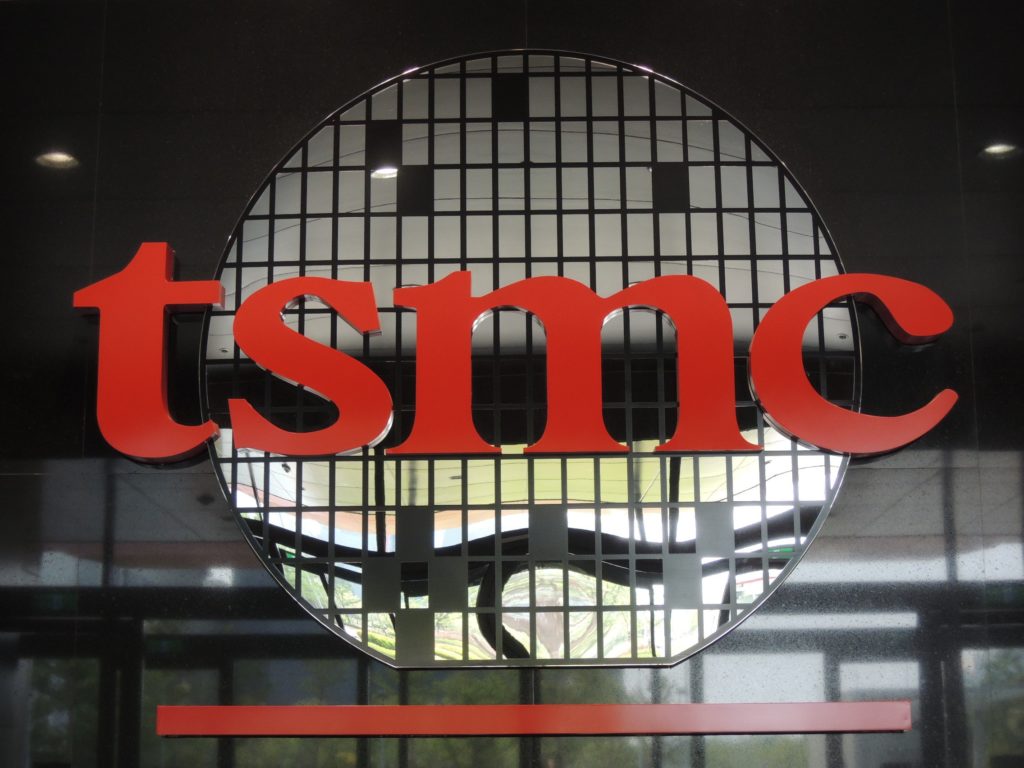 The report alleges that the Qualcomm Snapdragon SoC that is expected to power 2019 flagship smartphones, likely called Snapdragon 855 will be manufactured by TSMC. It went further to reveal that Qualcomm's Snapdragon chip orders are projected to account for 8% of TSMC's total revenues in 2019. This will no doubt boost the foundry's overall revenue for next year.
The chipset will be manufactured using the new TSMC 7nm manufacturing process and according to an earlier statement by TSMC CEO CC Wei, the foundry entered volume production of 7nm chips in the second quarter of 2018. While mass production is expected to commence in the fourth and final quarter of the year. The stipulated timeframe is consistent with Qualcomm's recent disclosure on its upcoming system-on-chip. The U.S company confirmed that it is already in the sampling phase earlier this month, with a number of original equipment manufacturers already provided with prototypes that they're currently testing.
Read Also: Qualcomm to switch to new naming schemes starting with the Snapdragon 855
In addition to grabbing the juicy Qualcomm orders, the report also cited investors as indicating that TSMC will remain as Apple's contract chipmaker in 2019 as the foundry has obtained orders for the iPhones series next year. The Taiwanese chipmaker was also revealed to have grabbed 7nm chip orders from AMD.
(via)