Xiaomi launches the cheap 90 Points Suitcase 1A in two different sizes
Xiaomi has officially launched a new 90 Points suitcase which is already available on Xiaomi Mall. The suitcase is called 90 Points Suitcase 1A and comes in two different sizes both with very affordable price tags. There is a 20-inch model which is priced at 299 yuan (~$44) and a slightly bigger 26-inch version priced at 449 yuan (~$66).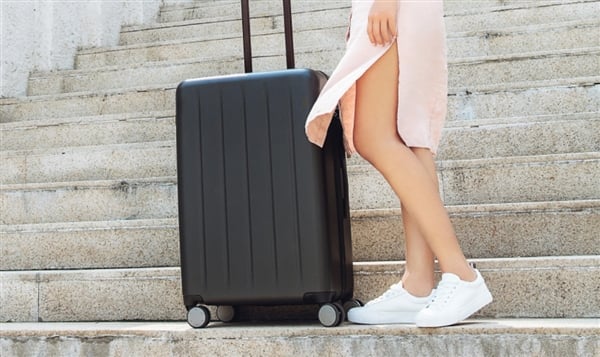 The two models only differ in their sizes which is the reason for the two models adopting different price tag. Otherwise, the two models are manufactured using Germany Bayer PC material. It has a three-layer composite compression structure with wear-resistant surface, excellent resilience and is not easily deformed by force. The exterior is designed with tiny honeycomb-shaped polka dots which are scratch resistant. This is complemented by two-sided vertical strip-shaped concave and convex grooves which provide mechanical support to the structure. The suitcase also comes with four mute wheels that can rotate 360 degrees in all directions.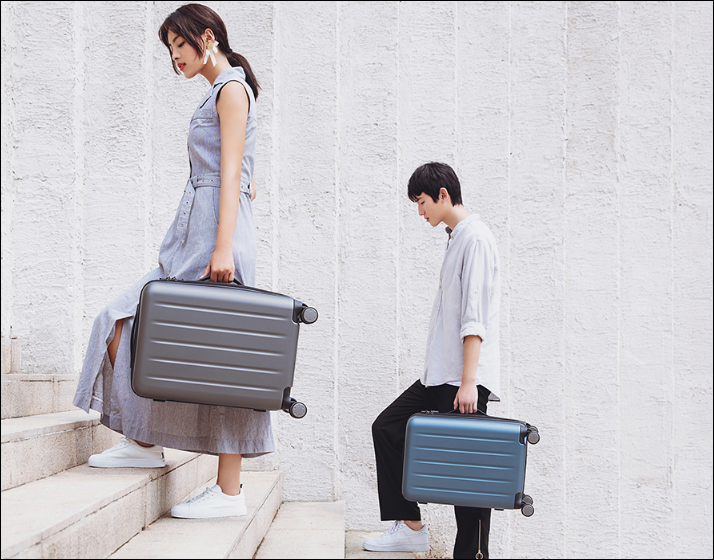 It also comes with TSA customs code lock but it is nothing like the fingerprint lock model which was announced a couple of days back. The custom lock can be opened using the multi-country TSA special key to open the suitcase for security checks without damaging the locks.
Read Also: Xiaomi's 90 Points Launches A Simple & Affordable Business Bag
In addition, the 20-inch model has a 38L compartment with 5 large partitions while the 26-inch model has a massive 80L capacity and 4 large storage compartments. The suitcase is also fitted with a high-strength, thickened all-aluminium alloy rod handle with four levels of adjustments. The handle has a design that fits the palm easily. The ultra-cheap 90 points suitcase 1A comes in Grey, Black and Blue colours. The 90 Points Suitcase 1A 20-inch and 26-inch models are presently available on Mi Home.