HTC blockchain-powered Exodus smartphone launch still on schedule
It has been roughly four months now since HTC disclosed that it is working on a blockchain-powered phone which would be called Exodus. The HTC Exodus will be the company's first blockchain smartphone and is scheduled to be released soon. HTC's chief decentralized officer Phip Chen has now revealed that the phone's launch is still as scheduled and that is, it will be open for pre-orders in October while the phone will start shipping in December this year.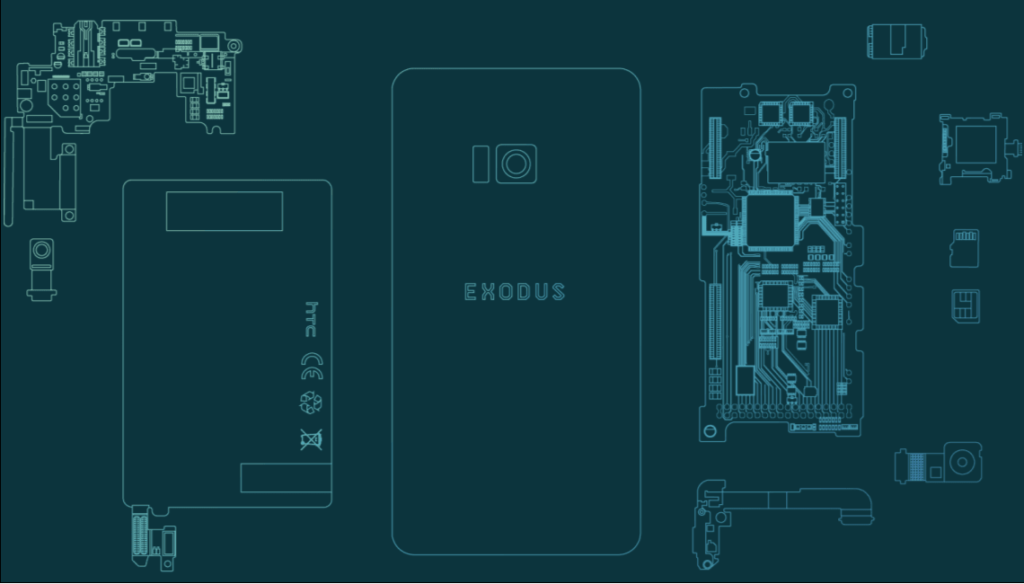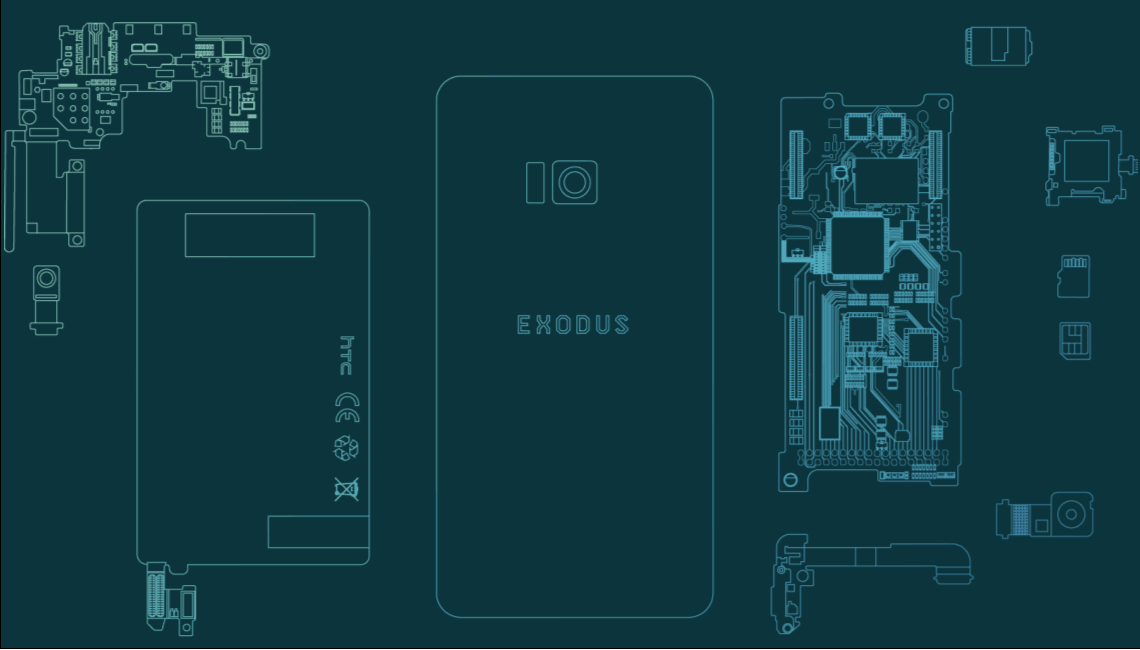 Chen also revealed that the company is still working on the optimization of the functionality of the blockchain-powered phone. Presently, efforts are focused on improving the security for the access to cryptocurrencies stored on the phone. To this end, the company says it is incorporating the electronic wallet with ARM's TrustZone technology, forbidding hackers from gaining access to the electronics wallet without HTC's own API.
Read Also: HTC Gaming Smartphone is still a possibility, but not anytime soon
In addition, Mr Cen hinted that the Exodus will be integrated with Shamir's secret sharing algorithm. This will allow users to use the social key recovery mechanism to retrieve the password and other assets when the phone is lost or stolen. HTC is yet to reveal the price the Exodus will adopt but that may likely be uncovered as soon as pre-orders open. Apart from the Exodus, HTC is also reportedly working with the developers of the known game Cryptokitties and it will release an app focused on data security. This app has been tipped to launch even before the Exodus phone, and it should be available first on the latest HTC devices.
(source)