Xiaomi-backed Xiaoxun AI Educational Story-telling toy launched
Apart from smartphones, most of Xiaomi's products are manufactured by third-party manufacturers who form part of Xiaomi's ecological chain companies. One that readily comes to mind is Huami which is responsible for the Mi Band wearables. Others include Oclean with its range of sonic electric toothbrush, Viomi with its range of kitchen gadgets, and there is Xiaoxun which is the company responsible for the range of Mi Bunny children smartwatches including the latest model with GPS as well as kiddies scooter etc. Xiaoxun has now launched a smart story-telling educational toy with artificial intelligence (AI).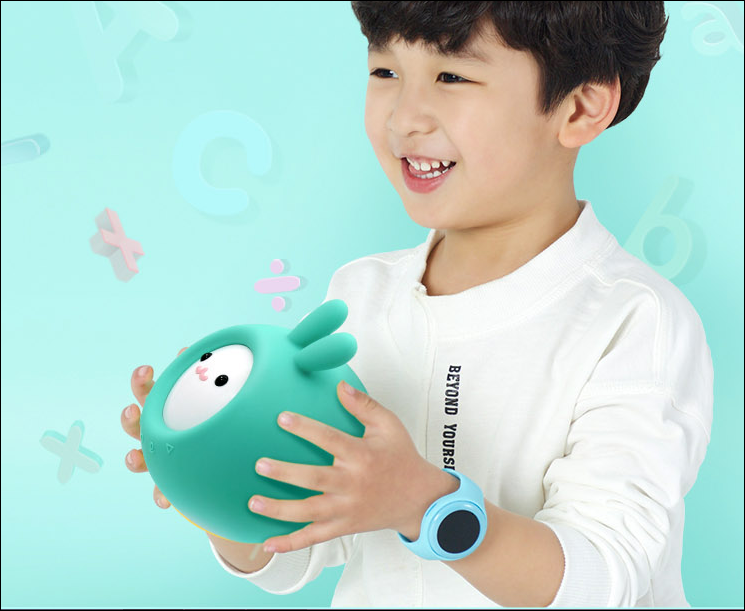 Xiaoxun AI Educational Story-telling Toy is focused on children from ages 1 -3years. It utilises a Q-shaped design with the outer body made from thick silicone which makes it durable. The silicone material is of food grade, non-irritating and won't cause any allergic reaction. The face of the toy is actually a breathing LED light which softly illuminates he baby's sleeping area at night. Other components include a microphone, speaker, USB interface, SD card slot and several switches.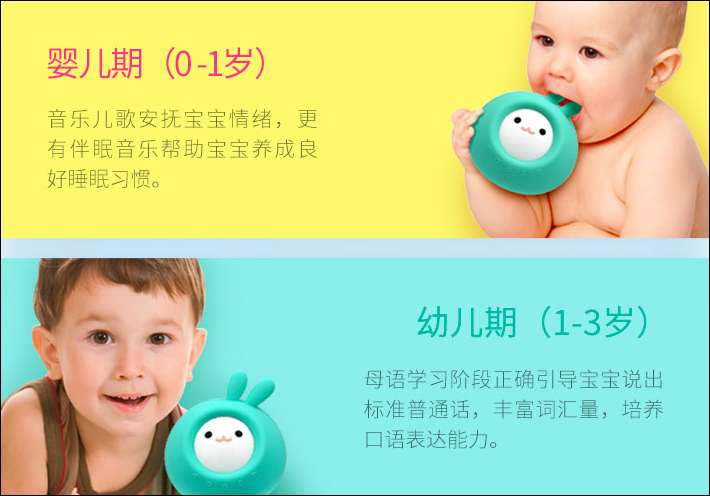 The toy has several preloaded contents installed inside covering English language lessons, Children songs, stories, and Chinese classics. There is a slot for storage card which means parents can upload contents in supported formats into the smart toy. Furthermore, the smart toy supports AI question and answer. It can also be paired with a smartphone via WiFi which will allow parents to control what the child listens to from their smartphones. The device packs a durable 1800mAh rechargeable battery which can last up to 8 hours of continuous usage.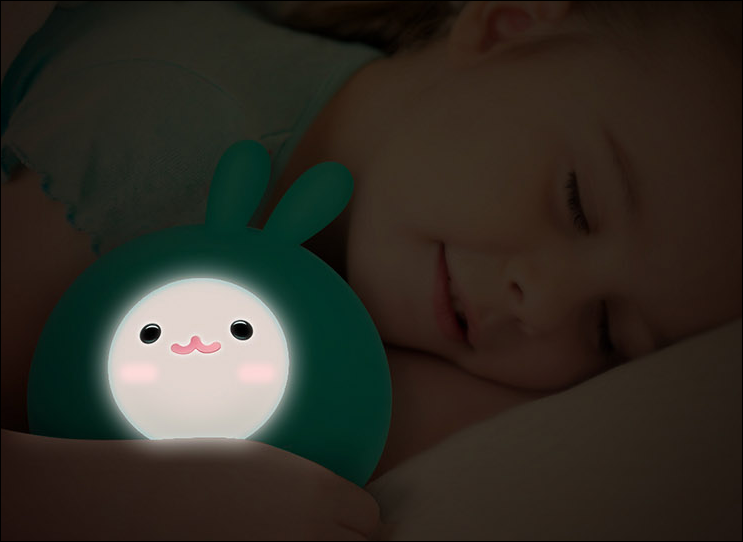 Read Also: Xiaomi Mi Bunny Smartwatch 3 (4G version) with AMOLED display, Gorilla Glass 3 launched
The Xiaoxun AI Educational Story-telling Toy is presently available in China via Xiaoxun's official flagship store on Suning. It is presently priced at 349 yuan ($50) but started at 299 yuan ($43).