US judge extends ZTE's monitors term for violating probabtion
All is not yet Uhuru for Chinese telecoms giant ZTE despite the lifting of the ban on the use of US-made technology. A US court has granted the court-appointed monitors an extended stay that will see then staying for two more years, that is, till 2022. After the ban was lifted, ZTE agreed to allow court-appointed monitors to keep track of the company's affairs.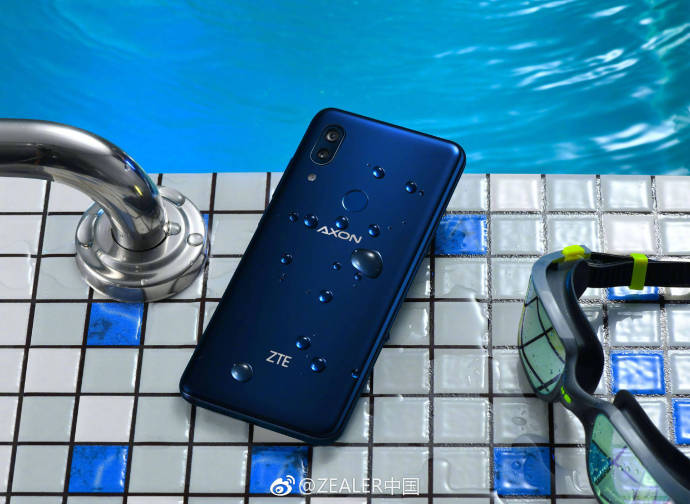 The monitor had a term of 2years but that has been extended by two more years due to ZTE's failure to comply with the directive that it sacked the director's involved in the illegal shipping of US tech to Iran. This may seem to be an added sanction because ZTE was earlier slammed with an outright ban from using US tech which was lifted only recently. The company also paid huge fines and agreed to split its phone and networking equipment business as part of the settlement. The company will also sell its handsets under a different name in the US.
Read also: ZTE Axon 9 Pro launched: packs a Water resistant body, Snapdragon 845 and 4000mAh battery
Do note that there is a second monitor at ZTE appointed by the US Commerce Department. The group will be on duty at the company for 10 years and has deeper access into ZTE's operations. As part of the new ruling, the court-appointed monitor will get the same level of access.