Here's how to Livestream the Google Pixel 3 launch event
Google's #madebygoogle event is already upon us as it would commence on Tuesday (October 9) at 11 am ET (8 am PT, 15:00 GMT). The main highlight of the event will no doubt be the unveiling of the Google Pixel 3 and Pixel 3 XL. Before now, the renders of the models have made several appearances, some coming officially from Google. The notch on the display is the biggest feature of the model as it differentiates its design entirely from that of its predecessor.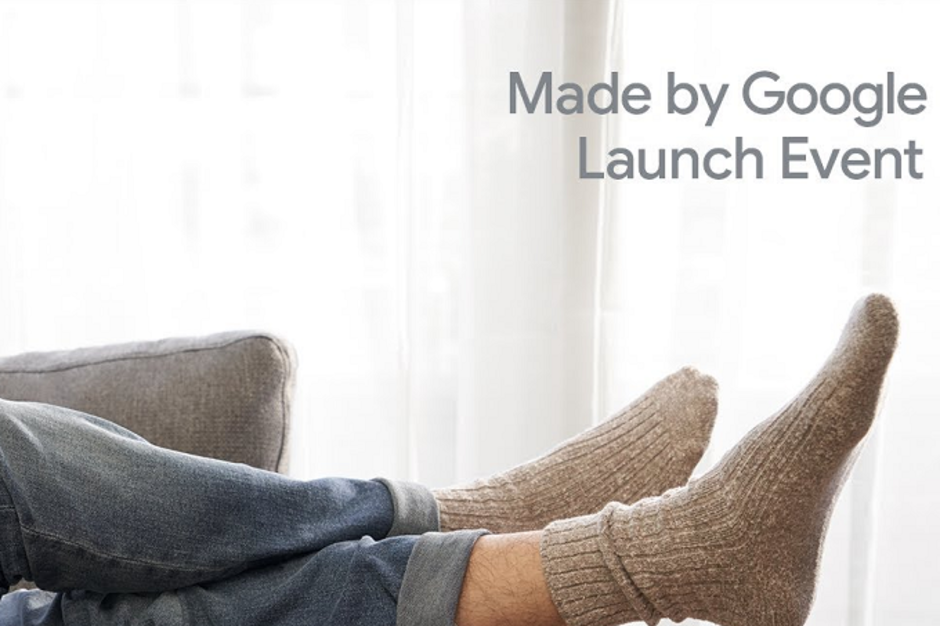 Apart from the Pixel 3 and Pixel 3 XL, Google is rumoured to have got a Pixel Ultra in the works. The device is said to feature a large, notch-less and edge-to-edge display. There is also talks of a Pixel Mini with a smaller size. The device was reportedly spotted on GFXBench recently, code-named Bonito. Other smart home products will also likely be unveiled.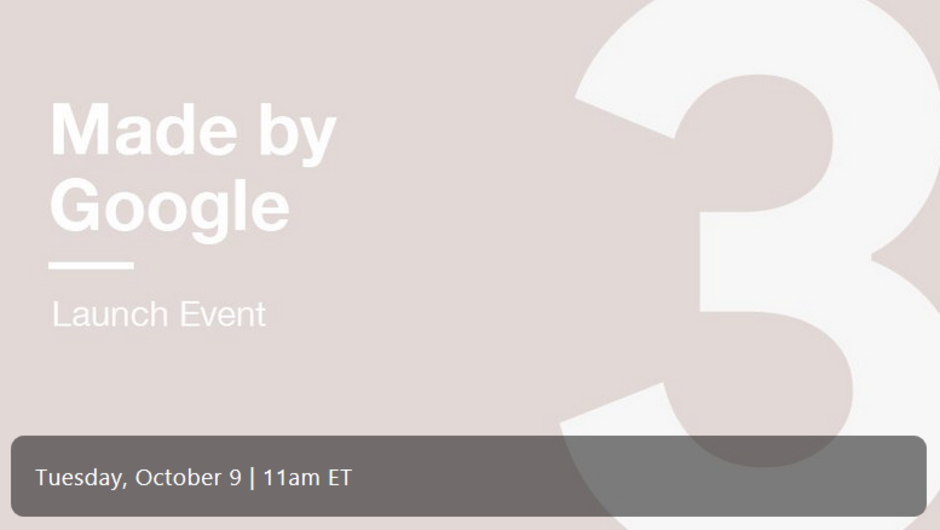 Read Also: Google Pixel 3, Pixel 3 XL official pictures and key details leaked
In case you are interested to watch the event live, there are several channels to follow the live stream.  The event will be streamed live from New York on the Made by Google Instagram page (@madebygoogle). The Livestream can also be viewed on the Made by Google YouTube channel. Once again, the event kicks off at 11 am ET (8 am ET, 15:00 GMT) on Tuesday (October 9).