Duracell launches three new portable Power banks in India
Duracell is well known globally for its durable batteries and the company's range of power banks are no exceptions. The battery manufacturer has unveiled new power banks for the India market. The new Duracell power banks are available in three sizes – 10,050mAh, 6,700mAh, and 3,350mAh. All three are available exclusively on Amazon India.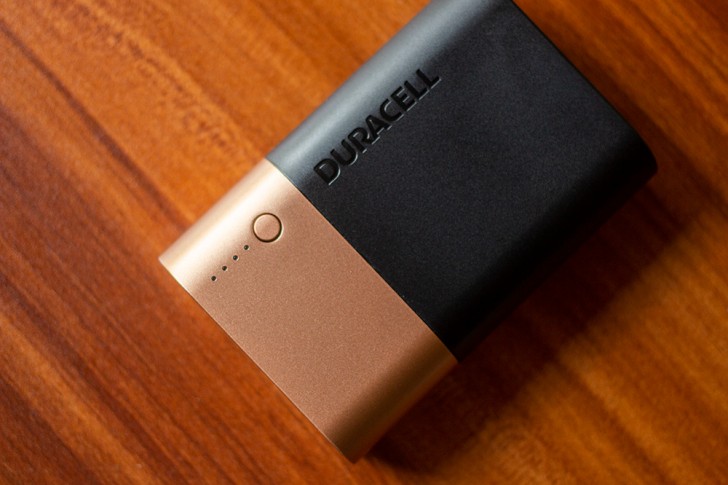 Since the capacities are different, the shapes also differ, with the 3,350mAh having a round shape like an AA battery. The biggest model with 10,050mAh capacity packs dual output ports while the other two have a single output port. The power banks all use Duracell's popular two-tone colour scheme of black and gold. All three models output at around 2.4Amps/10W of juice and have plastic shells. The 10,050mAh model is capable of delivering up to  72 hours extra of talk or surf time. On the other hand, the 6,700mAh battery model can last up to 48 hours of talk and surf time while the 3,350mAh model can last up to 24 hours under the same conditions.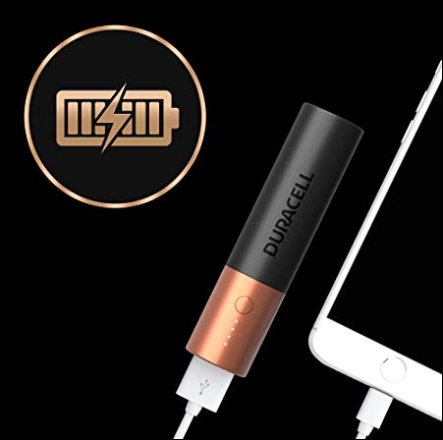 The models also come with a microUSB port with 2.4Amps input for fast charging the power bank. The power bank's design includes a 4-level LED indication showing how much backup energy is left in the power bank. There is also a button on all of them to check the power left. Other features of the Duracell power bank models include overvoltage protection, flame retardant case, dual safety circuits, over temperature protection, over charge and discharge protection. They also come with a three-year warranty but you may want to check what that covers before getting excited.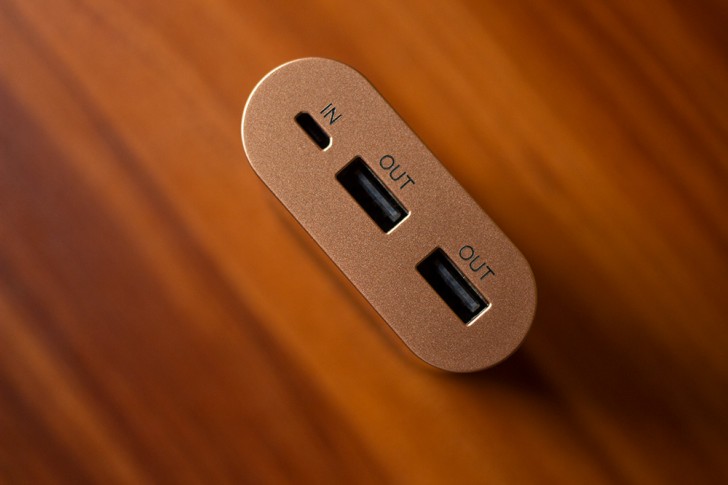 Read Also: Xiaomi Mi MIX 3 pricing, image and key specs appear on Russian retailer site
As for their prices, the AA battery-like 3350mAh model is on offer for Rs 999 ($13), the 6,700mAh model sells for Rs 1,499 ($20) while the highest 10,050mAh capacity model comes with a Rs 1999 ($27) price tag. The models are more expensive than Xiaomi's Mi power bank models even though they don't seem to fall in the same class as the Mi power banks.
(source)