Pre-Order BlitzWolf BW-BS0 Selfie Stick For Just $9.99 On Banggood
by Vinay Patel ago0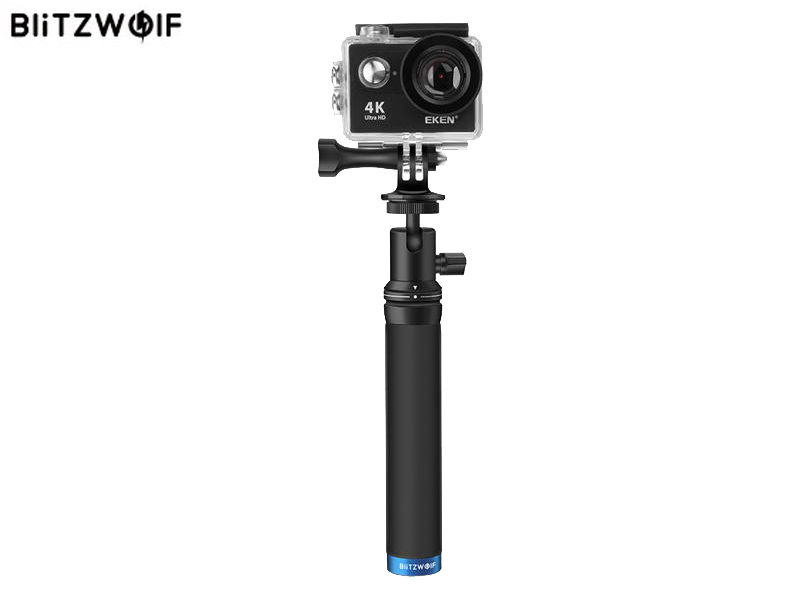 Designed to help you capture the perfect shot in any environment, the BlitzWolf BW-BS0 is a highly useful selfie stick for GoPro and sports cameras users. The extendable selfie stick allows you to adjust the length to serve your varied needs.
While you'd usually associate a steep price tag with a feature-laden selfie stick, it may interest you to know that the BlitzWolf BW-BS0 has gone up for pre-order carrying a discounted price of just $9.99 on Banggood. This is a noteworthy 29% reduction in the device's original selling price of $13.99.
Before we divulge more details about this discount, let us take a look at the mean features that make the BlitzWolf BW-BS0 an irresistible selfie stick.
First off, its flexible rod locking structure and a multi-angle mount head let you adjust the length and angle to your liking. Moreover, the BW-BS0 is housed in an all-metal aluminum alloy body so that it doesn't break easily even if you accidentally drop it while capturing a memorable moment.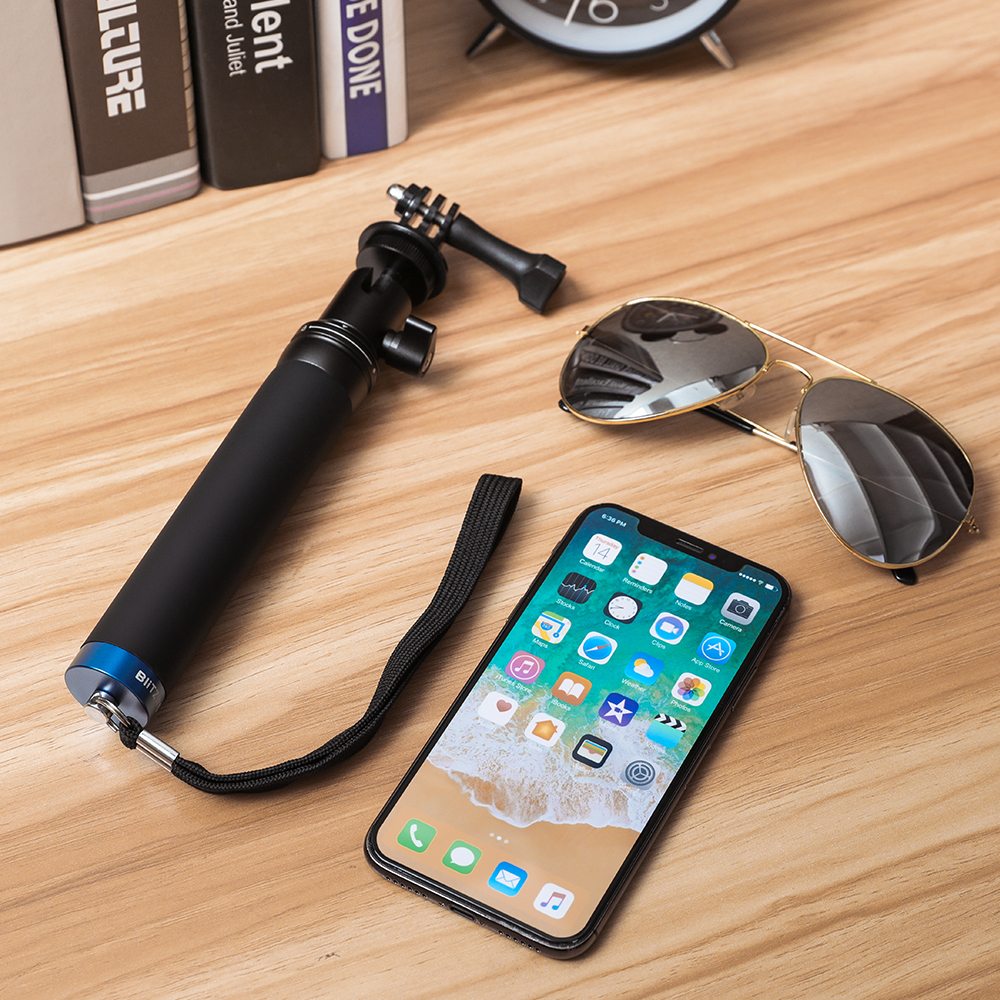 On top of that, the oxidation treatment adds an anti-corrosion element to the BW-BS0 selfie stick. This BlitzWolf-branded selfie stick is designed to fit a wide selection of sports cameras (weighing up to 500g) including GoPro.
The BW-BS0 is waterproof allowing you to capture the breathtaking views during a deep sea dive. These features make the BW-BS0 an ideal partner in extreme sports like diving, skiing, sky-diving, and parkour.
On the downside, there were only 50 pieces up for pre-order bearing the discounted price. Note that you'd need to shell out $11.99 if you miss the opportunity to avail this discount; however, this price will also be limited to just 300 pieces.
The remaining 500 pieces will go back to the retail price of $13.99 so if you're interested in taking advantage of the discount, just follow this link without wasting time.
Get 29% Off On BlitzWolf BW-BS0 Selfie Stick