Buy WNNVE NVE-E50 Digital Night Vision Riflescope For Just $599.99 On TomTop [Coupon]
by Vinay Patel ago0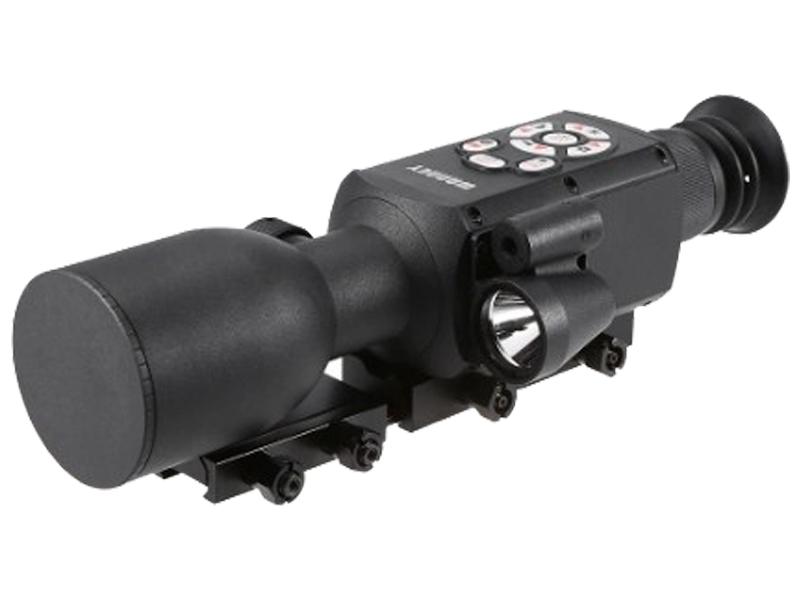 If you're looking for cost-effective night vision devices that can generate clear images even in total darkness, you might want to take a look at the WNNVE NVE-E50 Digital night vision riflescope.
Equipped with IR light which can be used to monitor target even in complete absence of light, the WNNVE NVE-E50 has gone up for sale carrying a dropped price on TomTop. Before we divulge more details about this discount and show how you can save extra money at the time of checking out, let us take a look at the device's awe-inspiring features.
You can download the app to connect the WNNVE NVE-E50 to your phone via Wi-Fi and transmit real-time images from the equipment directly to your smartphone. The device is a perfect companion for night hunting, wildlife viewing, rescuing, observation, searching and valley exploration.
While you'd normally associate a steep price tag with a digital night vision riflescope offering comparable features, the WNNVE NVE-E50 can now be yours at a lowered price of just $699.99. This is a noteworthy 44% reduction in the device's original asking price of $1236.24.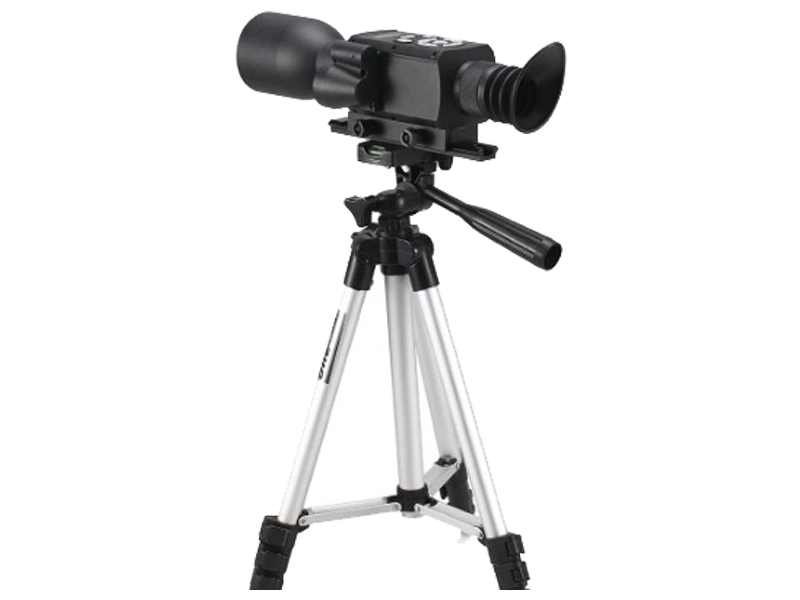 In addition to taking advantage of the aforesaid discount, you can save a considerable amount of extra money by applying coupon code NVE100 before proceeding to checkout. The aforesaid coupon helps you get an additional $100 off and brings your already reduced grand total further down to only $599.99.
An absolute bargain at this price, the WNNVE NVE-E50 comes in handy when you want to record a video or take photos in darkness. Unlike its counterpart, the device is capable of producing high-quality videos and photos with 1080P resolution. Moreover, you can use a TF card to record a video or click pictures while watching wildlife outside.
If the WNNVE NVE-E50 has stirred your interest, you can follow this link to check out more details about this feature-laden digital night vision riflescope and avail the discount. Note that sale was on the verge of wrapping up at the time of writing and the coupon is also likely to expire soon
Get 44% Off On WNNVE NVE-E50 Digital Night Vision Riflescope