You can now get Huawei's Bootloader unlock code but for a fee
In July, Huawei announced that it will no longer users to unlock the bootloaders of its devices. Before then, the company had for several years allowed users to unlock the bootloaders of their phones. Although the company's reasons bothering on security were apt, some users are not happy about it.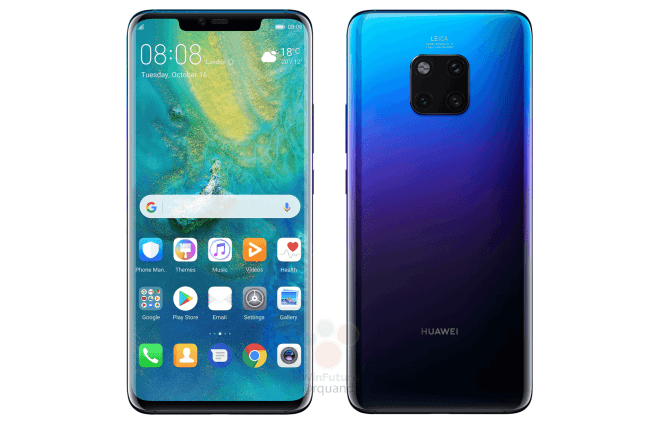 The good news is, Huawei phone users can now unlock the bootloader on their phone using a service run by FunkyHuawei. This can be done by visiting the website www.unlockhuawei.com where you can get the bootloader unlock code for a fee. This service requires users to enter This service comes with a fixed charge for the IMEI number of their phone and attracts a fee of $55 per unlock code. FunkyHuawei also indicated that the service is also available for the newly launched Huawei and Honor smartphones.
Read Also: Huawei Reverses Its Stance, Will No Longer Allow Bootloader Unlocking
While this may sound interesting, it basically nullifies the manufacturer's warranty on the phone and there is a maximum waiting period of 14 days to receive the code. In addition, once the phone is unlocked, you can't relock the bootloader anymore. Unlocking the bootloader will also lead to the erasure of all media and content on the device permanently. So, it is advised that users back up their data and save them before unlocking the bootloader. Apparently, there is a money back guarantee attached to the service, in case the code doesn't work. That means this isn't a sure solution to Huawei's blockage of bootloader unlock. Anyway, we may see Huawei reintroduce bootloader unlock on its phones in the future. The Honor brand already reopened it on a trial basis. For now, this is your only option if you'd like to unlock the bootloader on your Huawei phone.
(via)