Huawei Mate 20 Pro Impressions After 36 Hours – The Most Innovative Smartphone of 2018?
After numerous leaks and rumors, the new Mate series devices are finally official. The company officially launched the Mate 20, Mate 20 Pro, Mate 20 X and the 20 RS. We have spent more than 24 hours with the Mate 20 Pro and so far we are really impressed.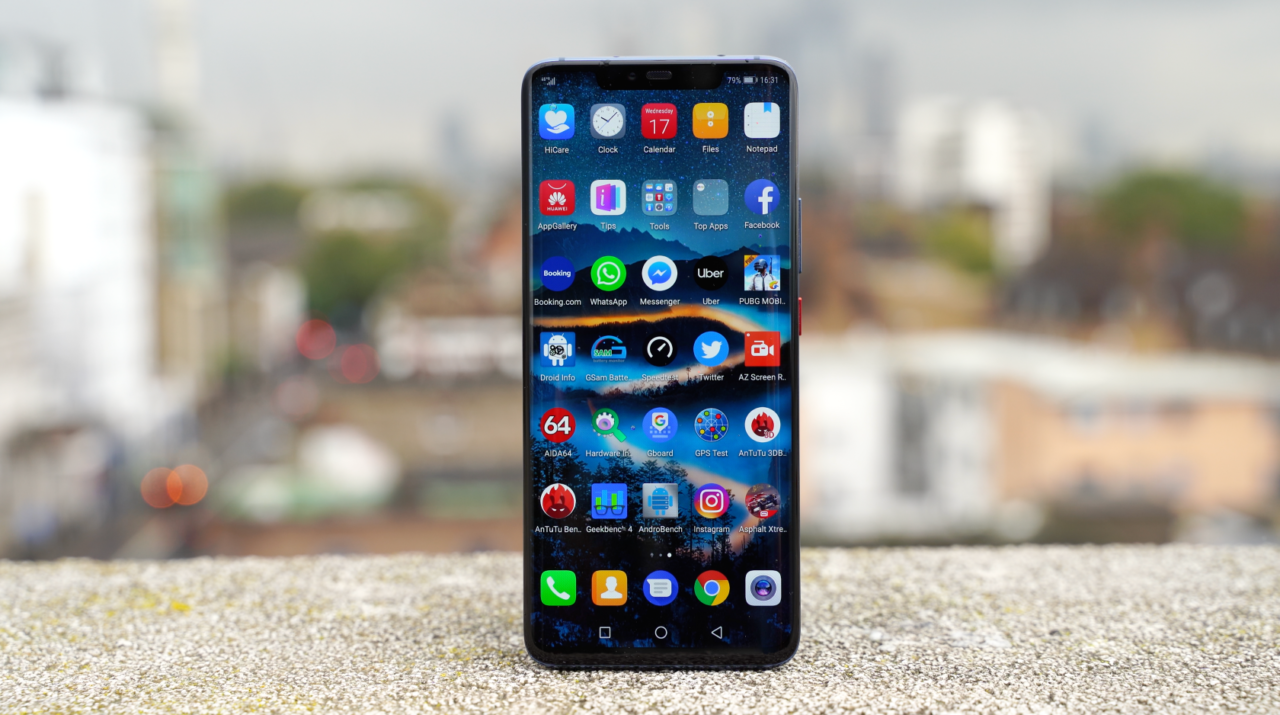 The phone comes in Emerald Green, Pink Gold, Black, Twilight and Midnight Blue color options. I have the latter one.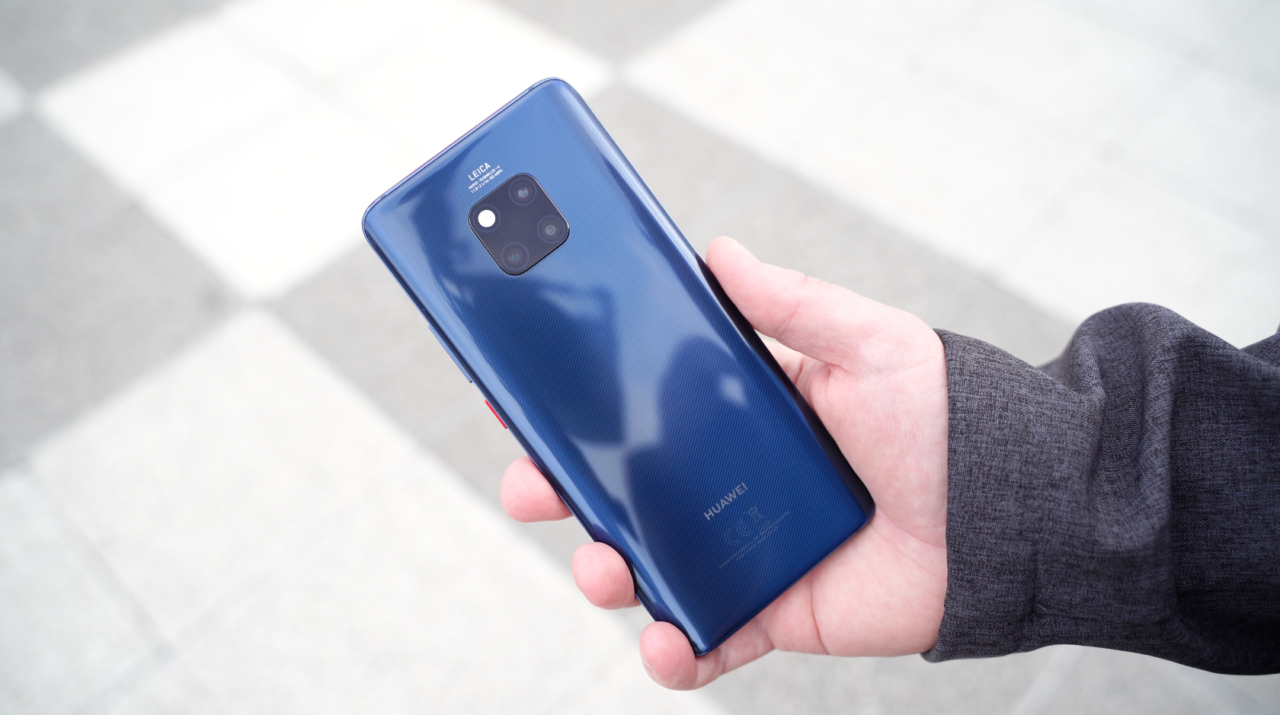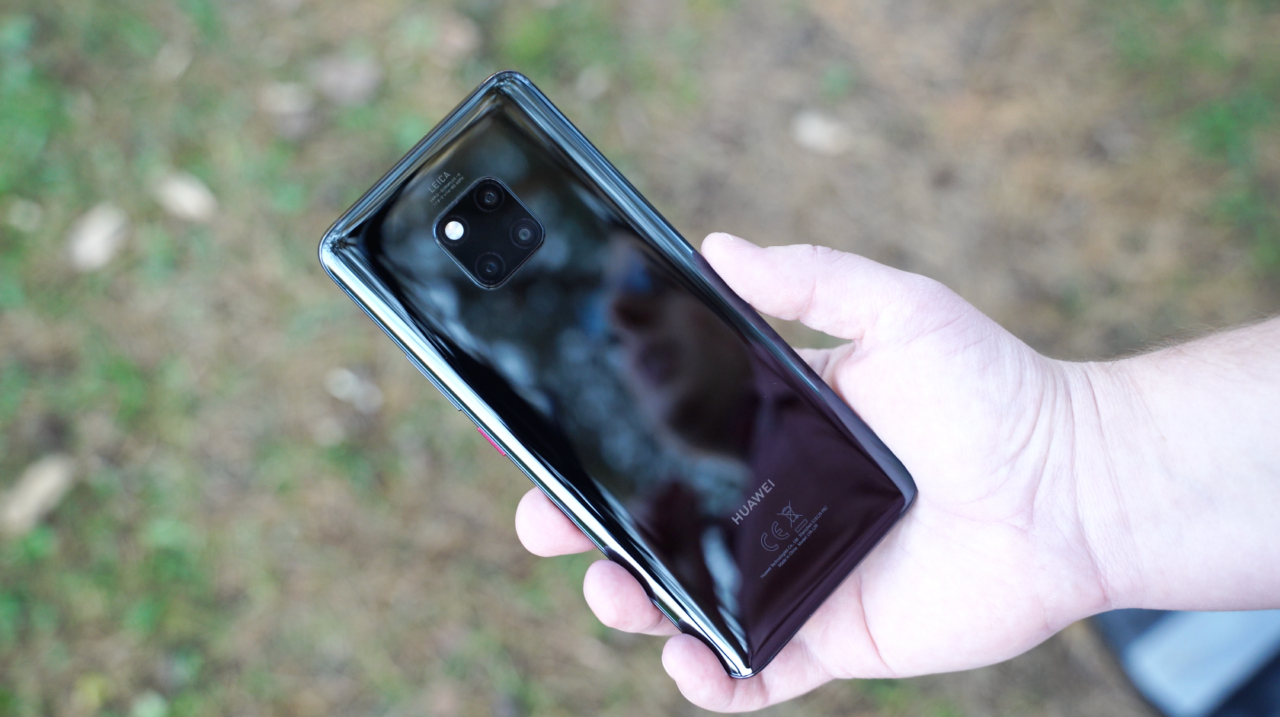 Even though I wanted to test out the Twilight color, the blue one looks just gorgeous. I also had a chance to check out the black color option that looks nice and clean.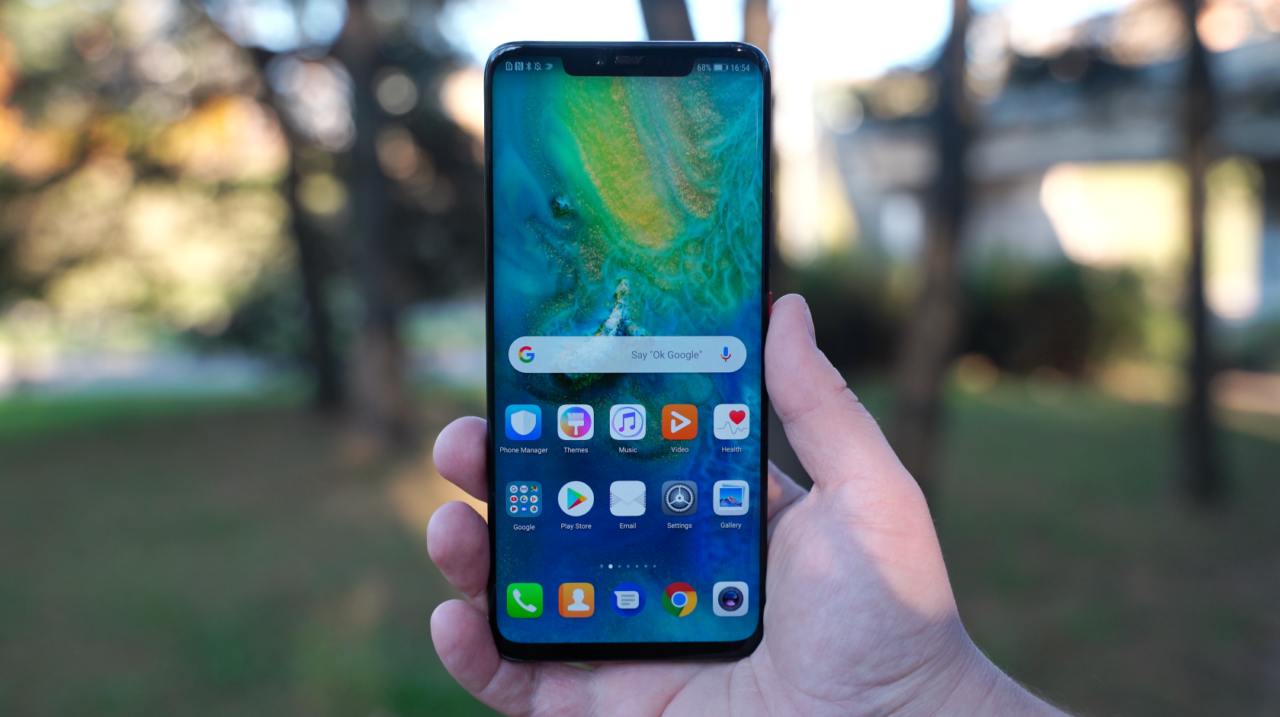 The Mate 20 Pro is a true powerhouse as it ships with the latest Kirin 980 chipset, 6GB of RAM and 128GB of storage which is expandable via Nano Memory – the new type of memory cards introduced by Huawei.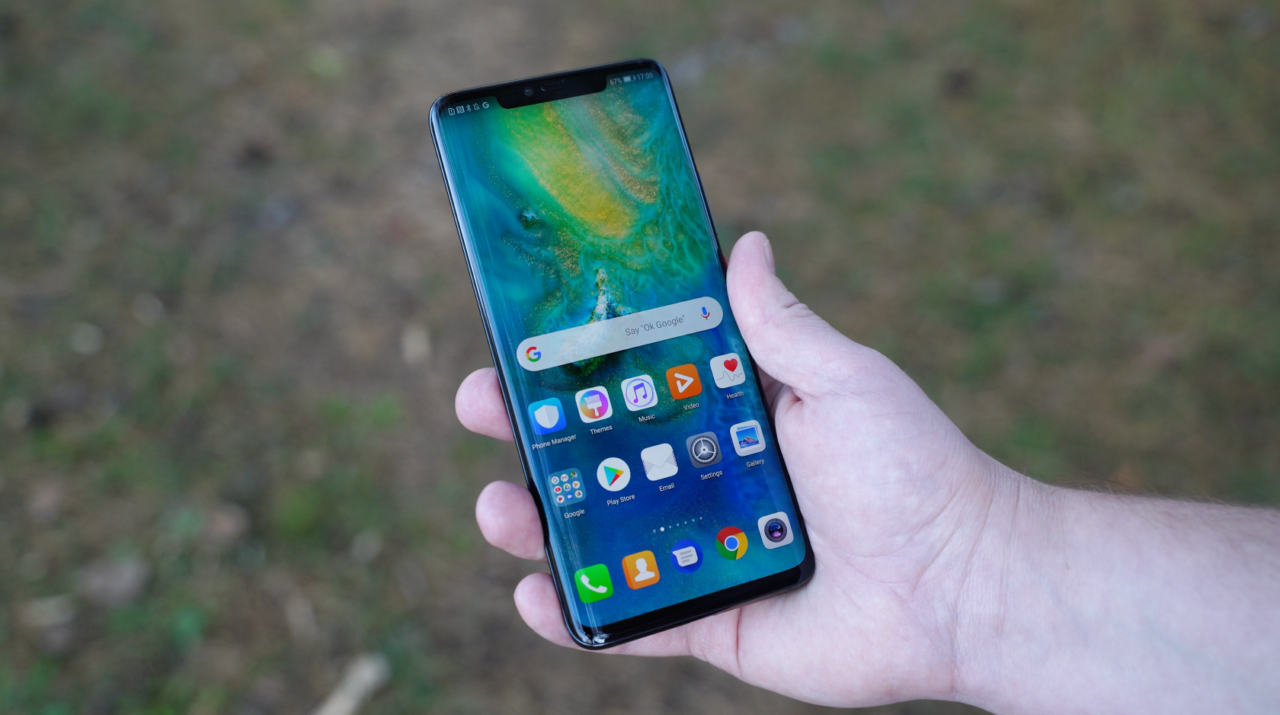 At first glance, the Mate 20 Pro is yet another flagship phone that has a familiar design – glass on the front and rear, a metal frame and a display with the notch.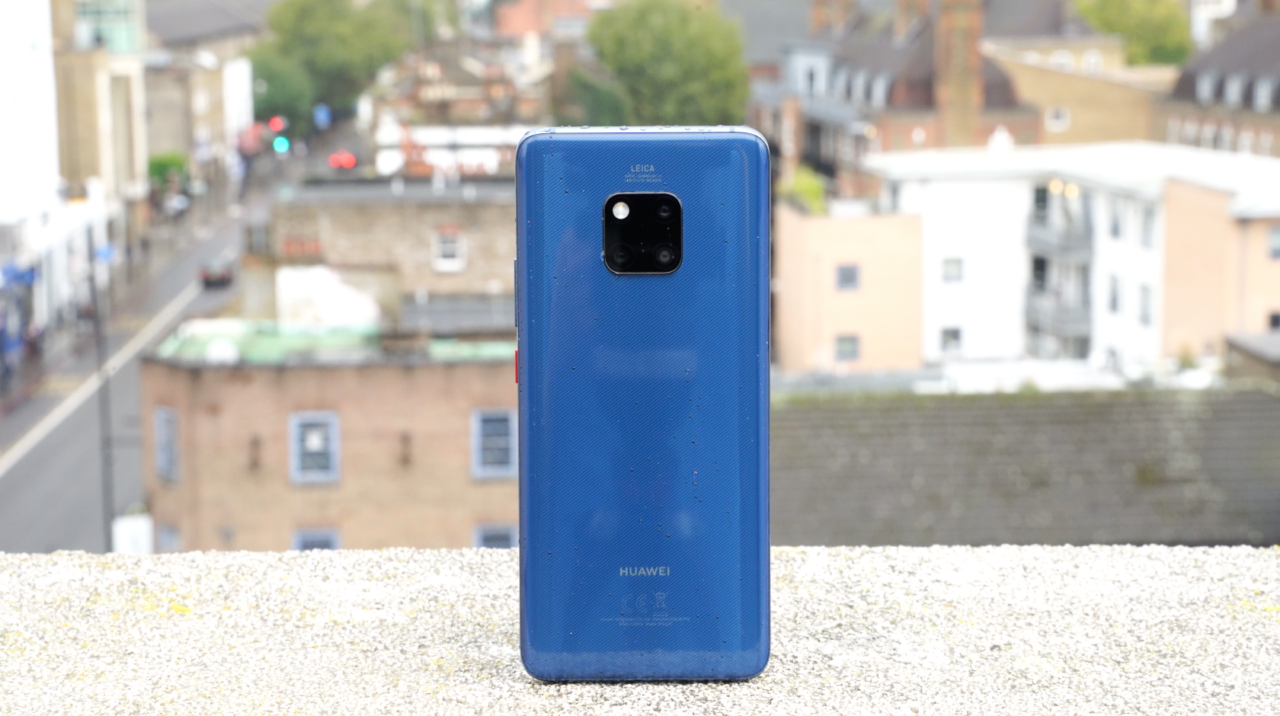 However, this is one of the most innovative phones of 2018 since it packs a lot of features we haven't seen on other devices. First of all, the backplate uses Hyper Optical Pattern design which is said to be more durable, easy to grip and fingerprint resistant. In practice, it's really nice to the touch and it indeed attracts fewer fingerprints than conventional glass.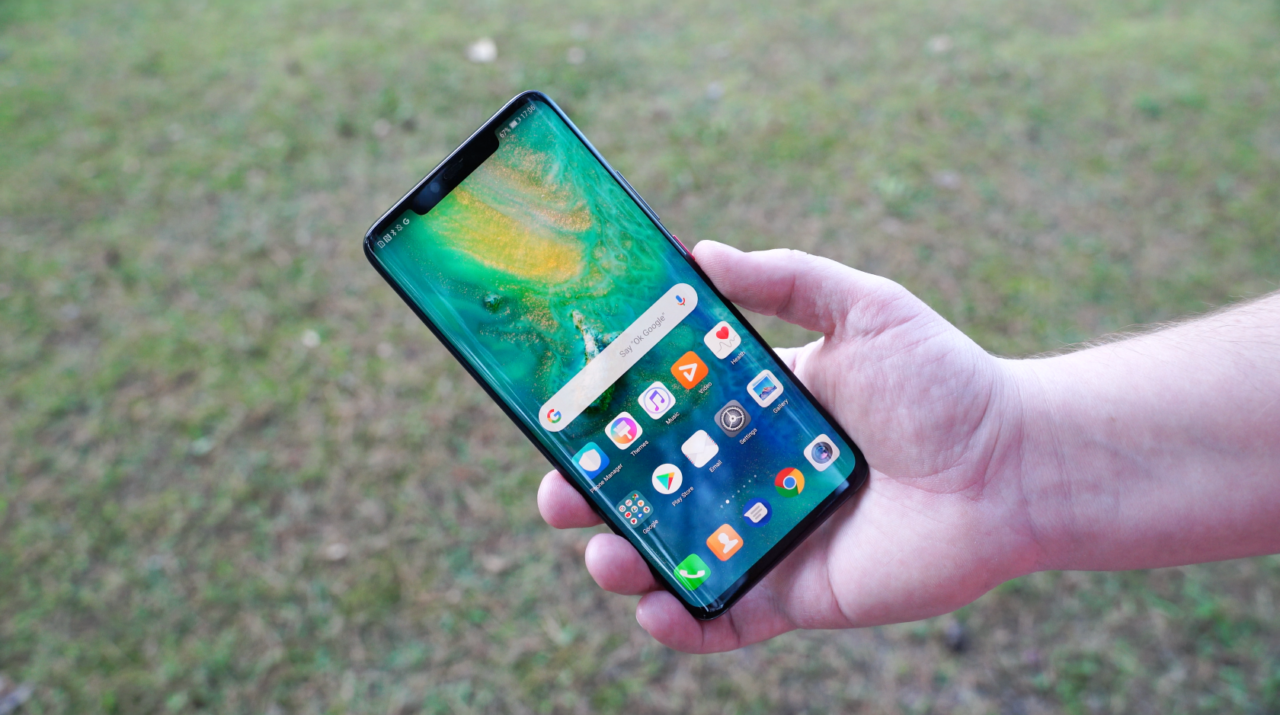 The 6.39″ HDR OLED display is super sharp and vibrant thanks to 1440 x 3120px resolution (539ppi). One of the highlights of the phone – in-display fingerprint scanner. It takes a bit more time to set it up but it works flawlessly. It may be just a tad slower to unlock the phone but it works 10/10 times. In addition, Huawei improved the face recognition feature and it is now called 3D Face Unlock. I can see a massive improvement over the P20 Pro in terms of speed and accuracy. Also, this feature works well in low light.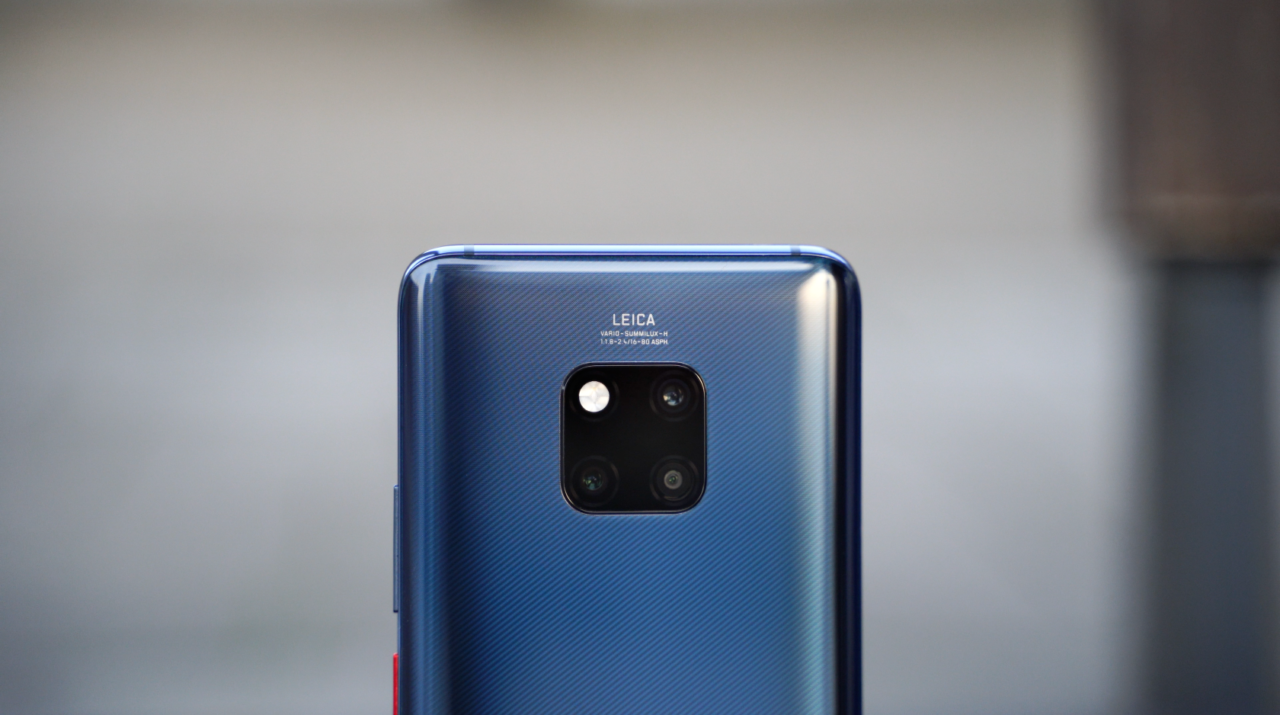 On the back, you can find an upgraded Leica camera setup that now consists of 40MP f/1.8 + 8MP f/2.4 OIS telephoto (80mm) + 20MP f/2.2 ultra-wide (16mm) lenses.
<iframe src="https://www.facebook.com/plugins/post.php?href=https%3A%2F%2Fwww.facebook.com%2Fmedia%2Fset%2F%3Fset%3Da.1888166131290436%26type%3D3&width=500″ width="500″ height="669″ style="border:none;overflow:hidden" scrolling="no" frameborder="0″ allowTransparency="true" allow="encrypted-media"></iframe>
We took a few pictures in a typical London's cloudy weather and so far we've been really impressed by the level of detail, colors and dynamic range. Furthermore, the wide-angle camera gives you a whole new perspective of the scene.
Moreover, 4K video quality has improved dramatically over the P20 Pro. It is now super smooth and stable thanks to the hybrid stabilization system (OIS + EIS).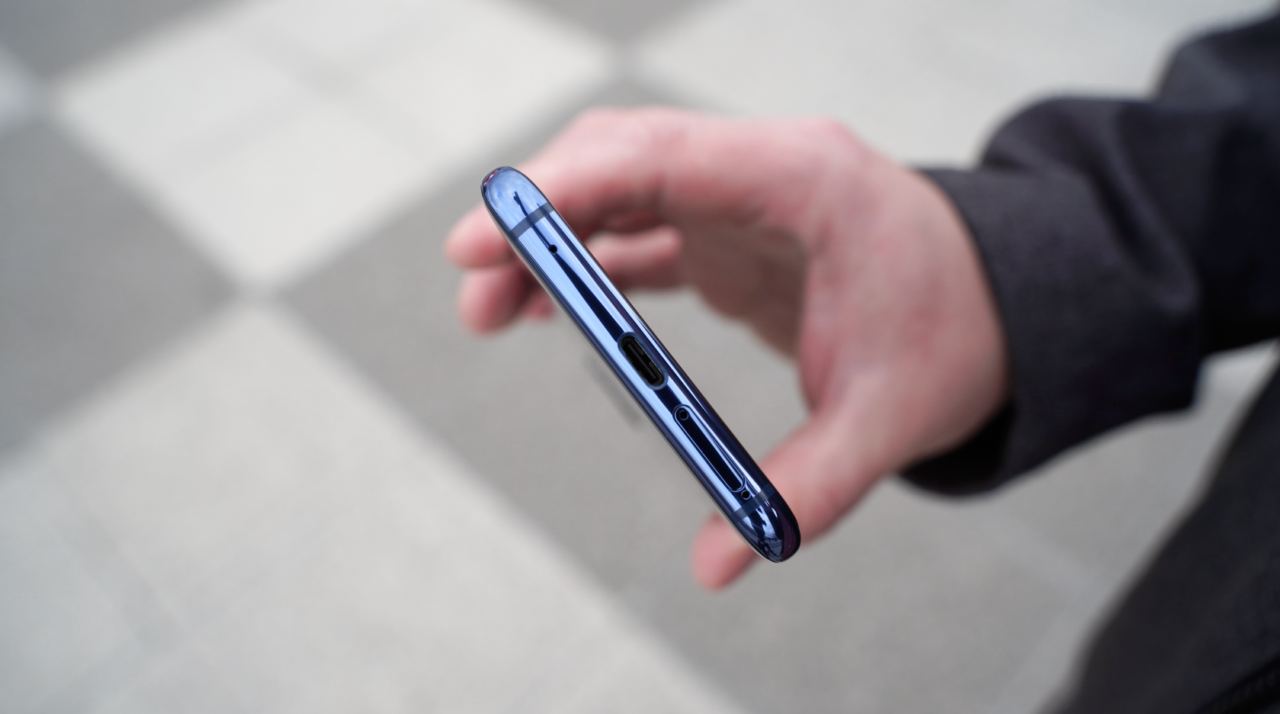 Other key features of the P20 Pro: the phone has a dual stereo speakers system. What's interesting is that the bottom firing speaker is implemented in the USB-C port. This has never been done before and so far we've been impressed with the sound quality.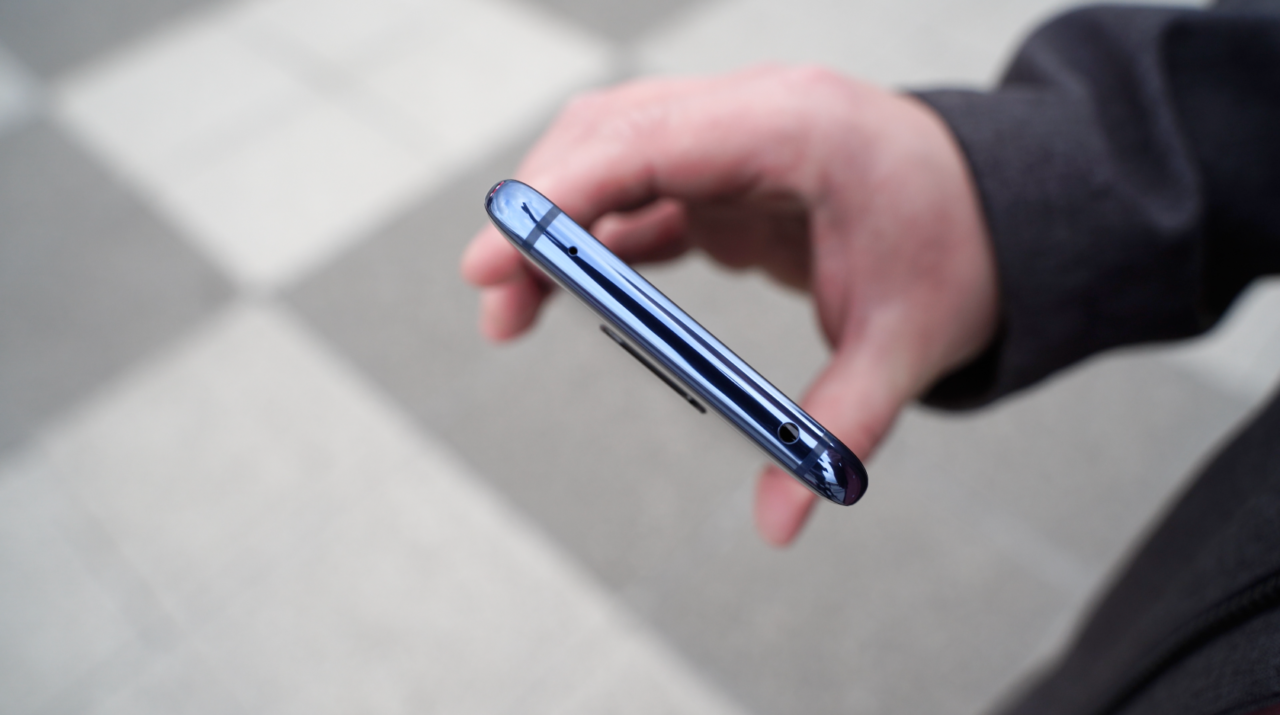 The phone also has a beefy 24MP selfie shooter, LED notification light and IR blaster. In addition, the Mate 20 Pro is IP68-certified for water and dust resistance.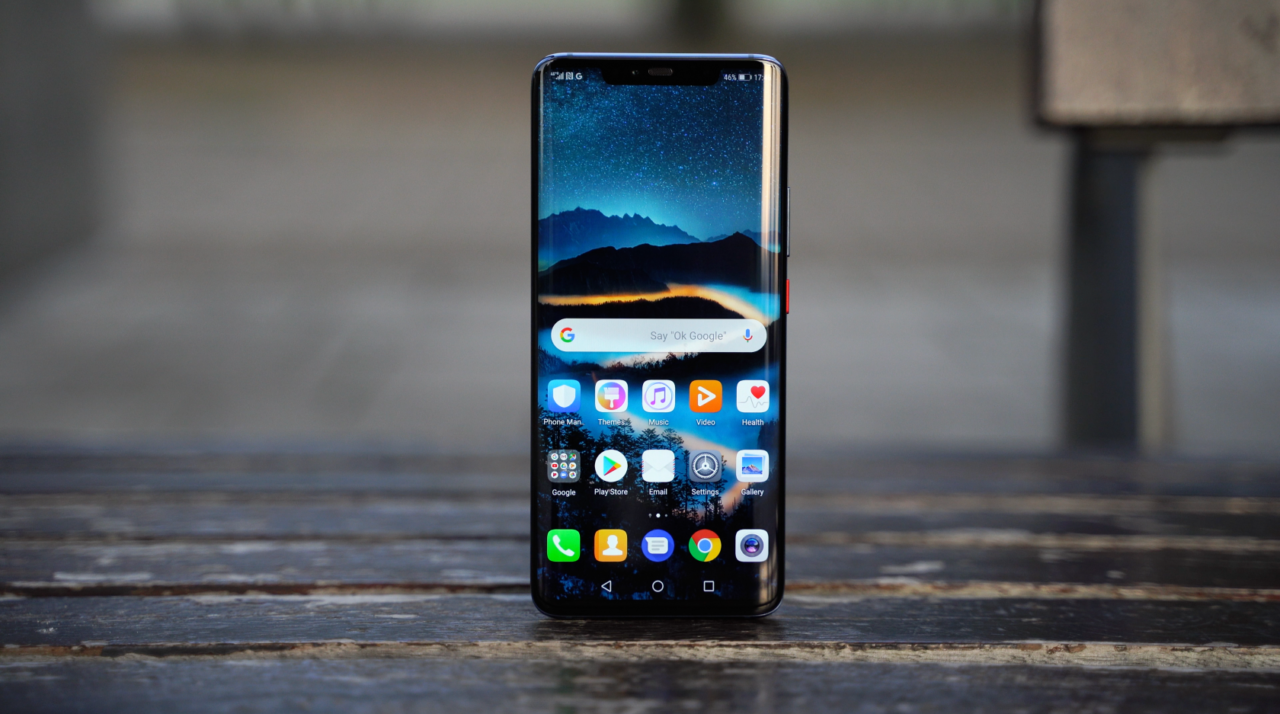 So far the phone has been performing really well. It's really fast and snappy thanks to the latest Android 9 that has EMUI 9.0.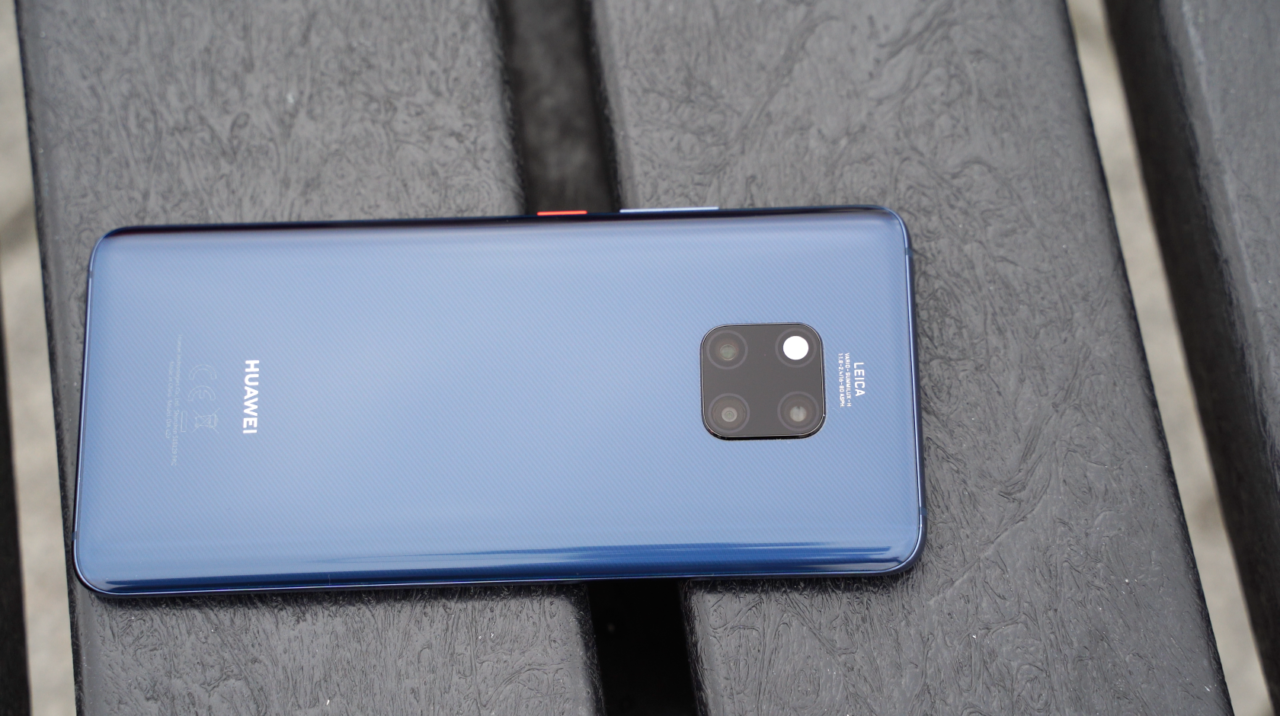 Besides all the features and customization options, the user interface has a new control system that gets rid of the navigation bar and it is based on swipes. We will cover this in detail in our full review.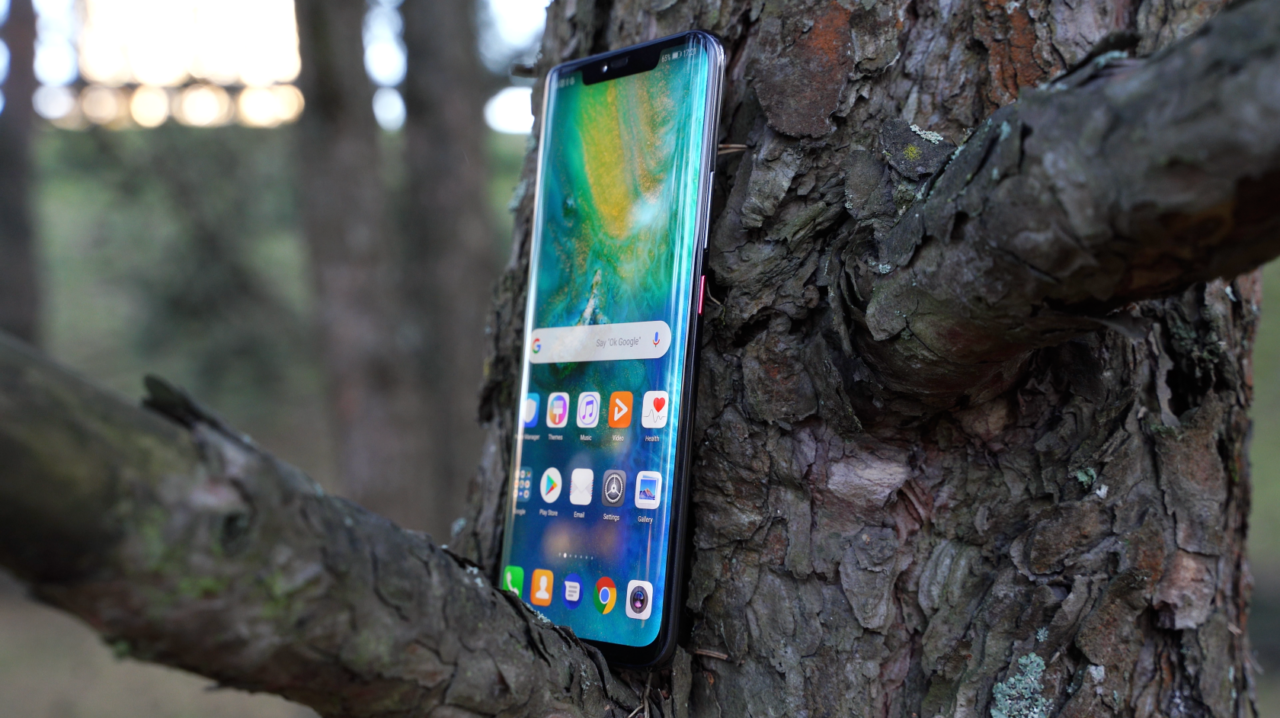 The Mate 20 Pro has a massive 4200mAh battery that has been performing extremely well. For example, I've used the phone for the entire day here in London and I still have over 50% left in the tank. Really impressive performance. What's even more impressive is that the Huawei introduced a super fast 40W charging tech that allows you to charge the phone's battery up to 70% in just 30 mins.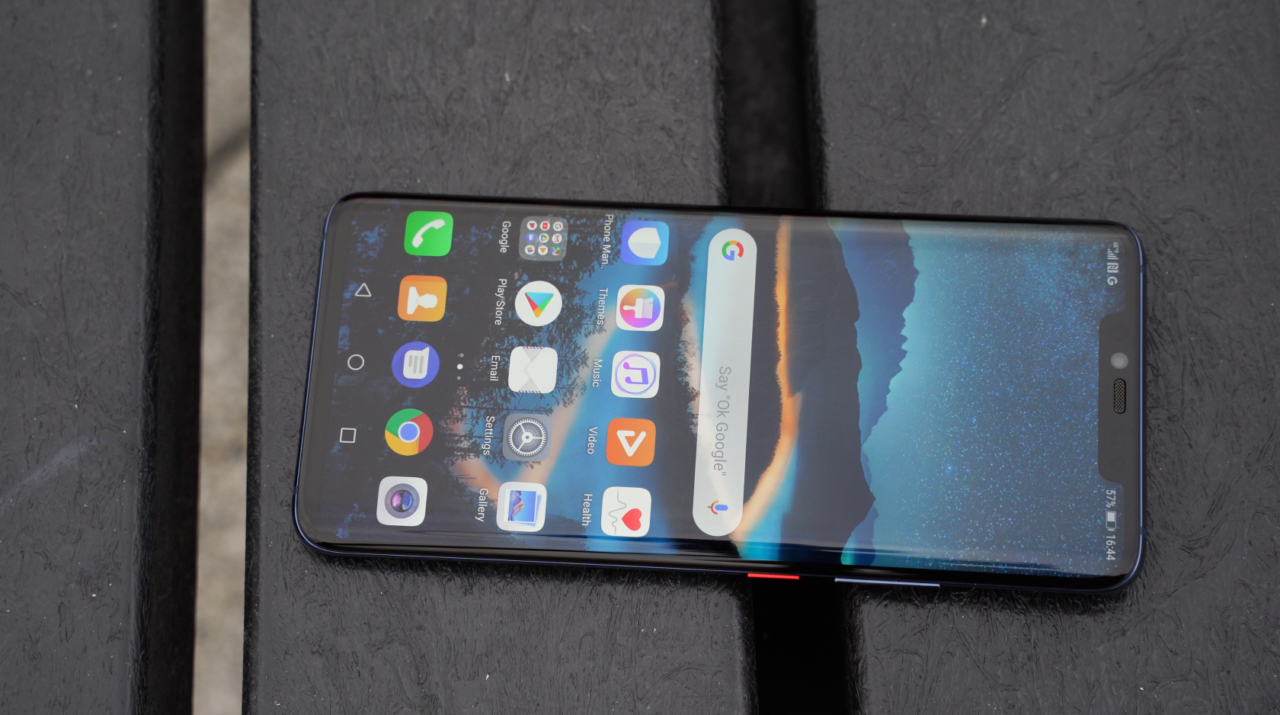 In addition, the Mate 20 Pro supports a fast wireless charging (15w). Further, the phone can charge other devices wirelessly which is a truly innovative feature. The Mate 20 Pro also offers ultra-fast 4.5G network speeds, excellent signal reception, super fast Wifi, and dual-frequency GPS.
So far we have been really impressed with this phone. It looks and feels great, the display is nice and we had no issues with outdoor visibility, the Mate 20 Pro is really fast and snappy, the camera takes brilliant pictures in any light, all the connectivity options work fine and battery life has been superb.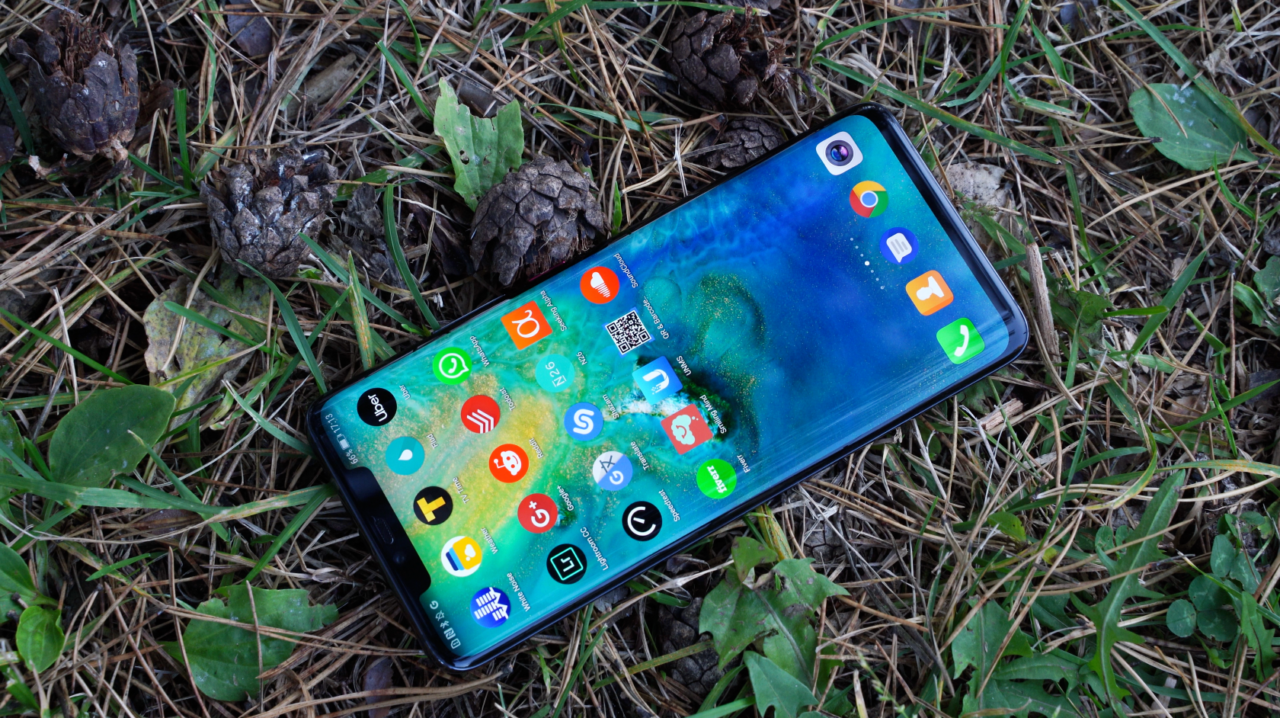 The  HUAWEI  Mate 20  Pro (6GB + 128GB  configuration) will have a MSRP  of EUR1049from 16th October, 2018.
Even though this is a pretty expensive smartphone, it brings a lot of innovative features and it offers a true flagship experience after using it for more than 30 hours. We will cover all the pros and cons of this device in our full review so make sure to stay tuned.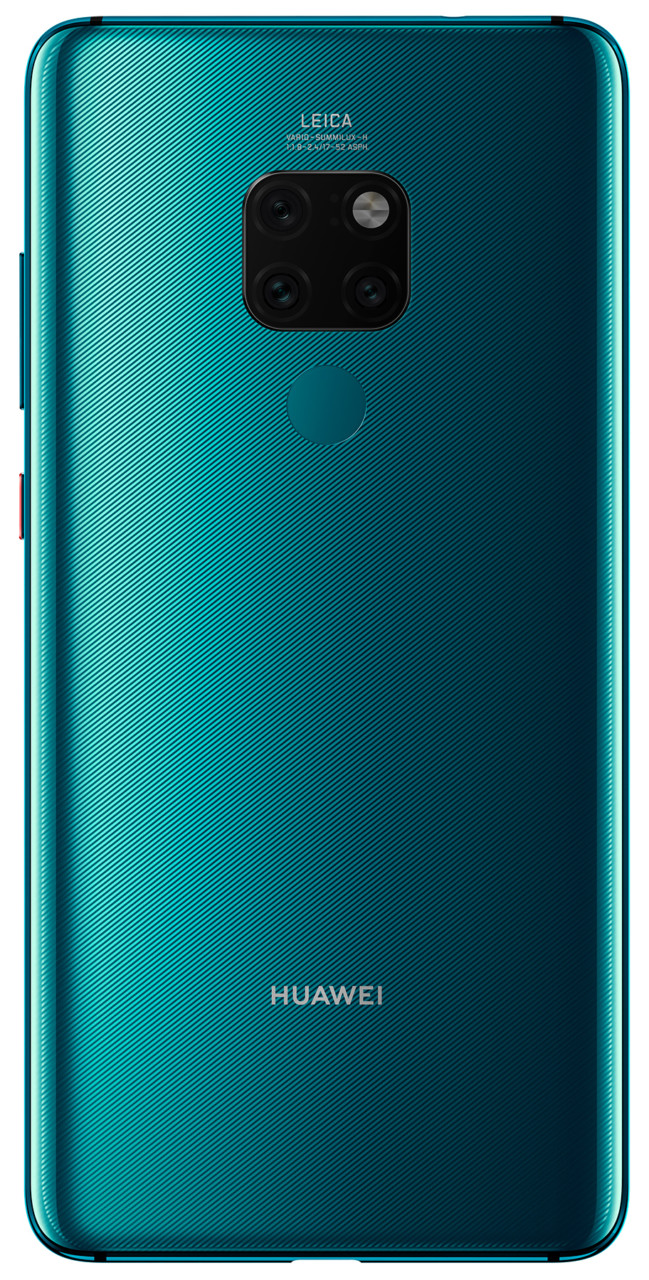 The Huawei also announced the Mate 20 which is a slimmed down version of the P20 Pro.
The device has a larger display but it uses a more conventional fingerprint reader that is implemented on the back of the device instead of in-display scanner found on the Mate 20 Pro.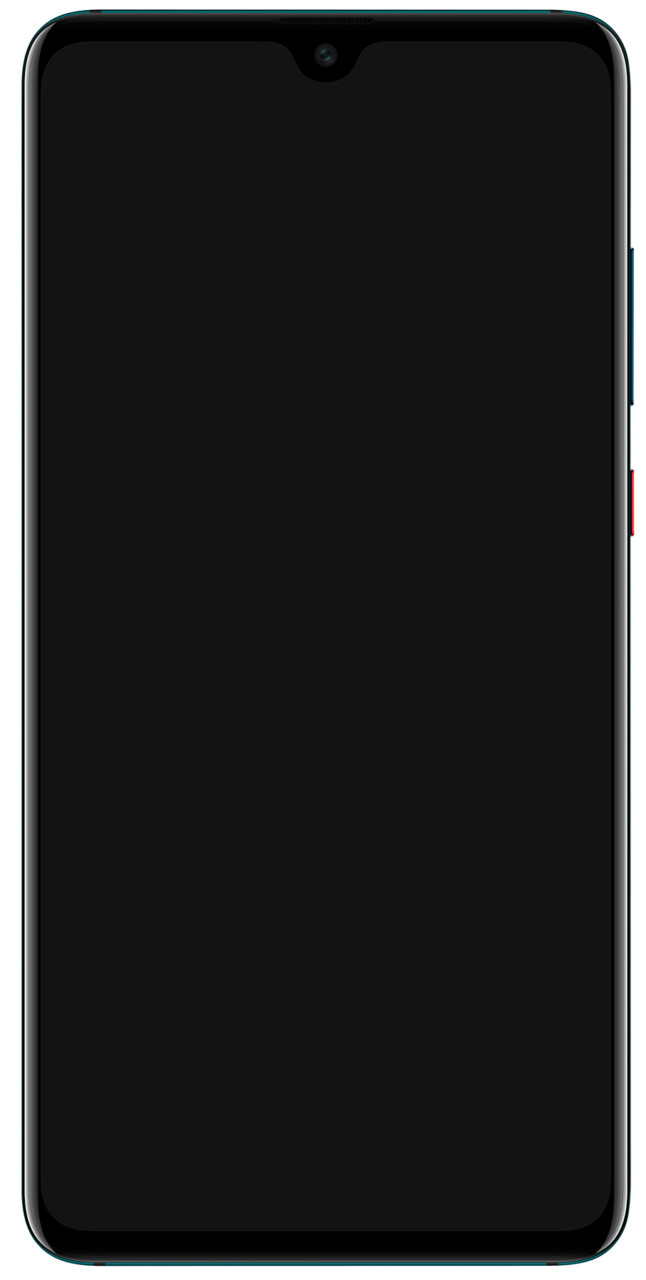 Other differences: The Mate 20 is IP53-rated for dust and splash resistance (Mate 20 Pro is IP68-certified). The phone also has a slimmed down camera system: 12MP f/1.8 + 8MP f/2.4 telephoto (52mm) + 16MP f/2.2 ultra-wide (17mm) lens. Finally, the phone has a smaller battery (4000mAh) and slower charging speeds.
The  Huawei  Mate 20  (4GB + 128GB  configuration) will have a MSRP of EUR799 and the HUAWEI  Mate 20 (6GB + 128GB configuration) will have a MSRP of EUR849 from 16th October, 2018.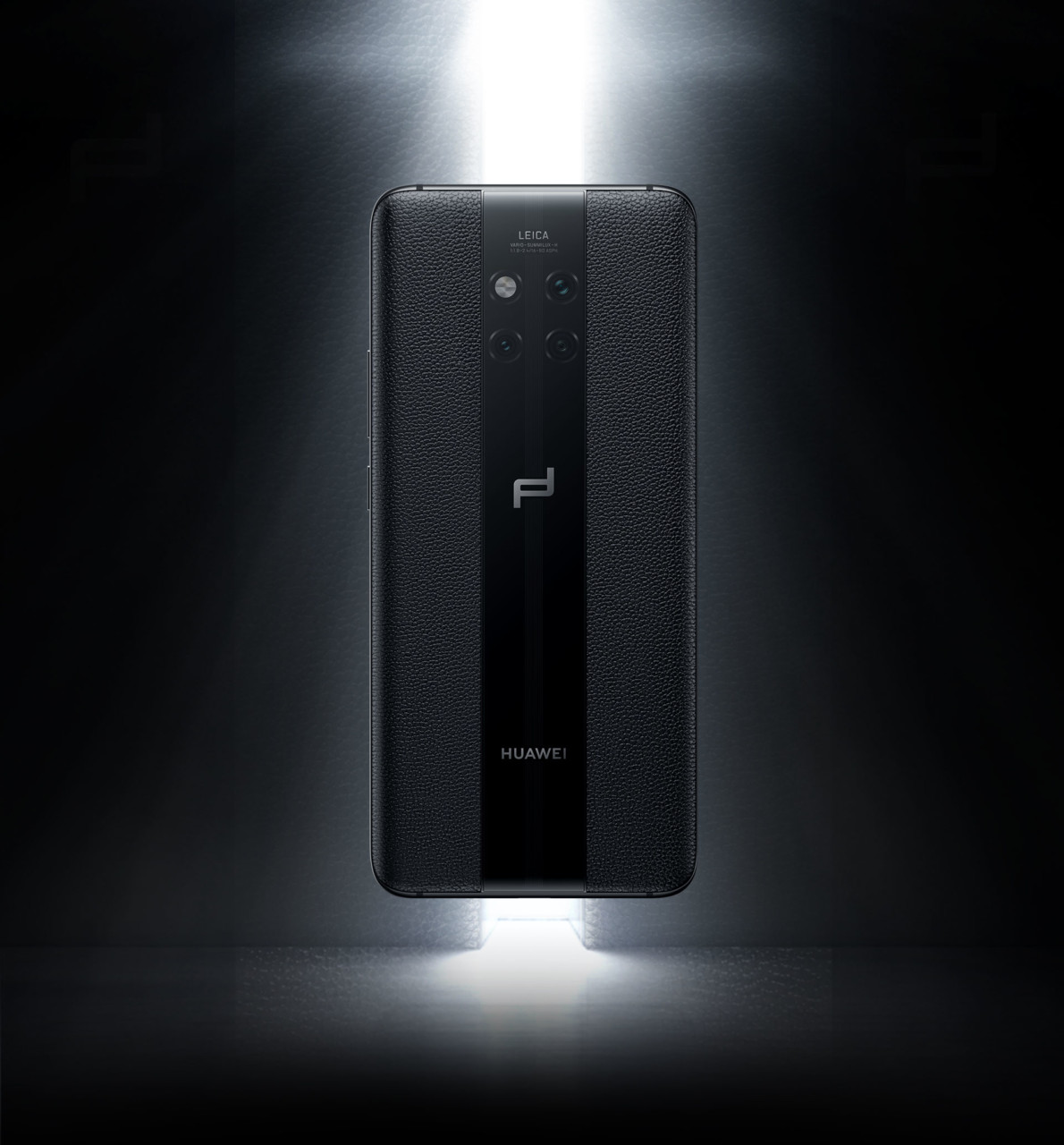 Huawei also announced two more Mates – the 7.2″ Huawei Mate 20X and the Mate 20 RS Porsche Design.
The highlight of the Mate 20X – a massive 7.2″ display, a massive 5,000mAh battery. What is more, the phone is designed for gaming and productivity as it has a graphene film and vapor chamber cooling system, and it supports the Huawei M-Pen.
The  HUAWEI  Mate 20  X (6GB + 128GB  configuration) will have a MSRP of EUR899 from  26th October, 2018.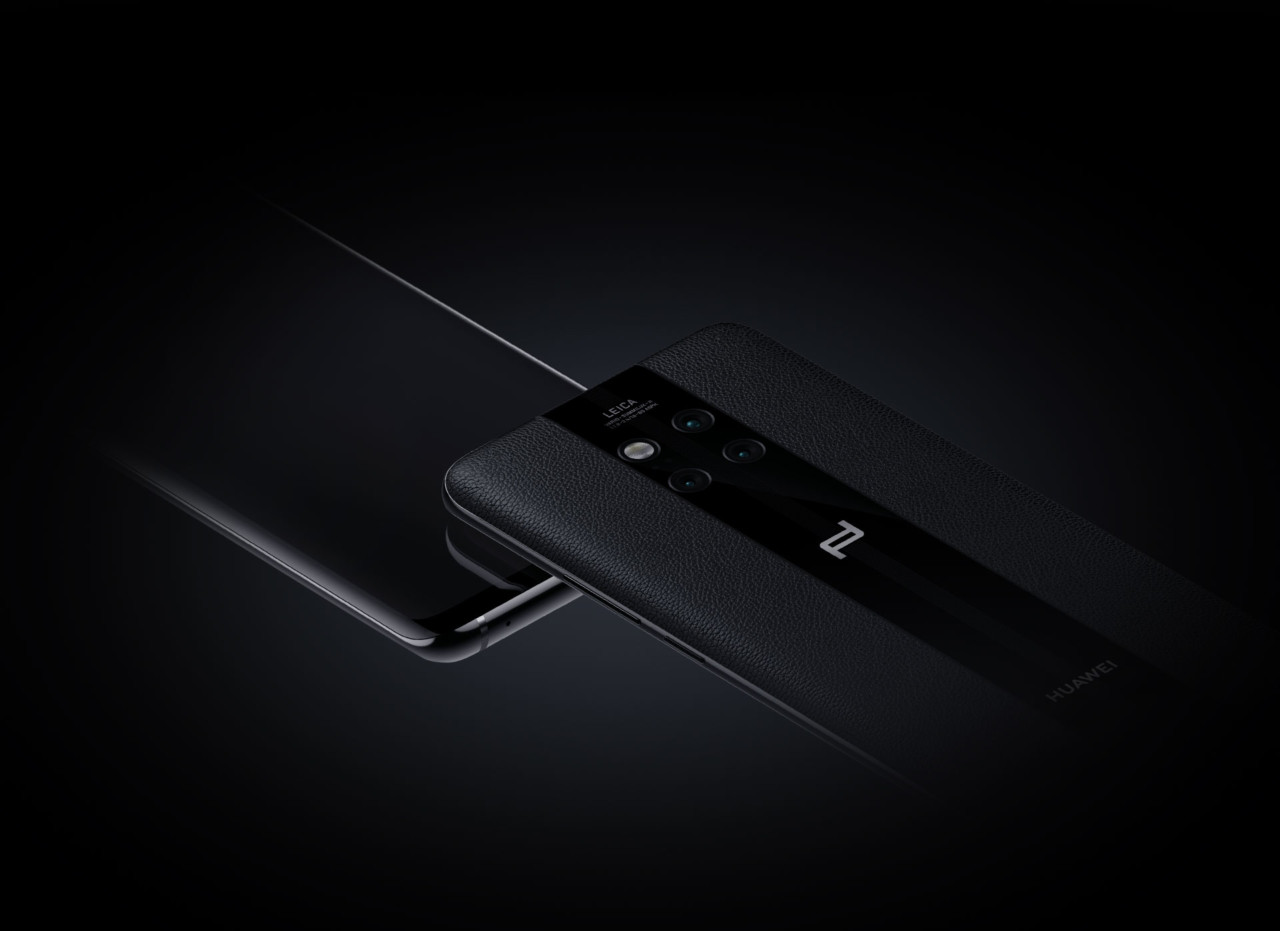 The Mate 20 RS Porsche Design is the most premium model of the new Mate series smartphones. The phone comes in exquisite genuine leather (black or white) back and it ships with plenty of storage and more RAM memory (8GB RAM, 256/512GB storage).
The  PORSCHE  DESIGN HUAWEI  Mate 20 RS (8GB  + 256GB configuration)  will have a MSRP of EUR1695,  and the PORSCHE DESIGN HUAWEI Mate  20 RS (8GB + 512GB configuration) will have a MSRP of EUR2095 from 16th November,  2018.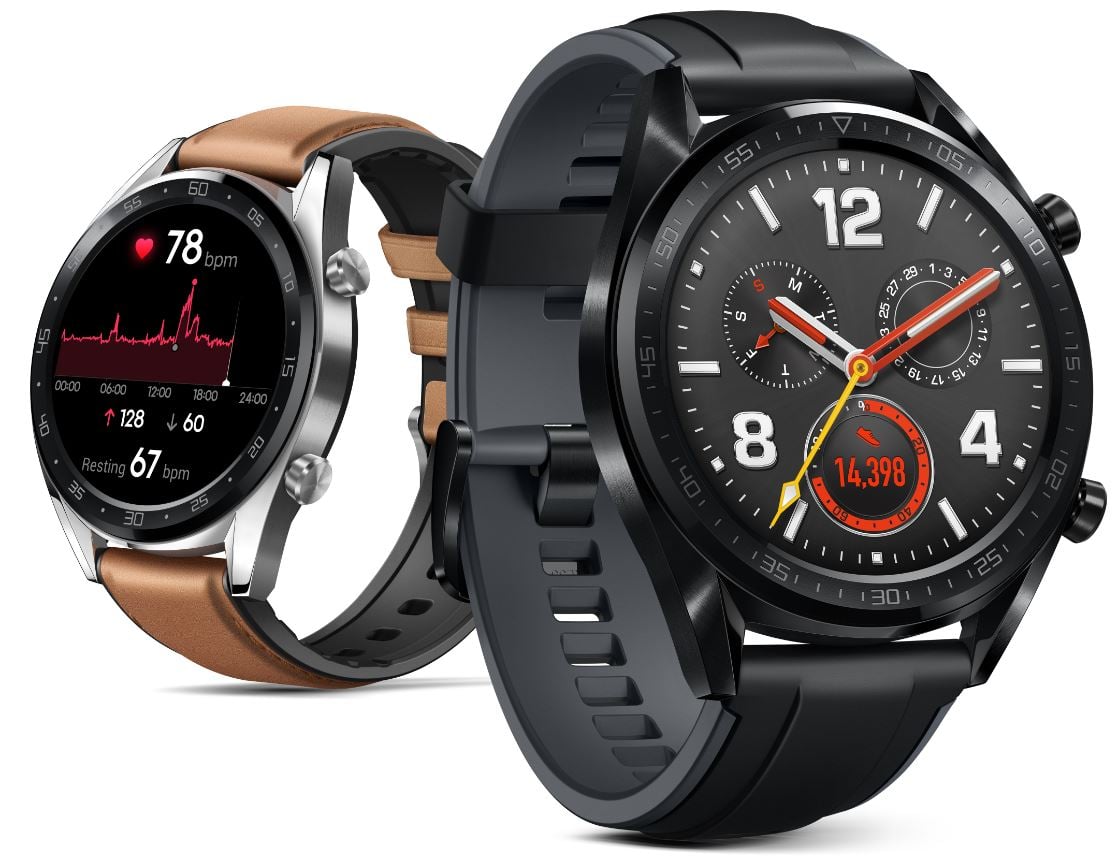 Huawei also announced two new wearables – the Huawei Watch GT and the Band 3 Pro.
Launched alongside the flagship HUAWEI  Mate 20 Series, the new wearables offer sophisticated ways for consumers to track their activities and receive fitness coaching that is based on scientific research.
Featuring the classic wristwatch design, ultra-high battery life, low power consumption, sophisticated activity tracking and fitness coaching features, the HUAWEI WATCH GT is one of the most hotly anticipated wearables of the year. The new HUAWEI watch bears the GT name to call attention to its high performance and reliability—just as grand tourers, or high-performance automobiles, are trusted for their prowess.
Spurred by technical advancements and improving living standards, people are becoming keener to explore the world around them. As an extension of smartphones, wearables complement the feature sets of today's handsets to help consumers get more out of their devices. Designed for today's urban explorers, the HUAWEI WATCH GT addresses one of the most common pain points of wearables: battery life.

The HUAWEI WATCH GT uses an innovative smart power-saving algorithm that enables it to dynamically switch between performance and efficiency modes, depending on user activity, for maximum battery life. This allows the smartwatch to stay powered for up to two weeks for frequent use mode 1. Furthermore, the dual-core architecture of the HUAWEI WATCH GT lets the wearable user enjoy the best of both worlds—it is simultaneously a powerful and highly efficient smartwatch.
Besides improved performance and new features, the HUAWEI WATCH GT also sports a unique design. The 1.39-inch 454×254 AMOLED high-resolution display presents information cleanly on the wrist. The smartwatch body incorporates a dual-crown design with stainless steel and ceramic bezels, and is treated with a DLC diamond carbon coating to provide users with durability that will last for decades. The 10.6mm case body is compatible with two band options—a dual-color silicone band and an elegant leather-rubber band—giving users more choices to customize their HUAWEI WATCH GT for any occasion.

In addition to the ultra-long battery life, the HUAWEI WATCH GT features industry-leading positioning capabilities. The smart watch can simultaneously tap into GPS, GLONASS and GALILEO, three of the major satellite positioning systems, for precise positioning. A tracking algorithm then optimizes the tracking data to achieve one-to-one positioning even in areas with numerous disparate signals.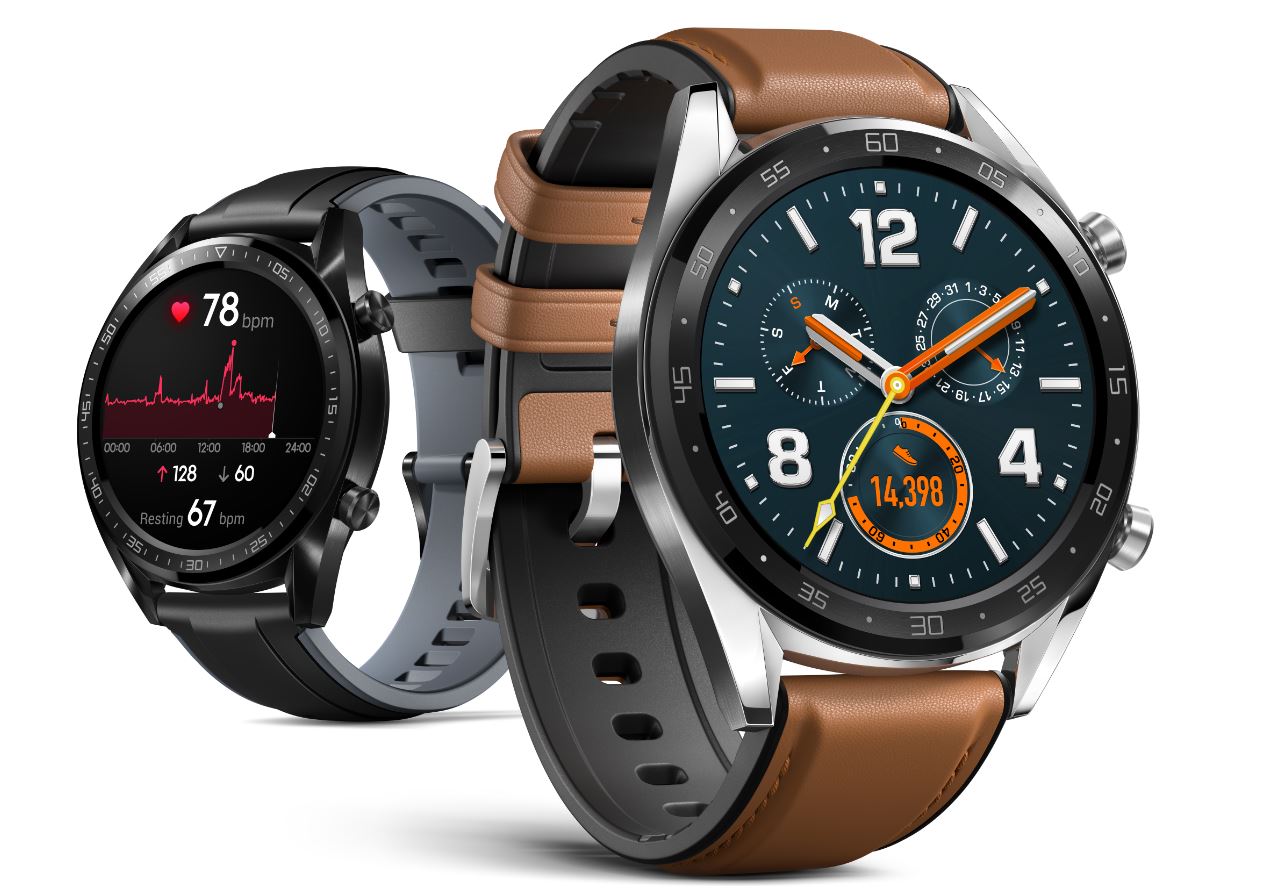 The HUAWEI WATCH GT also addresses the needs of active users. Based on its strength in positioning, HUAWEI WATCH GT also supports all-round sports activity tracking. Working with professional sports organizations, Huawei enables tracking for a range of sports, including indoor exercises, outdoor running, mountain climbing, cycling and open water swimming. The watch also supports fitness coaching features. By analyzing the heart rate of users with scientific methods, this feature lets users exercise more safely and healthily than ever before.
The TruSeenTM 3.0 heart rate monitoring technology tracks the user's active and resting heart rate. Combining innovative PPG optical and hardware design and AI algorithms, the solution can monitor the heart rate of users in real time with high precision. In Sport mode, the HUAWEI WATCH GT can be set up to notify users to adjust the intensity of their workout based on a pre-set target heart rate interval. In Rest mode, the smart watch automatically monitors and records the resting heart rate of users. The HUAWEI WATCH GT uses invisible lights to monitor the user's heart rate during sleep, which is more intimate than other traditional methods.

HUAWEI Band 3 Pro: A Sports Wristband with Full Touch Screen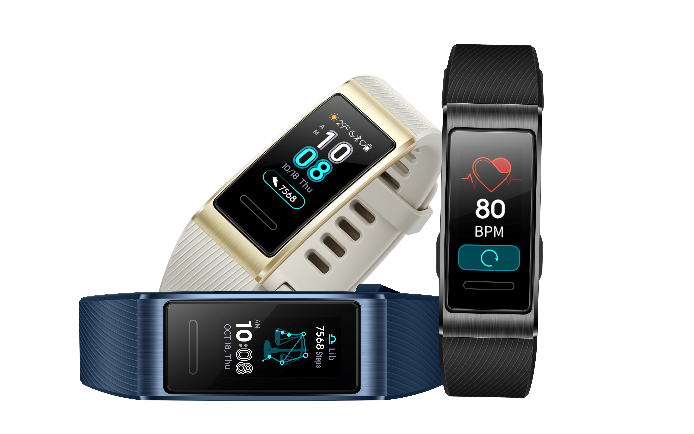 While smart wristbands on the market today often feature simple health monitoring functions, the lack of standardization made a lot of the data unsuitable for medical use. In view of that, Huawei launches HUAWEI Band 3 Pro, a new smart wristband supporting a range of precise and professional monitoring capabilities, including improved heart rate and sleep monitoring.
With HUAWEI TruSeenTM3.0, HUAWEI Band 3 Pro accurately monitors the heart rate of a user throughout the day. Huawei also pioneered the use of IR (infrared) sensors to accurately track the user heart rate without using the obtrusive lights of conventional trackers.
Leveraging the same technology powering TruSeenTM 3.0, HUAWEI Band 3 Pro can also track sleep patterns with HUAWEI TruSleepTM2.0. Moreover, the solution uses big data analysis to provide personalized services and suggestions to improve sleep quality. All of the aforementioned technologies were developed by Huawei in collaboration with authoritative organizations around the world, ensuring that the wearables are highly functional and professional.
The HUAWEI Band 3 Pro features a 0.95-inch HD AMOLED color touchscreen that offers an expansive space to display data. The controls are easy and intuitive—users can navigate the various options on the screen by swiping vertically or horizontally, or by tapping the screen to return to Home.
The HUAWEI WATCH GT Sport, HUAWEI WATCH GT Classic and HUAWEI Band 3 Pro announced today in London come with a MSRP of €199, €249 and €99 respectively.