Sony releases Android Pie update schedule for its smartphones
After a couple of months of the official release of Android 9.0 Pie mobile operating system, Sony has now finally announced the Android Pie update schedule for its smartphones.
While the Sony Xperia XZ3 ships with Android 9 Pie pre-installed, the company has already rolled out the latest Android version update for its Xperia XZ2 and Xperia XZ2 Compact.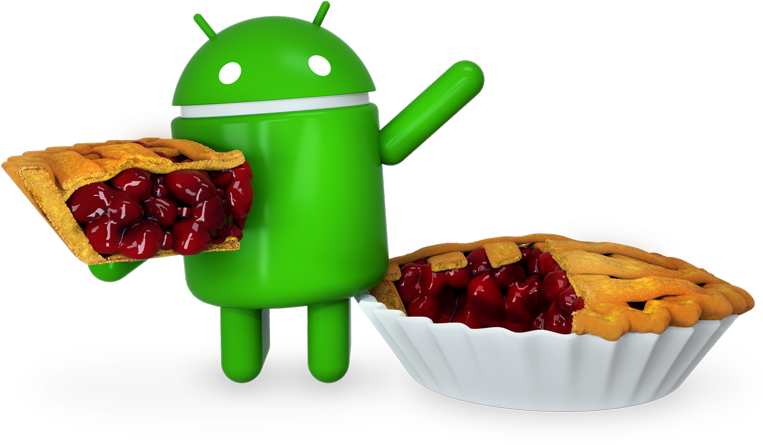 Now, the company says that some of the devices will receive the Android Pie update sooner than expected, while the schedule for other devices is on time. Sony adds that the premium devices from the company will receive the update within next few weeks.
The Android 9 Pie update for the Xperia XZ Premium, Xperia XZ1 and Xperia XZ1 Compact will be rolled out from 26th October while the Xperia XZ2 Premium will get the Android Pie update from 7th November. However, the users of XA2, XA2 Ultra, and XA2 Plus will have to wait till 4th March to receive the latest update.
Do note that the phone's won't necessarily get the new update on the same day it gets released. The company has said that the software update rollout is a phased process and when you'll receive the update depends on a number of factors, including your location and your network carrier.
(Source)