Get Great Discounts On High-Quality Toys On FunyRoot [Coupons Inside]
by Vinay Patel ago0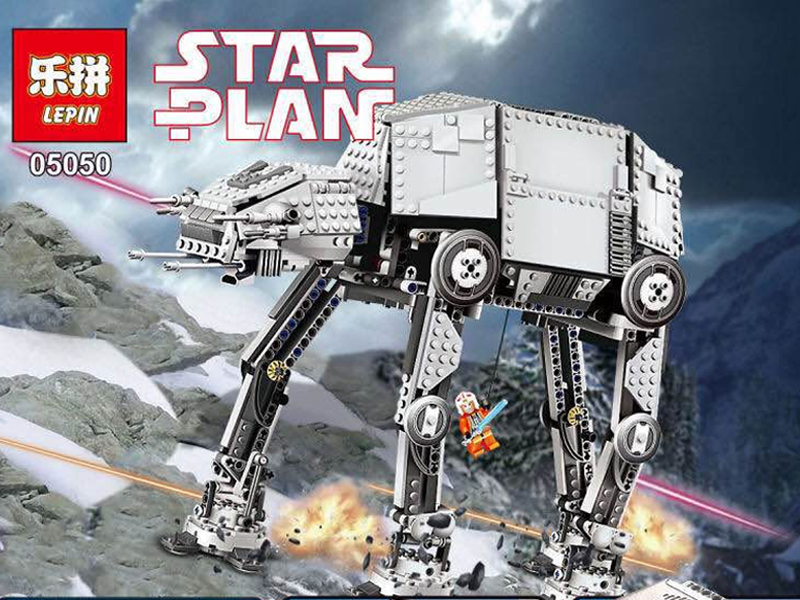 Toys play a vital role in the development of a child by allowing their imagination to grow, inspiring learning and promoting creativity. While top branded toys would usually set you back a pretty penny, Funyroot is now offering high play value toys at unbeatable prices.
We'll check out five unique toys that are currently up for grabs on the Chinese online toy store at discounted price points. In addition to that, we will show how you can get an added discount on the aforesaid items at the time of checking out.
Ryan Reynolds Movable Joints Second Generation Flower Shorts Deadpool Action Figure
In a bid to make this Deadpool toy model available to die-hard Ryan Reynolds fans, FunyRoot is now offering the Deadpool action figure toy at a dropped price of just $25.99. This is a noteworthy 38% reduction in the toy's original asking price of $41.27.
You can extend this discount simply by applying coupon code RYANACT6. The coupon helps you save an extra $6 and bring your already lowered grand total further down to just $19.99 before you proceed to checkout.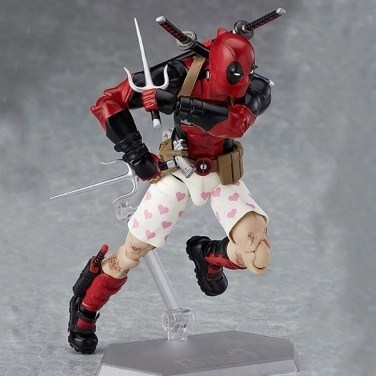 Regrettably, the sale was on the verge of wrapping up at the time of writing. You can follow this link to take advantage of the discount before the sale ends.
No face Man Money box Coin Box With Music
Looking for a unique coin container that doesn't cost a bomb? The No face Man Money box Coin Box is likely to fill the bill. The one-of-a-kind Piggy Bank money box is designed to automatically swallow the money while the music plays.
This good quality Piggy Bank has now gone up for sale bearing a dropped price of $17.99 on FunyRoot. It is worth noting that the item usually carries a $29.94 price tag.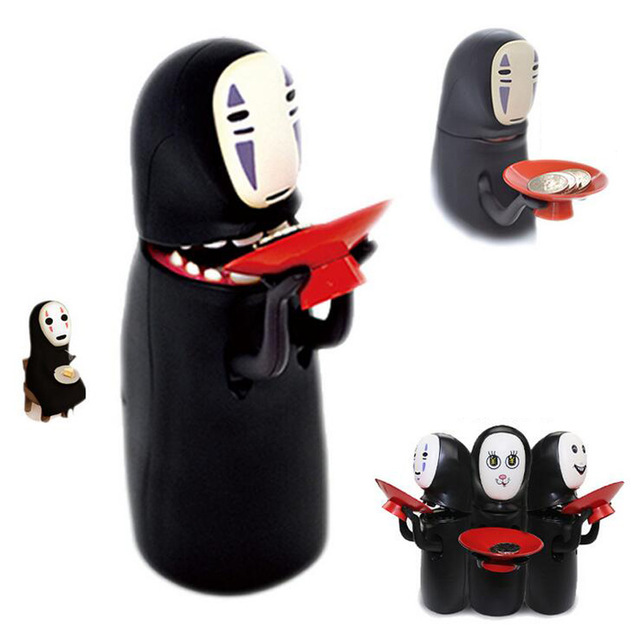 But if this 40% discount doesn't impress you much, you can use coupon code NOFAM13 to reduce your grand total to just $13.99 without breaking much of a sweat. In other words, you can save an extra $4 simply by applying the coupon during the check out process.
Since the sale is slated to end soon, it is advised that you follow this link without wasting time to avail the discount.
Fingertip Blue Interactive Baby Dinosaur
This Interactive Baby Dinosaur is quite an irresistible toy at a price of $15.99. If you're living on a tight budget and aren't willing to spend that kind of money on a dino toy, all you need to do is to apply coupon code BBDOAUR3 before you click on the 'Proceed to Checkout' button.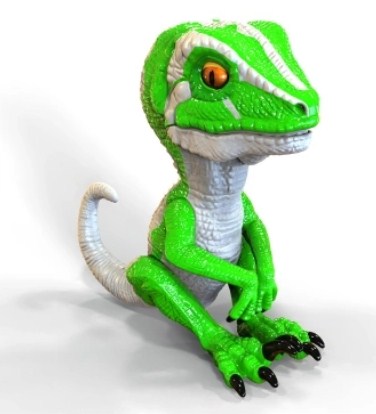 After applying this coupon, you'd be able to save an extra $3. More importantly, the previously reduced grand total decreases to only $12.99, which is a remarkable additional discount.
Moreover, there six appealing color options to choose from. You can head straight to this link in order to take advantage of this discount before the coupon expires.
LEPIN 05050 Star Wars – Motorized Walking AT-AT
You can buy the Empire's intimidating AT-AT (All Terrain Armored Transport) walker for a heavily discounted price. While you'd usually end up spending a considerable amount of money on building blocks kit, you can buy 1137 pieces of Motorized Walking AT-AT for just $62.59 on FunyRoot.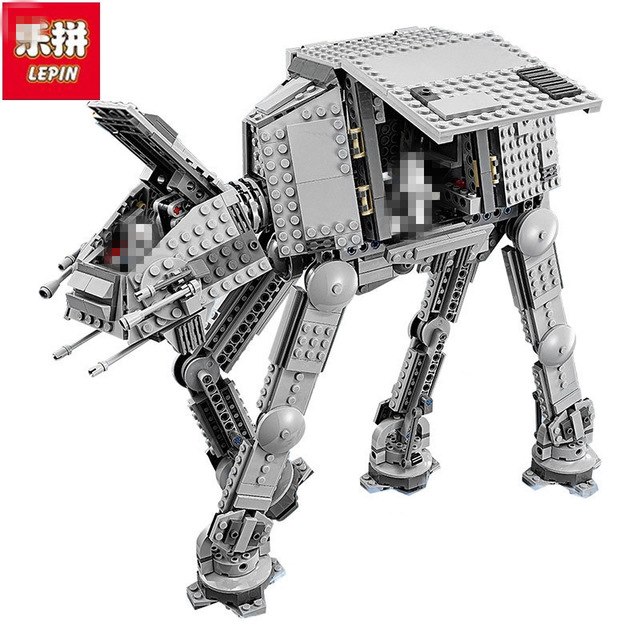 Those interested in increasing this 31% discount in the items original selling price of $89.45 can use coupon code LEPN05050 at the time of checking out. The coupon reduces your grand total to just $57.99 by helping you save an extra $4.6.
The sale is scheduled to end soon so if you're interested in receiving this discount, you can follow this link.
DOUBLE E C61001W 1498 PCS Building Blocks 1/20 Transformable M1A2 Tank Vehicle RC Toy
There's 34% off on the DOUBLE E C61001W Building Blocks Transformable M1A2 Tank Vehicle RC Toy, which usually carries a steep $189.99 price tag. Thanks to the aforesaid discount, you can now buy this amazing copy of the M1A2 tank at a reduced price of just $125.99.
On top of that, you can apply coupon code DOUBLE20 to save an extra $20. After applying this coupon your grand total reduces to only $109.99 but regrettably, the coupon will be valid only for a limited period of time.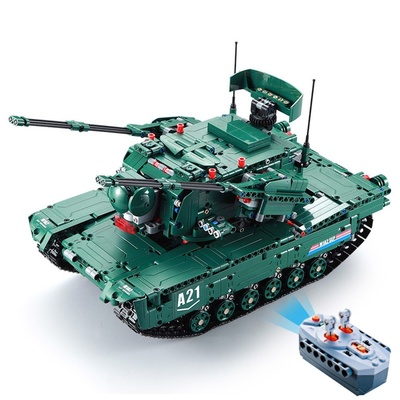 Although the sale is slated to end in 12 days, it is worth noting that there were only 101 pieces remaining at the time of writing. To ensure you do not end up missing this opportunity to buy this unique toy at a discounted price, just follow this link without further ado.