Xiaomi's Yeelight enters India with smart light products
by Simran Singh ago0
Xiaomi's Yeelight, smart lighting solutions maker has marked their official entry in India by launching few lighting products here. The company has introduced a smart lamp, smart bulbs and a light strip which can be controlled from different smart devices such as smartphones. After, all the reports, Yeelight has finally forayed into the Indian market with aggressive pricing products.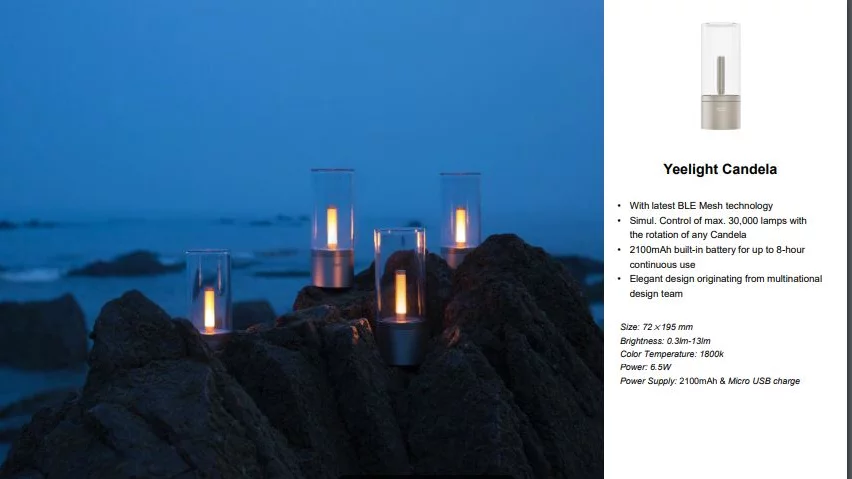 Yeelight has launched some products including Rs 2449 smart bulbs along with an Aurora Lightstrip Plus priced at Rs 3,999. The company has also introduced Yeelight Candela Lamp priced at Rs 4,999, and the Yeelight smart LED bulb priced at Rs 2,499. There are many more things that are due for launch in the upcoming time, but for now, Yeelight has officially made these four products available.
Currently, interested users can buy the products from Amazon India. It will be made available with the local retailers and Mi experience zones across different cities in India after some time from now.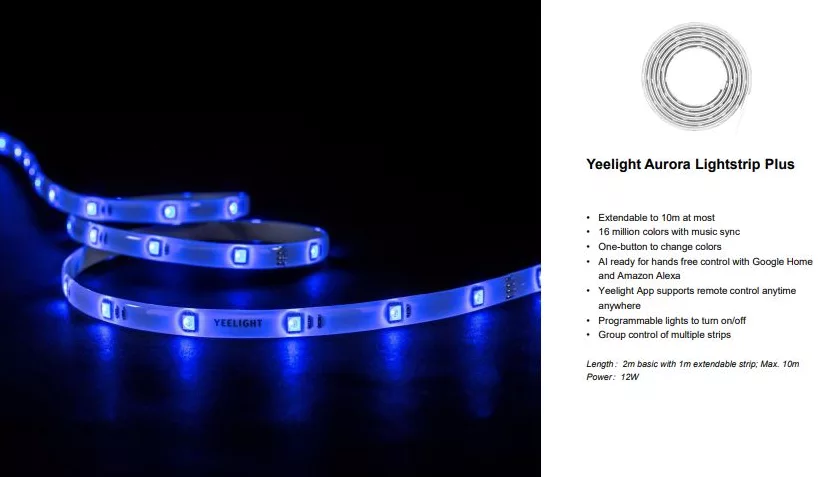 Talking about the Yeelight smart lights, then these are compatible with all major smartphones, and you can experience the immersive experience with Google Assistant and Amazon Alexa powered home products. These lights additionally come with Wi-Fi support, adjustable colour temperature and brightness technology. The programmable lights can be set to turn on/off, dim/bright at desired intervals.
Mainly, Yeelight Candela Lamp is an interesting product as it carriers 2100 mAh battery with 8 hours of continuous use. It carriers BLE Mesh technology allowing users to connect several lamps and set pattern among them.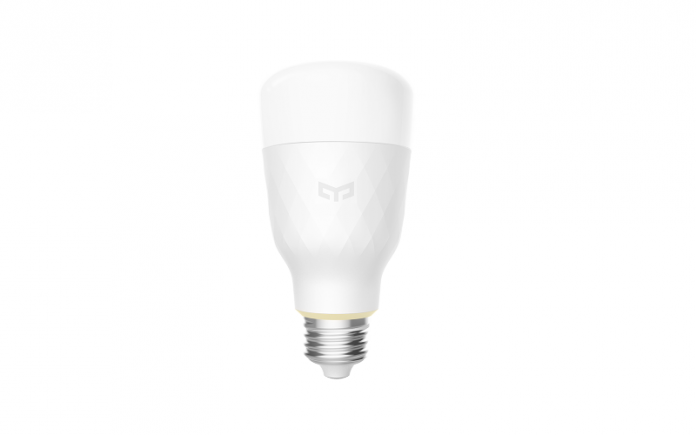 Speaking at the launch of Yeelight in India, Yeelight Founder and CEO, Eric Jiang said, "With the smart lighting industry in India facing the upward growth trajectory, we are extremely excited to foray into the Indian markets."
As of now, Yeelight products will be imported and distributed in India by its PR innovations arm. We can see the rampant growth of smart products in India, and the Yeelight products will make it more competitive.
(Via)