Buy ILIFE A7 Robotic Vacuum Cleaner For Only $197.49 On Amazon
by Vinay Patel ago0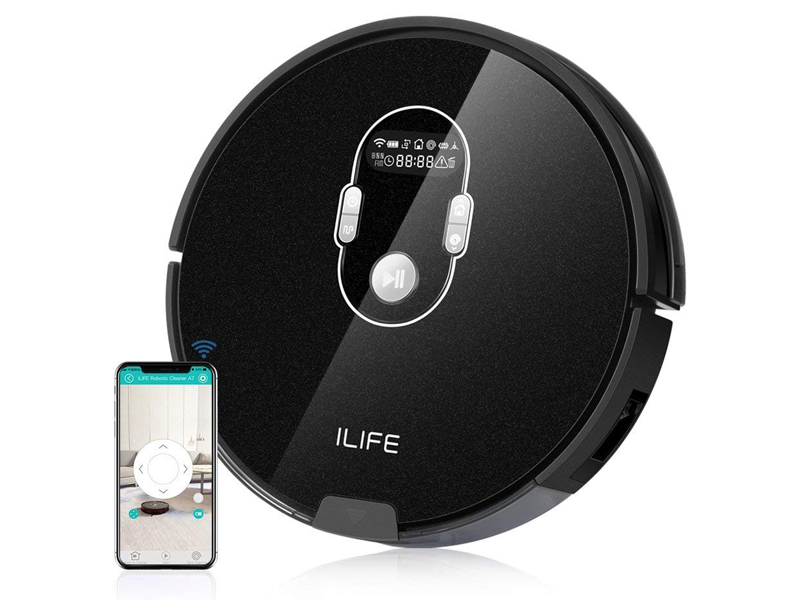 If you fancy keeping your surrounding clean and tidy all the time without emptying your pocket, you might want to continue reading as we'll be divulging details about a big discount on the ILIFE A7 robotic vacuum cleaner. There's more for you to cheer about.
In addition to shedding light on the aforesaid discount, we'll even show how you can save a considerable amount of more money at the time of checking out. So without further ado, let's head straight to the details.
Deemed as one of China's leading robot vacuum cleaner manufacturers, ILIFE is known for designing robot vacuums, smart robotic vacuums, automatic vacuum cleaners that help keep the environment dust and germ-free. Staying true to its reputation, the company designed the ILIFE A7 robotic vacuum cleaner, which you can now buy at a discounted price on Amazon.
While you'd normally associate a steep price tag with a feature-rich robotic vacuum cleaner, the ILIFE A7 will set you back just $212.49 on Amazon. This is a noteworthy 15% reduction in the device's original asking price of $249.99.


In addition to taking advantage of the discount, you can get a $15 off simply by using a coupon that is currently available for this offer. Note that you need to be logged into your Amazon account in order to avail this additional discount.
By applying the aforesaid coupon, you can bring your already reduced grand total further down to just $197.49.
An absolute bargain at this price, the ILIFE A7 robotic vacuum cleaner is equipped with the Gen 3 CyclonePower cleaning system as well as dual roller brushes system that lets you take care of pet hair, debris and dust on carpets and hard floors without breaking much of a sweat.
It features high suction for an efficient, deep and thorough cleaning. Moreover, the A7 comes with a brush and bristle brush and is capable of dealing with carpets. When it uses the rubber brush, it cleans hard floors without having clogging issues with pet hairs.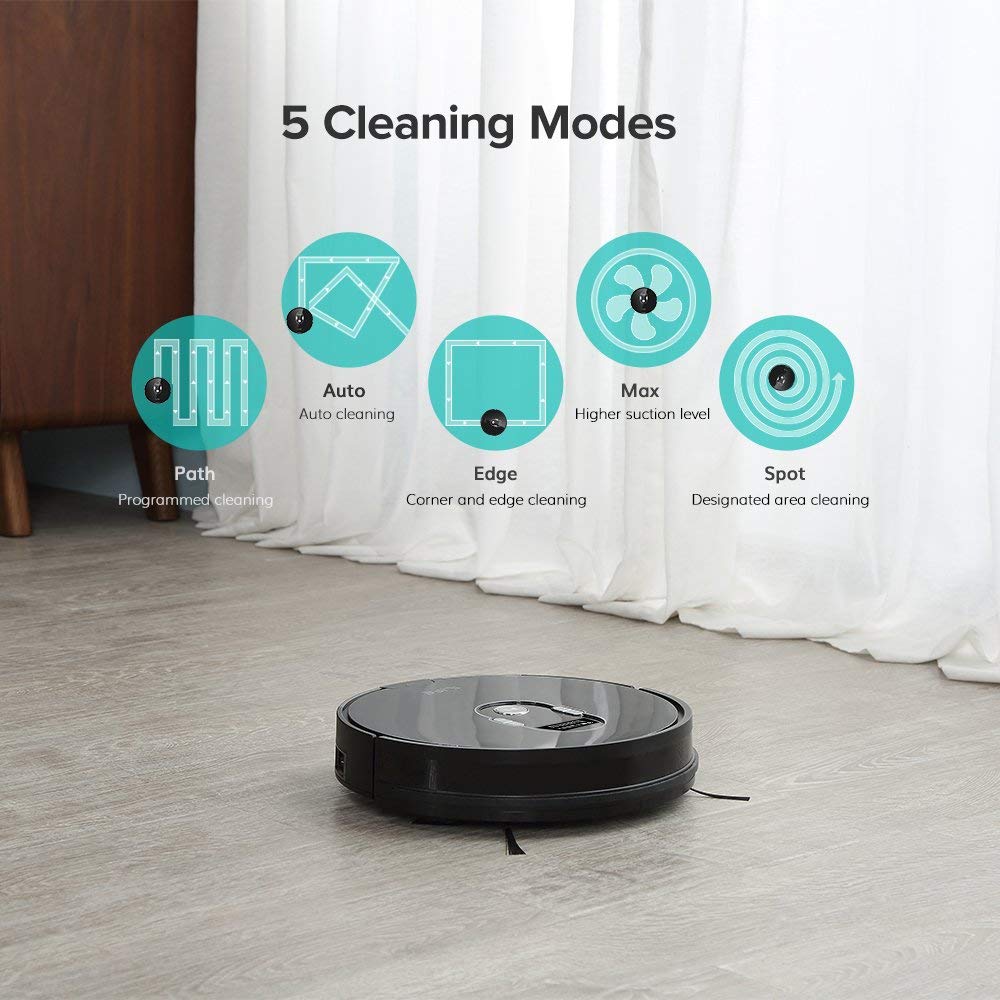 Furthermore, the A7 comes with 5 highly effective cleaning modes including the Auto mode, Spot mode, Edge mode, Path mode, and Max mode. On top of that, you can easily control the vacuum using an app on your phone, using the remote control or the button placed on top of the vacuum.
You can follow this link to check out the rest of the features of the ILIFE A7 robotic vacuum cleaner and avail the discount before the promo comes to an end. It is also worth noting that the aforesaid coupon is slated to expire on October 30th.
Get 15% Off On ILIFE A7 Robotic Vacuum Cleaner