Buy A 480GB Kingston A400 SSD For Just $89.99 On GeekBuying [Coupon Inside]
by Vinay Patel ago0
We got good news for those interested in upgrading to a speedy solid-state drive without spending a lot of money.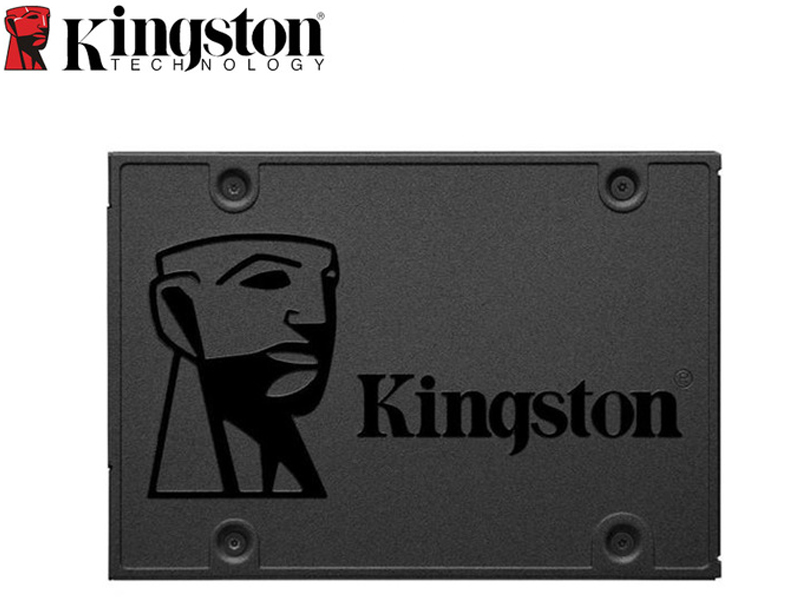 If you've restlessly been waiting for prices to drop before switching to SSD with latest gen controller, now's the time. The Kingston A400 SSD with a whopping 480GB storage capacity has gone up for sale bearing a heavily discounted price on GeekBuying.
But there's more for you to cheer about. Aside from doling out a noteworthy discount on the A400 solid-state drive, the American tech company is offering cost-conscious a chance to avail additional discount on this SSD.
As a result, you can now buy the A400 at a reduced price of just $99.99 on the popular Chinese online store. This is a 17% reduction in the solid-state drive's 480GB ROM variant, which would normally set you back $119.99.
Likewise, you can avail a 25% off on the 240GB and 33% off on the 120GB storage versions of the Kingston A400 SSD.
In order to extend this discount, you can apply coupon code PTAWBUWJ and get an additional $10 off during the check out process. In other words, you can bring your already lowered grand total further down to just $89.99 with the help of the above-mentioned coupon.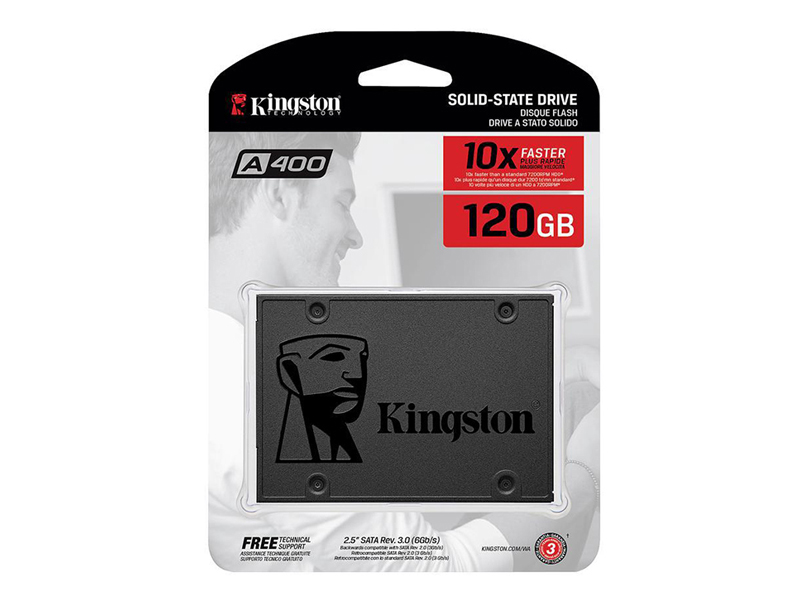 So if you're interested in radically improving your startup time and loading your games and apps quicker for an unmatched computing experience without spending a lot of money, it is advisable that you head straight to this link and avail the discount currently available on the Kingston A400 SSD.
It is also imperative for you to bear in mind that the promotion sale is slated to end in just 1 day. On top of that, the coupon is also likely to lapse soon.
Get 17% Off On Kingston A400 SSD With 480GB Capacity