Xiaomi expected to break 100 million shipments in 2018, two months ahead of schedule
by Simran Singh ago0
Xiaomi is breaking records with a huge number of sales and new device launches. The Chinese electronics maker had set a target to ship 100 million smartphones in the year 2018. Maintaining a high growth rate, Xiaomi has crossed 100 million shipments target, two months ahead of its schedule. Last year, Xiaomi touched 90 Million sales, but growth was sluggish in comparison to this year.
It is for the second time that Xiaomi has proposed the 100 million shipments after the year 2015. Xiaomi's focus on mid-budget and high-end devices has allowed the company to gain these many sales. The significant aspect behind the high number of sales is its pricing which is always considerably less than the other devices in the market.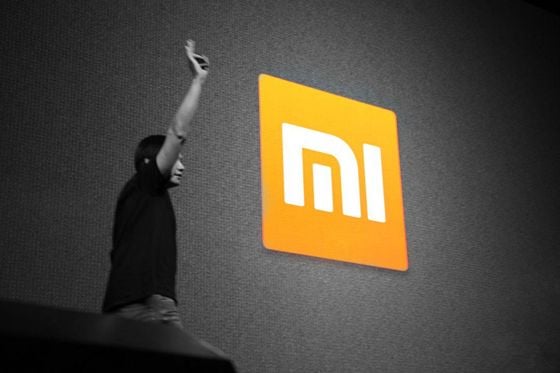 If we go with the Q2 financial report, then it is clear that Xiaomi has performed consistently throughout the year. In the Q2, 2018, Xiaomi witnessed the sale of 32 million units with 43.9% year-on-year increase. It is the highest growth rate that any company around the globe has gained recently.
Xiaomi is not only doing well in its home market, but it is also performing considerably better in the overseas market, such as India. In India, Xiaomi registered 27% of total smartphone market share in the third quarter of 2018. It has become India's largest smartphone seller.
There are a number of reasons behind Xiaomi's growth in the past few years. Xiaomi has started researching and developing new technologies, they have improved its MIUI OS, and most importantly their less than 5% profit margin in the purchase of raw equipment has catered to its fast growth.
Today, Xiaomi is launching Xiaomi Mi Mix 3 smartphone which is another technologically advanced smartphone. It is the first commercial smartphone to carry 5G network support, and it is also one of the first Android smartphones to host 10 GB of RAM. Xiaomi is set to announce it at an event in Forbidden City Beijing at 14:00 Beijing time. You can watch its live stream over here.
(Via)