Qualcomm's wired and wireless charging speeds will soon get a boost
Fast charging technology has come a long way and is almost a compulsory add-on for flagship and premium mid-range models. Perhaps, the most widely used in Qualcomm's Quick Charge technology with the latest being the QC4+ which can deliver a charge of 50% in just 15 minutes. Interestingly, Huawei's own SuperCharge 2.0 is touted to deliver 70% of power in 30 minutes, while Oppo's Super VOOC can charge a battery completely in just 35 minutes. Meaning that Qualcomm's Quick Charge isn't the fastest charging technology around but that will soon change as the company has revealed that its Quick Charge technology will be improved significantly next year.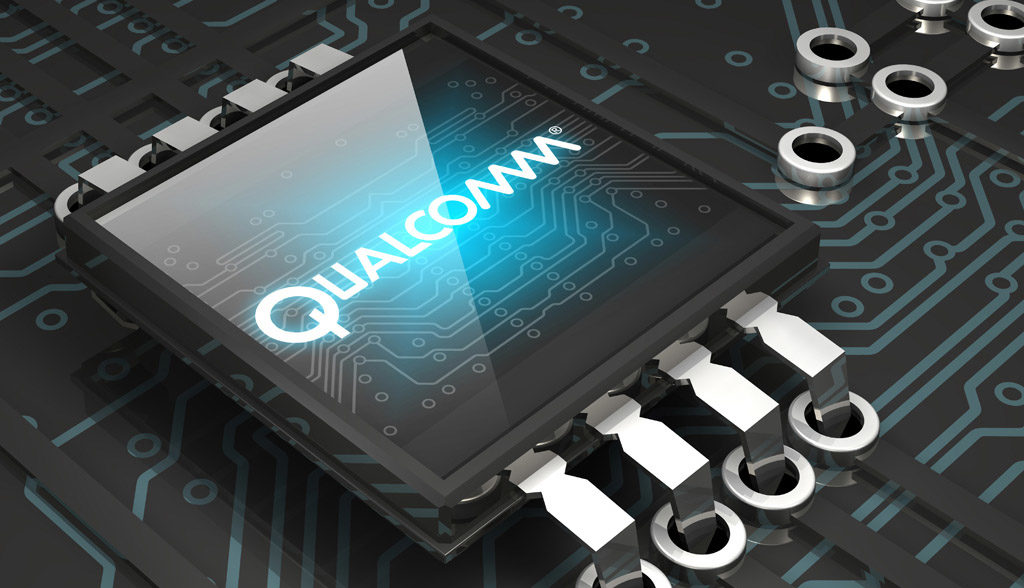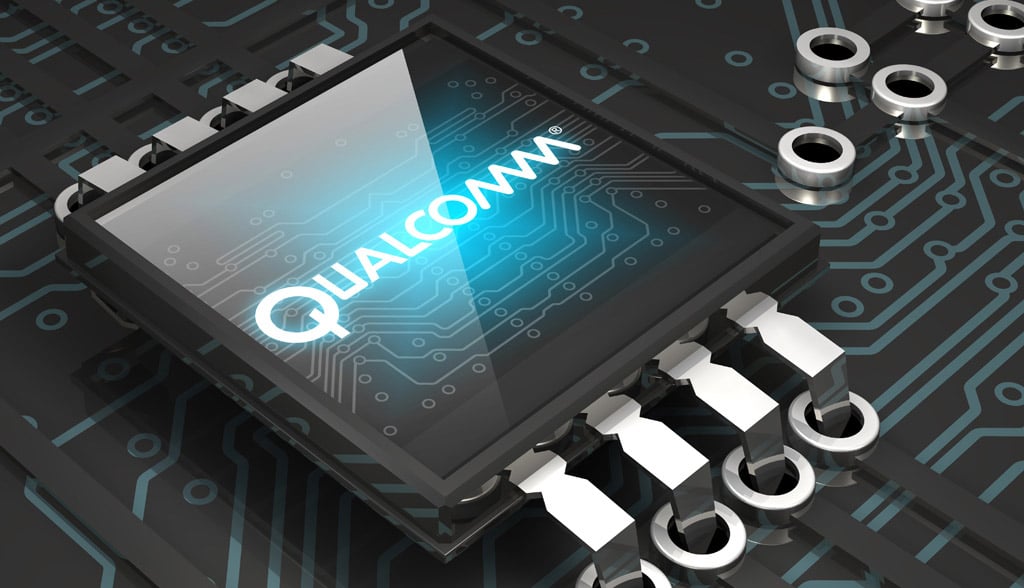 Qualcomm's Quick Charge  4+ utilises a feature dubbed Dual Charge that enables power to flow through two paths rather than one. This, in turn, increases the power output of the charger to 18W and also improves heat dissipation. Qualcomm says its next-gen QC version billed to be released next year will come with Triple Charge which will add a third flow of current. This will boost the output to a considerable 32W of power and will also improve heat dissipation.
Read Also: Qualcomm reveals Xiaomi, HMD, OnePlus, OPPO, Vivo are among its 'committed' 5G partners for 2019
Further, Qualcomm also indicated that it will boost the speed of its wireless charging. Next year will herald the entry of a new technology which is called True Fast Wireless Charging and makes use of Dual Charge. This will boost the charging current of compatible chargers from 12W to 15W. We don't know what the new charging standard will be caledd, perhaps Quick Charge 5.0. However, the standard will likely be compatible with the next-generation Snapdragon 855 (or 8150) chip, throwing up the possibility that it will be on next year's flagships like the HTC U13+, LG G8 ThinQ, and many more could support it.