ELEPHONE to open largest physical store in Morocco on October 27, its first in Africa!
ELEPHONE is one of the rapidly growing emerging smartphone brands from China. The company has for a long time been dishing out beautifully-designed smartphones which are not just good-looking but also affordable. Apart from smartphones, ELEPHONE's range of smart bands, power banks and others have often courted positive reviews from consumers. The company is expanding its global reach and is set to open a physical store in Morocco's capital city, Rabat.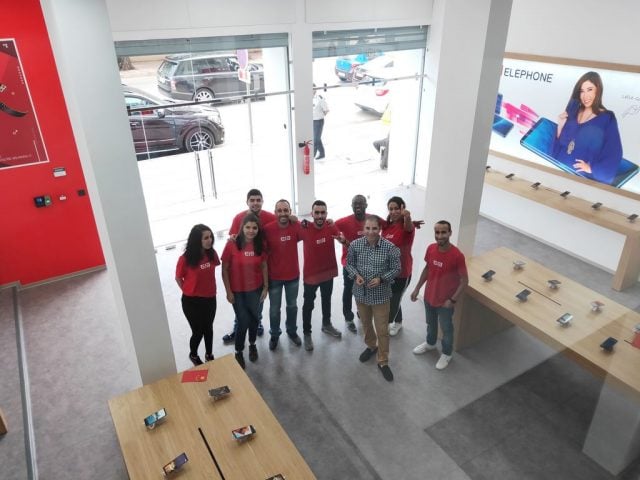 The Elephone store will be opened officially to customers on October 27 and happens to be the company largest ever brick and mortar store as well as its first in Africa. Already, arrangements are in top gear to ensure the opening ceremony is a grand one. Invitations have been sent out to the press and other stakeholders. In addition, several billboards have been mounted on different locations in the beautiful city of Rabat and in the advert, the company is teasing a brand ambassador who is pictured in a silhouette. The company has disclosed, though, that the brand ambassador is Leila Gouchi, a famous local artiste whose popularity extends beyond the shores.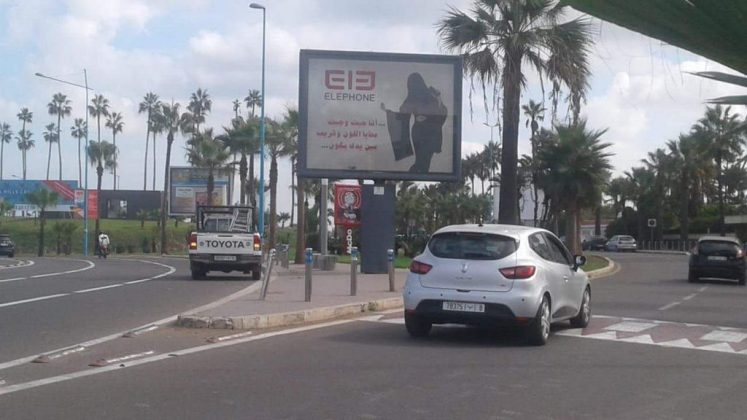 Read Also: Elephone U2 Pro pop up camera demo video and key specs outed
As for the store, ELEPHONE's flagship U series and its A4 series models will be stocked at the store, of course at affordable prices. The company says it will also provide efficient customer services. We hope with this impending rollout in Rabat, the company will speed up its global expansion plans. You can keep a tab on the company's product releases in Morocco by following Elephone Maroc's official Facebook page.