These Nokia wireless chargers are probably for the Nokia 9 PureView
by Habeeb Onawole ago0
The Nokia 9 PureView is said to be scheduled to launch early next year. The phone is expected to come with 5 rear cameras as shown in some leaked images. It appears it will also have wireless charging support as two Nokia branded wireless chargers have been spotted online.
The two wireless chargers were seen on the website of the Wireless Power Consortium (WPC) after getting certified. One of the chargers is listed as the Nokia Wireless Charger with model number DT-10W and comes in a pretty blue color. It is circular and has a design similar to Huawei's wireless charger.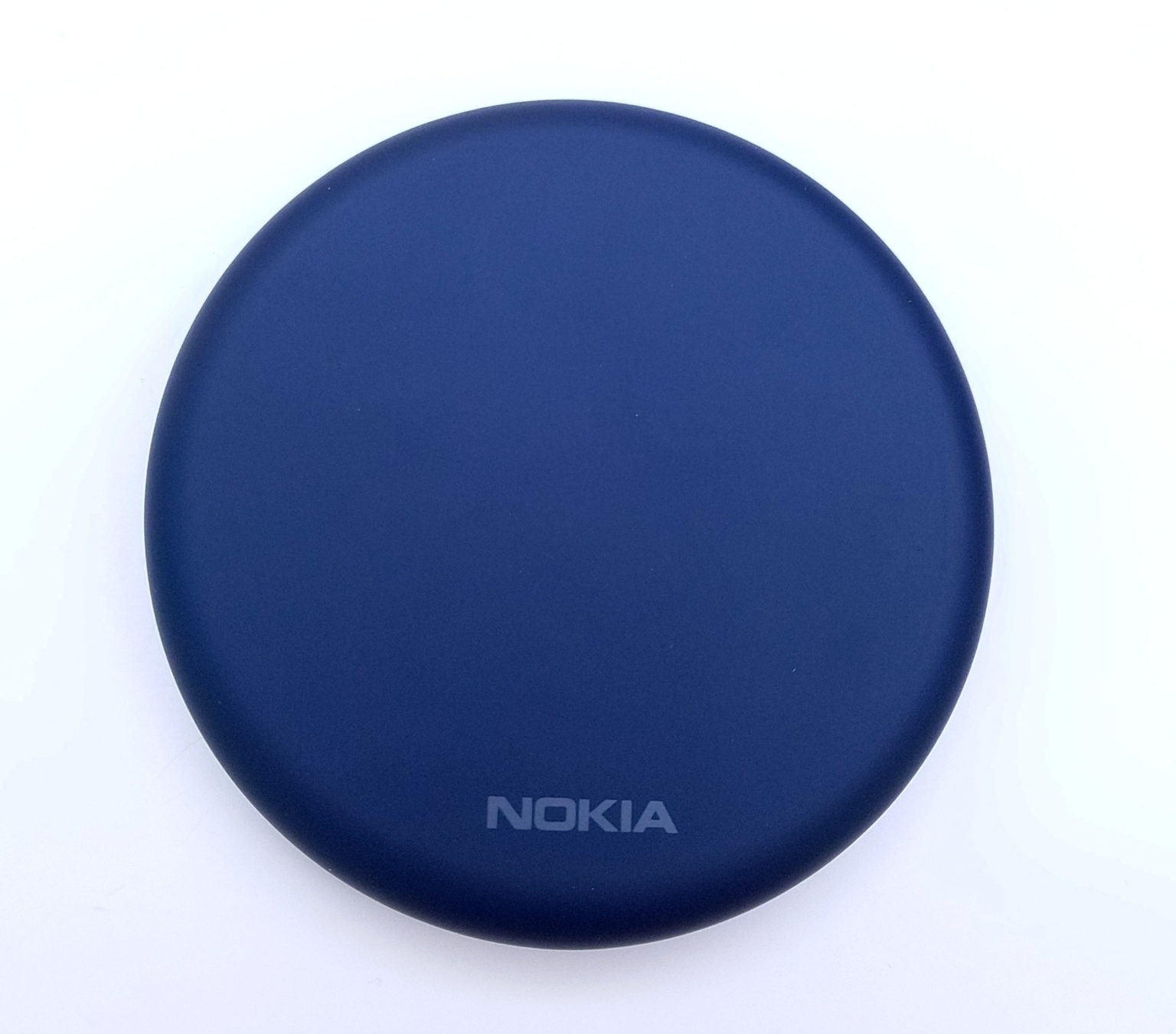 The second one is listed as the "Portable Wireless Charger" and has model number DT-500. It is shaped like a rectangular battery pack with cut-outs for the input (likely Type-C) and output ports. There is also a power button on the side.
It is easy to deduce from the name and the image that it is a mobile battery pack that can also charge supported devices wirelessly. This isn't the first of its kind though, there are a number of battery packs available for purchase that also support wireless charging.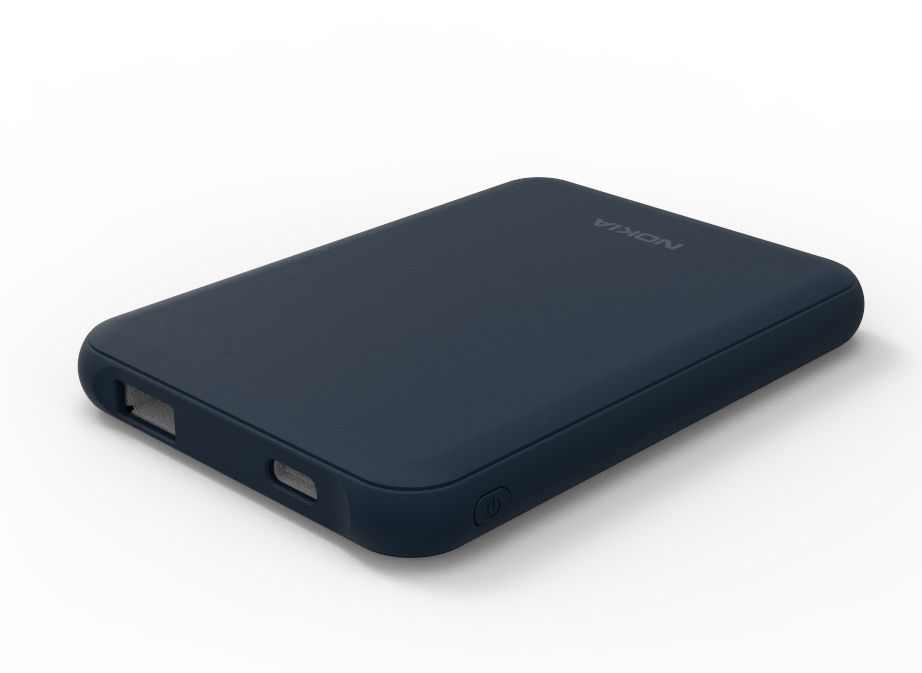 These two wireless chargers will most likely be announced alongside the Nokia 9. Owners of the Nokia 8 Sirocco will also be able to use them since it has support for wireless charging.
READ MORE: The Nokia X7 will launch globally as the Nokia 8.1 not 7.1 Plus
It is interesting to see that HMD Global is working on releasing more accessories for its phones. At the Nokia 7.1 launch, it announced the Nokia True Wireless Earbuds and the Pro Wireless Earphones. While they can be purchased for any device, we also believe they hint at the Nokia 9 PureView's lack of an audio jack.