Microsoft earns 2nd-most valuable US firm position, overtakes Amazon
by Simran Singh ago0
In the US, Microsoft has surpassed the shopping giant, Amazon to attain the 2nd position of most valuable US firm. Last week, Microsoft capitalization hit $821 billion against the $801.3 billion of Amazon. The surge of the Microsoft is not sudden. It has happened due to a 20% decline in the Amazon share price amid the lower 3rd quarter earnings and due to a few other reasons. Moreover, Microsoft has rallied 13% since May 1st from a share price of $95 to $106.96.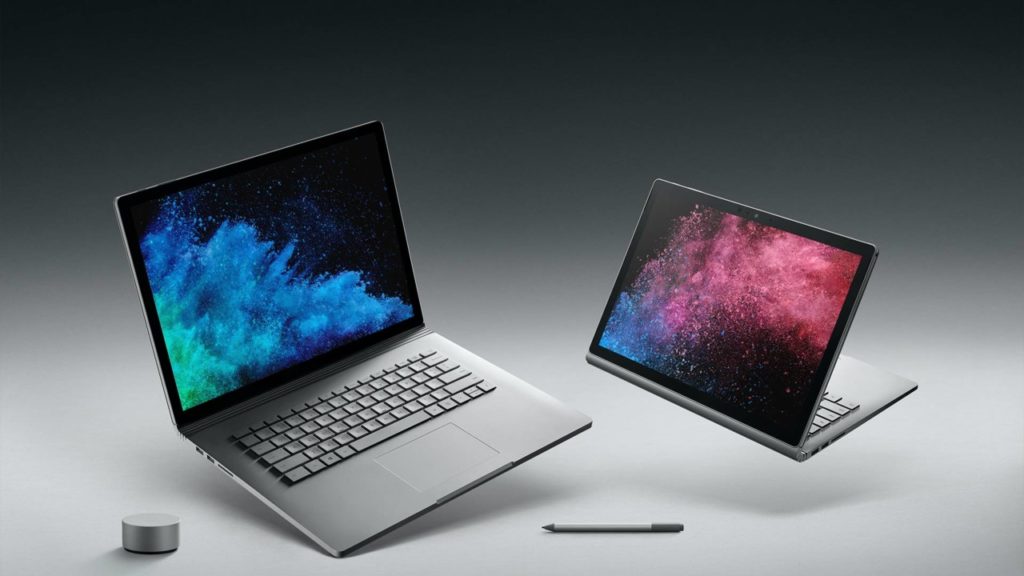 Microsoft has attained the new position after it went public with the better 3rd quarter results. It has led Microsoft to get a significant rise to hit the second position as the most valuable firm in the US. While, the Cupertino giant, Apple is still on the top with the valuation of more than a one trillion dollars. Apple has risen 4.4% after hitting a trillion mark while Amazon witnessed a decline of 20%. Overall, Amazon is no more in the trillion club and even though it has slipped from the second most valuable US company position.
Microsoft has been valued for $821 billion which is higher than then Amazon's current valuation of $801.3 billion. Amazon is still on the surge as it has gained 40% more than that of Microsoft's 25% than last year.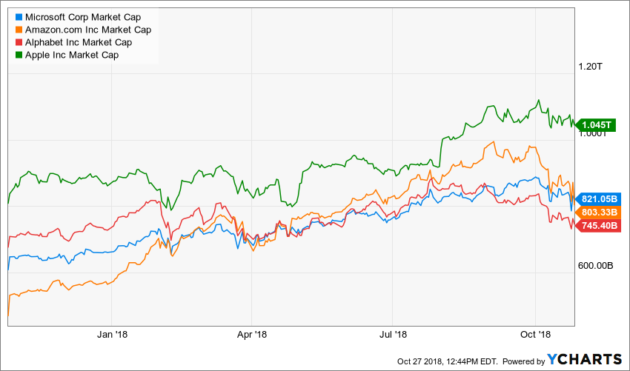 Due to a solid performance by Microsoft in the last quarter, investors were happy. It increased the demand for the Microsoft's shares which led to an ultimate increase in share price and the valuation of the software giant. Moreover, Microsoft needs to rise at 22% to hit the one trillion dollar club with the share price of $130.
It's a good sign for Microsoft as many analysts were speculating lower earnings in the last quarter, but the software giant has cruised overall past expectations. It performed well in areas of gaming, cloud, and surface hardware divisions.
Let's wait and watch as the positions are not fixed in nature, they are dynamic and keeps on changing.
(Via)