Buy JIMMY JV51 Handheld Wireless Powerful Vacuum Cleaner For Just $199.99 On GearBest
by Vinay Patel ago0
Although there's no dearth of appliances that claim to help you take care of the arduous task of keeping your surrounding clean and tidy all the time, these devices are either ineffective or are steeply priced. But that's about to change.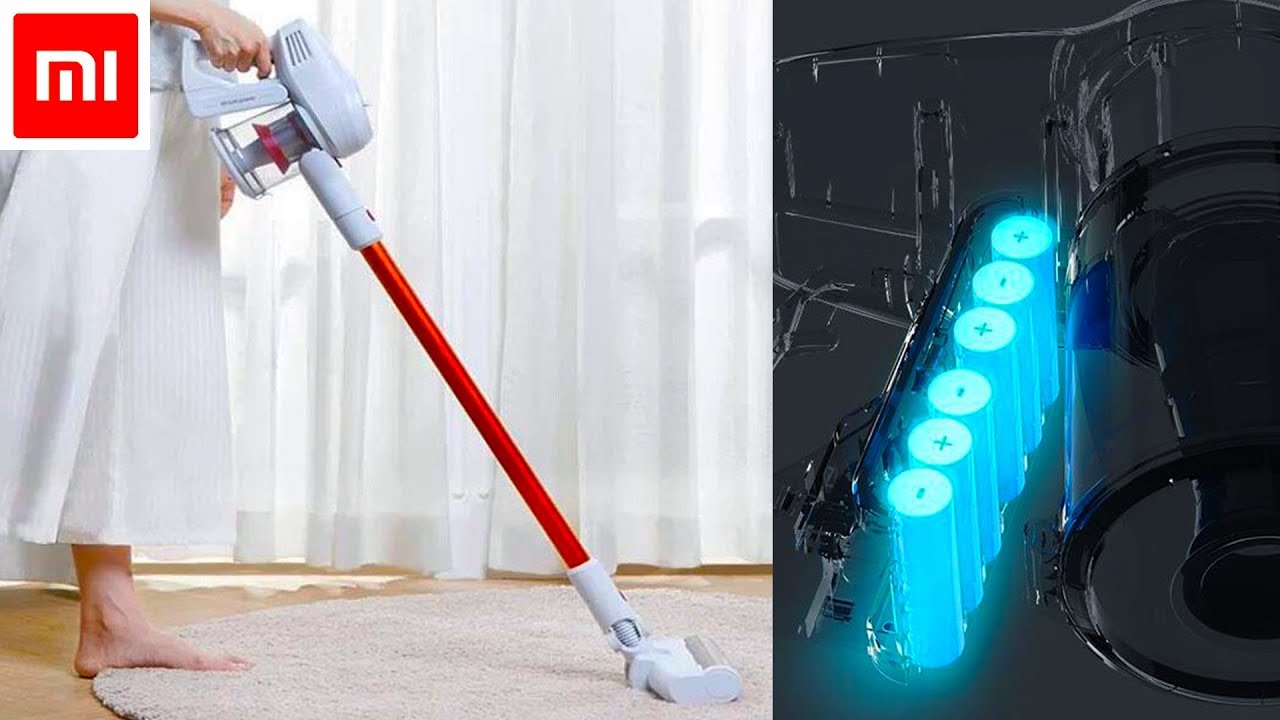 In a bid to simplify this daunting task, YouPin made the JIMMY JV51 handheld vacuum cleaner which makes sure your house is always clean. More importantly, this powerful handheld vacuum cleaner designed by Xiaomi's crowdfunding platform won't set you back a pretty penny.
Before delving further into the pricing details of the device, let us take a gander at the awe-inspiring features that make the JIMMY JV51 an irresistible handheld vacuum cleaner. The feature-rich vacuum cleaner is equipped with multiple brushes that help clean different surfaces.
The JIMMY JV51 has a large main brush, which can be also be deemed as the standard brush. It is backed by an integrated 100,000rpm digital motor that rotates the roller at the time of cleaning a surface.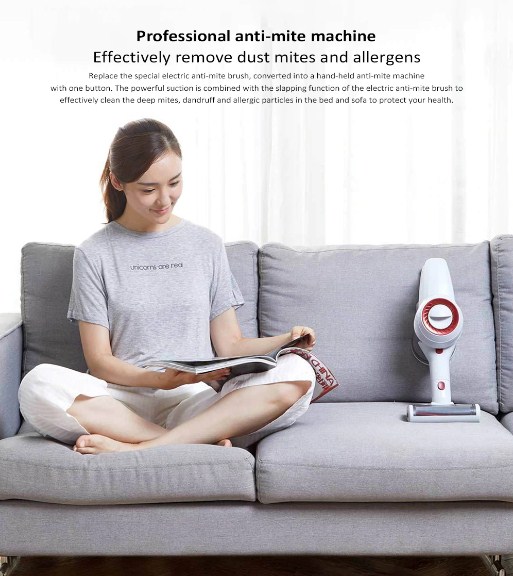 Moreover, it helps to effectively regulate the air flow by sucking all the waste. Aside from that, you can use the JIMMY JV51 to clean the walls simply by minimizing the parts of the cleaner. The ends of the main brush and the tube are rubberized in order to facilitate an ideal and low-loss air flow.
The market is brimming with a slew of steeply-priced vacuum cleaners that offer comparable features but much to the delight of those living on a tight budget, the JIMMY JV51 handheld vacuum cleaner has gone up for sale carrying a considerably lowered price tag on GearBest. Let's check out the details.
The JIMMY JV51 handheld vacuum cleaner is currently up for grabs for a reduced price of just $199.99 on the popular Chinese electronics online store. This is a noteworthy 33% drop in the device's original asking price and it will be valid for the red color version of the vacuum cleaner.
With just 314 pieces remaining, this promotion sale is slated to come to an end in 4 days. If you're interested in taking advantage of this promo before that, all you need to do is to follow this link without wasting time.
Get 33% Off On JIMMY JV51 Handheld Wireless Powerful Vacuum Cleaner
Check Out GearBest Exclusive Brand Sale