Here's Where You Can Buy High-End OnePlus 6T Phone Cases At Unbeatable Prices
by Vinay Patel ago0
The long-awaited OnePlus 6 upgrade dubbed, the OnePlus 6T was announced this year on October 29th in New York. Following this unveiling, a wide selection of OnePlus 6T accessories including headphone, chargers, and cases have hit the store shelves.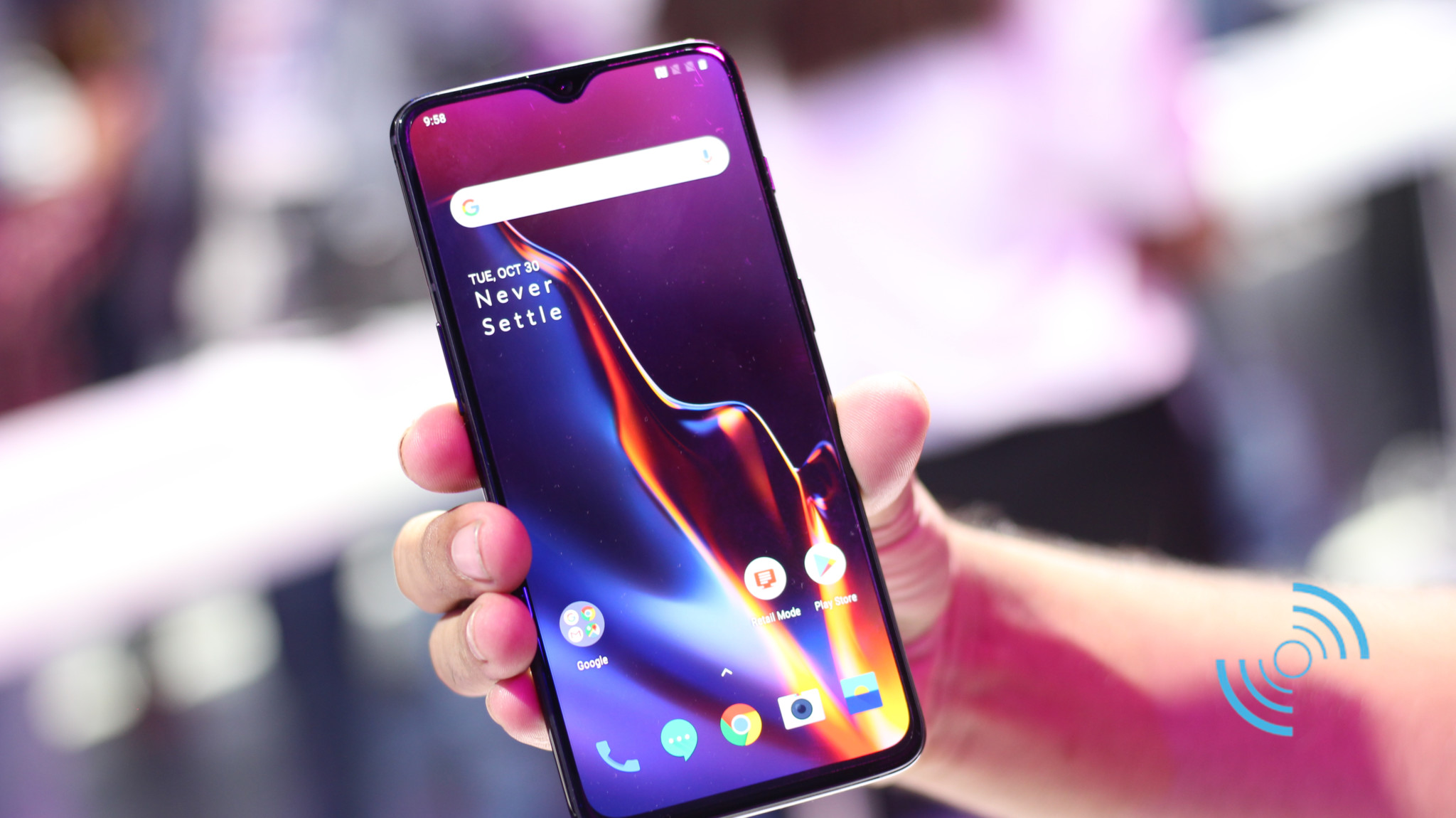 We'll show where you can buy the best OnePlus 6T cases at unbeatable prices, shed light on OnePlus 6T Skins & Wraps and lots more. So without further ado, let's head straight to the details.
OnePlus 6T Double Defence Bundle On Official Online Store
If you're in the market for a cost-effective OnePlus 6T Bumper Case, you might want to take a look at the OnePlus 6T Double Defence Bundle which is currently available on the company's official online store carrying a reduced price tag.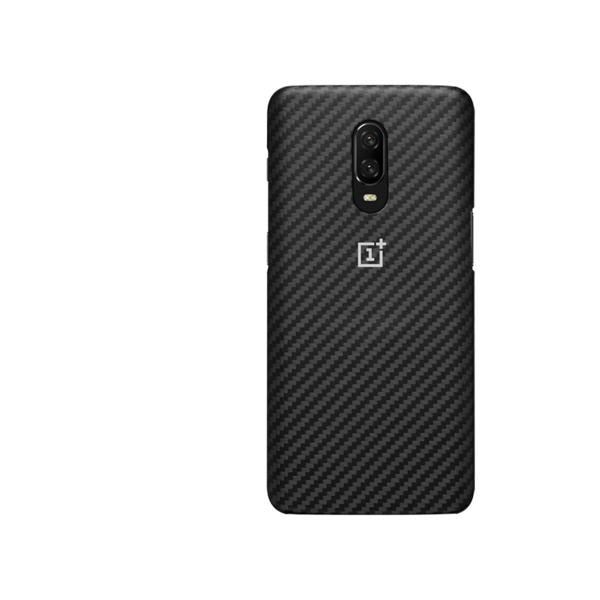 You can choose between the Nylon, Karbon Bumper, and Eboby variants. While the Nylon case usually sells for 2,980 INR you can now buy it at a reduced price of 2,831. The Karbon Bumper case, on the other hand, would usually set you back 3,480 INR but can now be yours at a reduced price of just 3,306 INR.
Alternatively, you can go for the Ebony version which has gone up for sale at a slashed price of 3,306 INR. Note that the Ebony case sells for 3,480 INR without the aforesaid discount. You can follow this link to check out all 3 versions of the OnePlus 6T protective case.
BYT Protective PU Case For OnePlus 6T on Giztop
Designed exclusively for the recently announced OnePlus 6T, this case is made using the best quality PC and PU leather material. This BYT Protective PU Case provides added protection to your phone's screen with its raised front edges.
Aside from that, it offers a cushioned feel along with anti-slip properties and a reliable grip. While you'd normally end up paying $7.99 for this BYT Protective PU Case, Giztop is now offering the Grey, Black, Brown, and Red color versions of the highly useful accessory at a reduced price of just $6.99.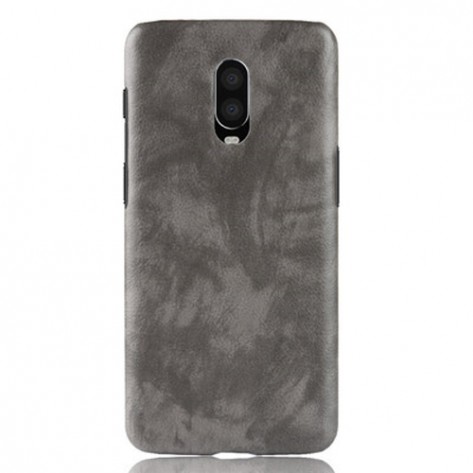 You can follow this link to check out more details about the BYT Protective PU Case for OnePlus 6T and get the discount before the promo ends.
Official Protective Bumper Kevlar TPU Full Case For OnePlus 6T On Giztop
Giztop, the official online store for GizmoChina is offering this official protective bumper Kevlar TPU full case at a reduced price of just $24.99. This is a noteworthy reduction in the item's original asking price of $25.99.
An absolute bargain at this price, the Kevlar TPU Full Case is built using the best quality Kevlar and TPU. Moreover, this OnePlus 6T Bumper Karbon Case sports raised front edges that offer additional protection to your phone's delicate screen.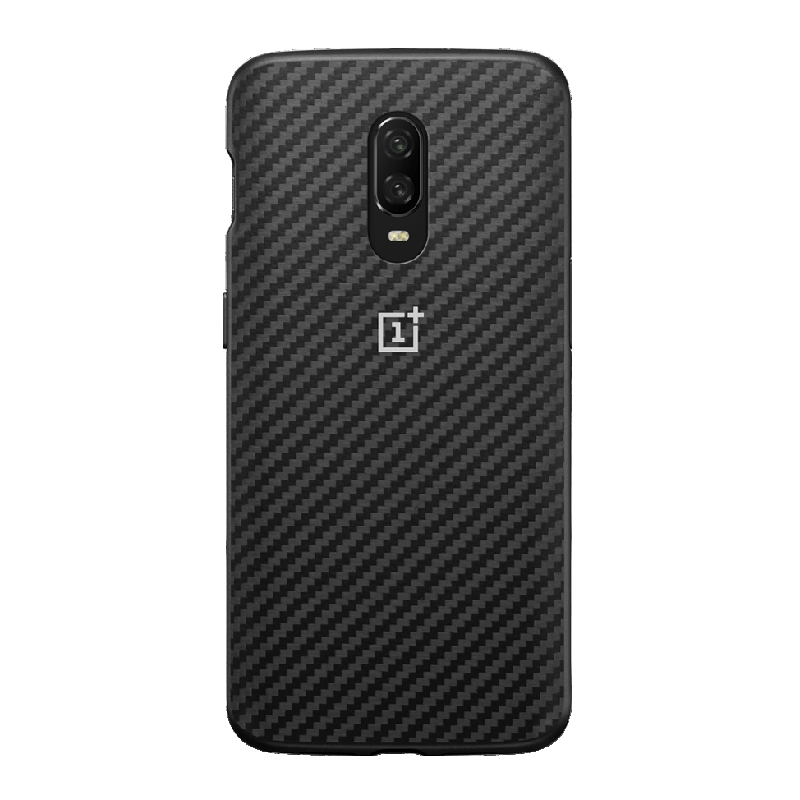 On top of that, the stylish OnePlus 6T Bumper Case comes with shock-resistant bumpers that provide impact protection, while its outer shell ensures the device is safe from direct damage. Despite it's a slim and light-weight profile, it effectively protects the front and rear of your device.
You can follow this link to check out the rest of the features and avail the discount before the promotion wraps up.
dbrand OnePlus 6T Skins & Wraps
While OnePlus fans continue waiting with bated breath to get their hands on the next OnePlus flagship, dbrand is leaving no stone unturned in a bid to ensure every single OnePlus 6T hitting the store shelves dons its eye-catching skins that are made using the highest quality 3M vinyl.
dbrand uses only exclusive, patented 3M materials, unlike other skin companies. The dbrand OnePlus 6T skins are designed to come off without leaving adhesive residue behind. Moreover, the OnePlus 6T wrap smooths down with no bubbles.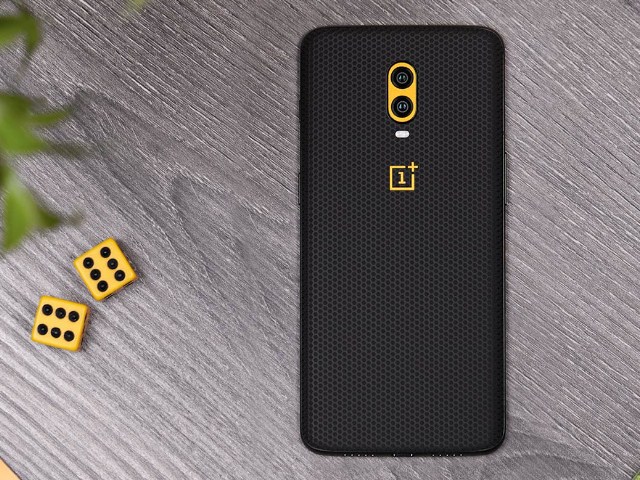 On top of that, you can build your own skin combo without breaking much of a sweat. You can choose your favorite texture for the phone's back, camera and even customize the logo cut out.
dbrand lets you build your own skin combo by offering a wide selection of textures including carbon fiber, camo, dragon, stone or matte texture for the coverage. Likewise, you can choose between metal, leather, true color, and wood for the logo cutout.
The dbrand logo skin will surprisingly not empty your pocket. All you need to spend is just $0.81 to get your fully customized skin for the OnePlus 6T. You can follow this link to start building your own skin combo.
OnePlus 6T Case On Amazon
This wallet-style case for OnePlus 6T comes with slots where you can keep your cash, ID, credit card etc. Designed specifically for the OnePlus 6T, this case offers maximum protection from drops, bumps, scratches, and dust.
This easy-to-clean OnePlus 6T case is wear-resistant, anti-fingerprint, dust-proof, and anti-skidding. It features accurate cutout that lets you access every port available on the phone along with the user interface, speakers, cameras, microphone, and sensors.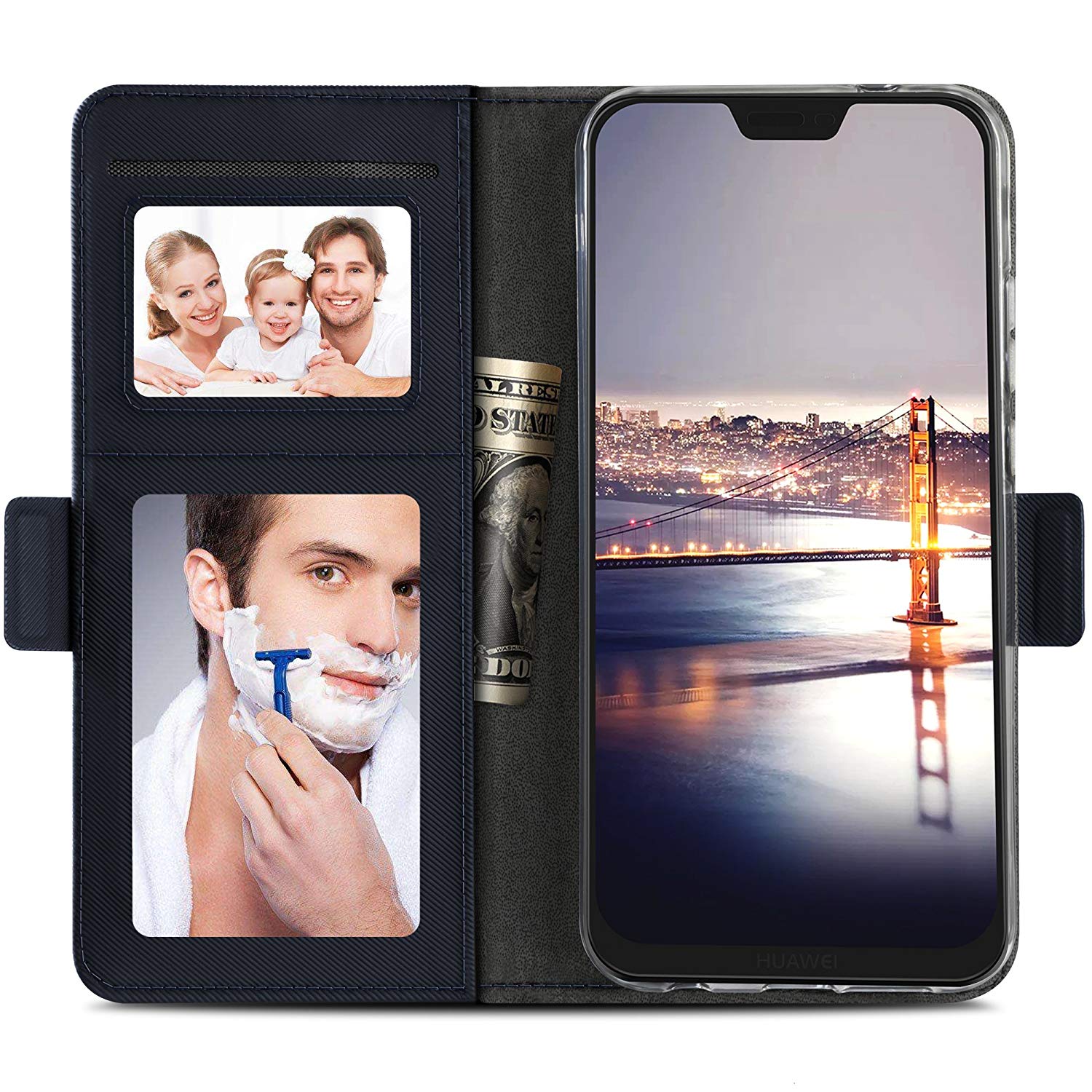 Despite its smooth skin texture, this OnePlus 6T case is slip resistant and is made using premium PU leather. It features a super magnet for a firm yet comfortable grip for your phone.
While you'd usually associate a steep price tag with a phone case offering comparable features, this modestly priced OnePlus 6T case is available for $7.95 on Amazon. In order to buy this case, just follow this link.