Xiaomi Mi 6 gets a transparent version thanks to a third-party replacement panel
Xiaomi has always come out with impressive products that cut across the smartphone category as well as other smart home products. On the flagship phone end, the company launched the Mi 8 earlier this year and along with it comes an impressive transparent version. The Mi 8 Explorer Edition as it is called, turned out to be very popular among fans even though it was a limited version. This prompted the launch of the Mi 8 Pro with a translucent glass back version.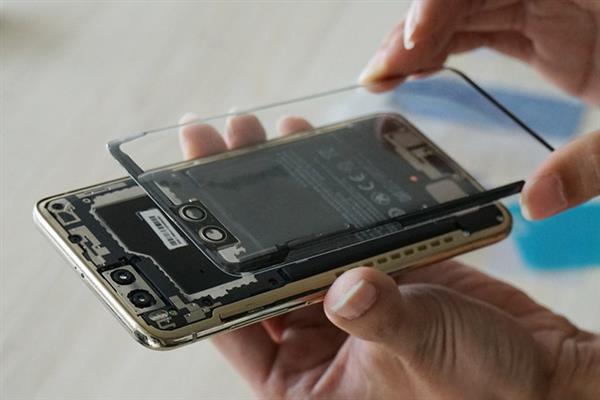 We have seen a couple of other transparent models both official and fan-made ones since the Mi 8 Explorer Edition was released. The design style hasn't been as popular as the gradient hue that is sweeping through the industry presently. But it has got its own fair share of popularity and that explains why some fans have seldom attempted to transform their models with the replacement of the back panel with a translucent glass back. The Mi 6 has now got a transparent casing that is available to buy in China. The transparent casing was scooped up from a third-party manufacturer in Shenzhen, China for a small fee and it is something fans can DIY install at home. The transparent panel for the Mi 6 was first discovered by a reporter at Chinese tech blog IT168 who accidentally fell his phone and got the glass back broken.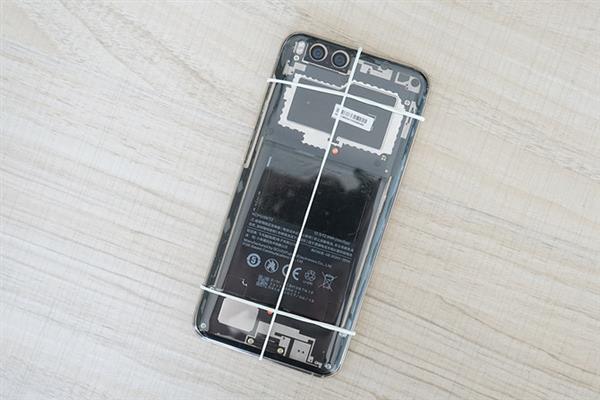 Related: You Don't Need To Shell Out So Much For The Mi 8 Explorer Edition With This ¥29 (~$4) Translucent-Looking Casing
The beauty of the Mi 8 Explorer Edition is majorly due to the fact that the translucent panel doesn't show the real internals. However, the Mi 6 transparent version doesn't get such a luxurious look. It basically involves removing the original glass back of the device and slapping the transparent glass panel that has been forged. However, if you still intend to use the original glass panel again, it is best done by an expert. Tools used for dismantling phones such as the suction cup, prying tool and glue will be needed. After the replacement, the translucent glass panel doesn't look so bad but it's not as beautiful as the Mi 8 Explorer. That because what we see is the original internAls of the Mi 6. WouLd you want to try this on your Mi 6 or perhaps want one for your Xiaomi model? It may soon be available to buy online via third-party retailers outside China. It may We're not too excited about it, though but the design holds some prospect for the future.