Xiaomi schedules an event in New York on December 8, Could Mi Mix 3 be Showcased?
Xiaomi has very little presence in the US so far but it looks like the company is onto something. The company's Operational Project Manager for North America, Aaron Yang, has shared a post on Reddit inviting users to an experience event in New York on December 8. This would be the first such event by the company in the North American market. The reddit post asks users (preferably living in the US) to fill out a form to show interest in participating in the event next month.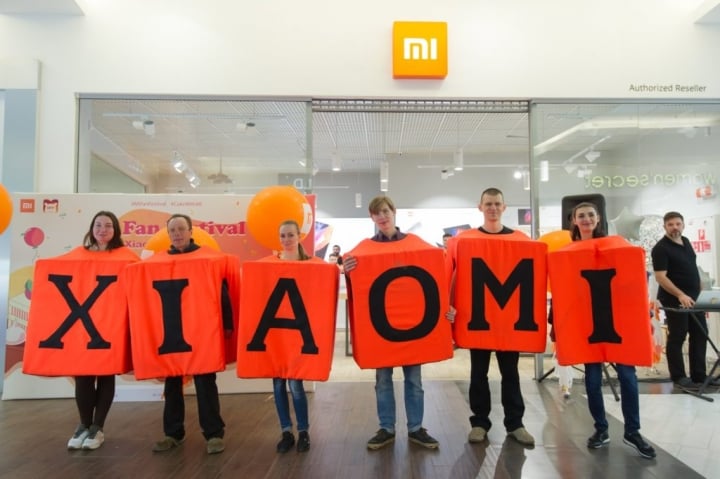 While Xiaomi has steadily advanced into new regions including Western Europe in recent times, the US has been a tricky market to crack. After seeing Huawei's big setback with the Mate 10 Pro launch a few months back and then what happened with ZTE, Xiaomi is taking things real slow when it comes to its entry in the region. Note that there are a few products that are already sold in the US market, like the company's Mi Box, 360-degree camera, and power bank. But these are ancillary products and not really the star performers for the company.
The New York event in December could be the real entry for Xiaomi in the North American market. The timing of this event is actually very interesting. If you remember, the WSJ had published back in March that the Chinese smartphone giant was planning to make its entry in the US as early as this year. Things did get hard for China based companies in the following months, so it was only natural that the launch plans were likely going to be scrapped or postponed for the time being. So, instead of a formal launch of its smartphones, Xiaomi could be testing the waters with this particular event.
Aaron didn't reveal anything about the event. All we know is that the event is going to have the "latest and the greatest" Xiaomi products and its on December 8. No venue or timing details so far, but expect to hear more about it in the following weeks.
Now wouldn't it be great if Xiaomi showcased the full screen slider Mi Mix 3 flagship in the US at the event?
What do you think?
Also, don't forget to check out our Mi Mix 3 unboxing and first impressions from below!