Huawei Preparing it's Own Voice Assistant to Pitch Against Google Assistant
When we talk about virtual voice assistants, the two names that come to mind immediately are Amazon Alexa and Google Assistant. While Google dominates the Android smartphone segment with its data-driven assistant, Alexa has carved out a niche of its own in the new smart speaker segment. However, if fresh news is to be believed, Huawei might soon join the race with the likes of Samsung and numerous other smartphone OEMs.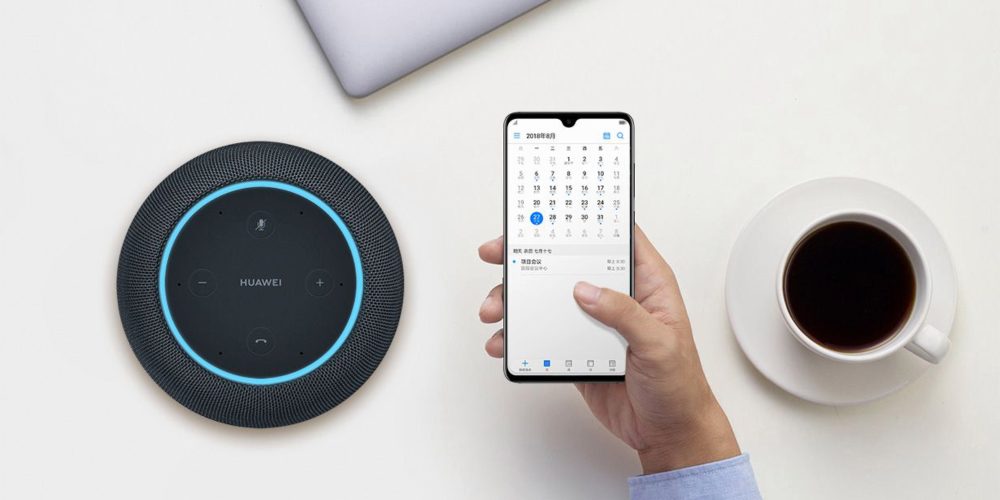 Richard Yu, CEO of Consumer Electronics at Huawei was quoted by CNBC in an exclusive interview as saying, " In the beginning, we are mainly using Google Assistant and Amazon Alexa" for its AI Cube and smartphones, he said. "We need more time to build our AI (artificial intelligence) services … Later we will expand this outside of China."
Huawei already has a China-centric voice assistant called XiaoYi, not to be confused with the similarly named Xiao AI of Xiaomi. The world number two brand also recently unveiled the Huawei AI Cube which is the company's first AI-powered smart speaker. Yu stated that until their own voice assistant is ready for prime time, they will continue using Google and Amazon's offerings in their global products.
Despite the executive's statement, much about the voice assistant remains unknown. There's no detail on what languages it will support on debut nor the time of its unveiling itself or even what it will be called outside of China. However, it seems the ever-growing popularity of voice assistants has attracted the Chinese giant's attention and it wants a share of the pie.
(Source)