Honor Magic 2 controls a driverless car, showing the capabilities of YOYO AI smart assistant!
Huawei's Honor brand has once again demonstrated the AI capabilities of its latest Honor Magic 2 flagship. The flagship phone was used to navigate a driverless car. The feat was achievable with the smartphone as a result of the powerful features it comes with. One of such is the powerful Kirin 980 AI chipset which is said to provide a superior computing power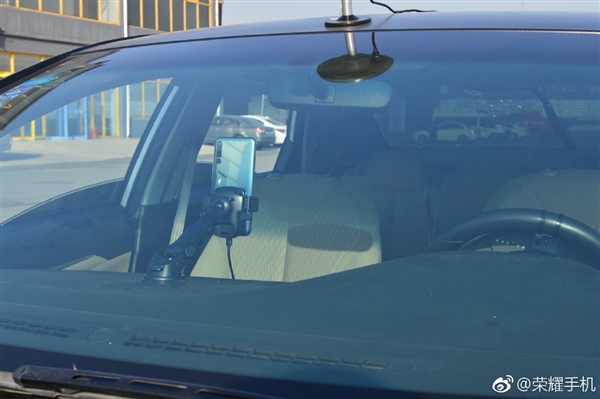 Another feature that plays a big role in the ability of the phone to aid navigation of the car without a real driver on the driving seat, is the advanced AI Assistant called YOYO. YOYO has tons of features similar to what other assistants offer but it also has a feature similar to Google's Duplex. During the Magic 2 launch, Honor showed a video of the YOYO assistant making a hotel reservation for its owner. The company also touted that owners of the Magic 2 will also be able to use the YOYO assistant to control DJI drones by voice. There was also a live demonstration of this at the launch where Honor's CEO used his voice to ask the drone to take off, take a picture of him, and also land.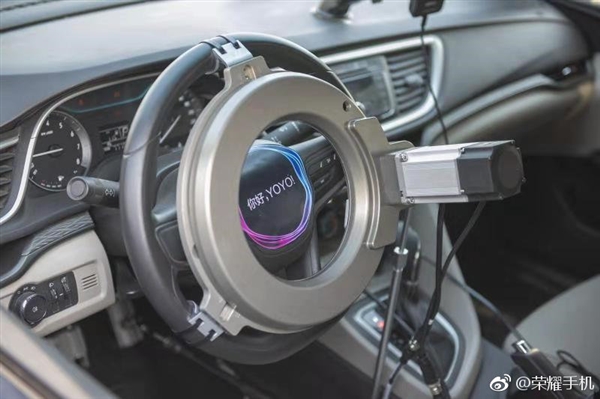 Read Also: Honor Magic 2 gets update, replaces EMUI 9.0 with Magic UI 2.0
The driverless car control feature is yet another amazing capability of the virtual assistant. The Magic 2 is fixed on the dashboard in front of the co-pilot in order to capture the front view using the triple wide-angle camera setup onboard the device. The steering wheel is also specially modified to control the steering direction of the vehicle by controlling the steering wheel through YOYO. With a supposed IQ of 4556 points, we may just see more features of YOYO come out soon. However, we doubt if this driverless car will go commercial soon. The car was perhaps driven on a private track and it may be a while and face lots of regulatory hurdles before it can be tested on the motorway. We are not sure how it will handle the presence of other road users but it further beefs up the prospect of a self-driven car hitting the market in no distant time, powered by your smartphone!
(source)