Huami CEO reveals a "Revolutionary" Smart Wearable coming in 2019
Back in February 2018, Huami filed its IPO at the New York Stock Exchange, ushering a new era in its existence. The company CEO, Huang Wang, was present at the TechCrunch Shenzhen summit a couple of days back where he shared some key details about the company and its operations.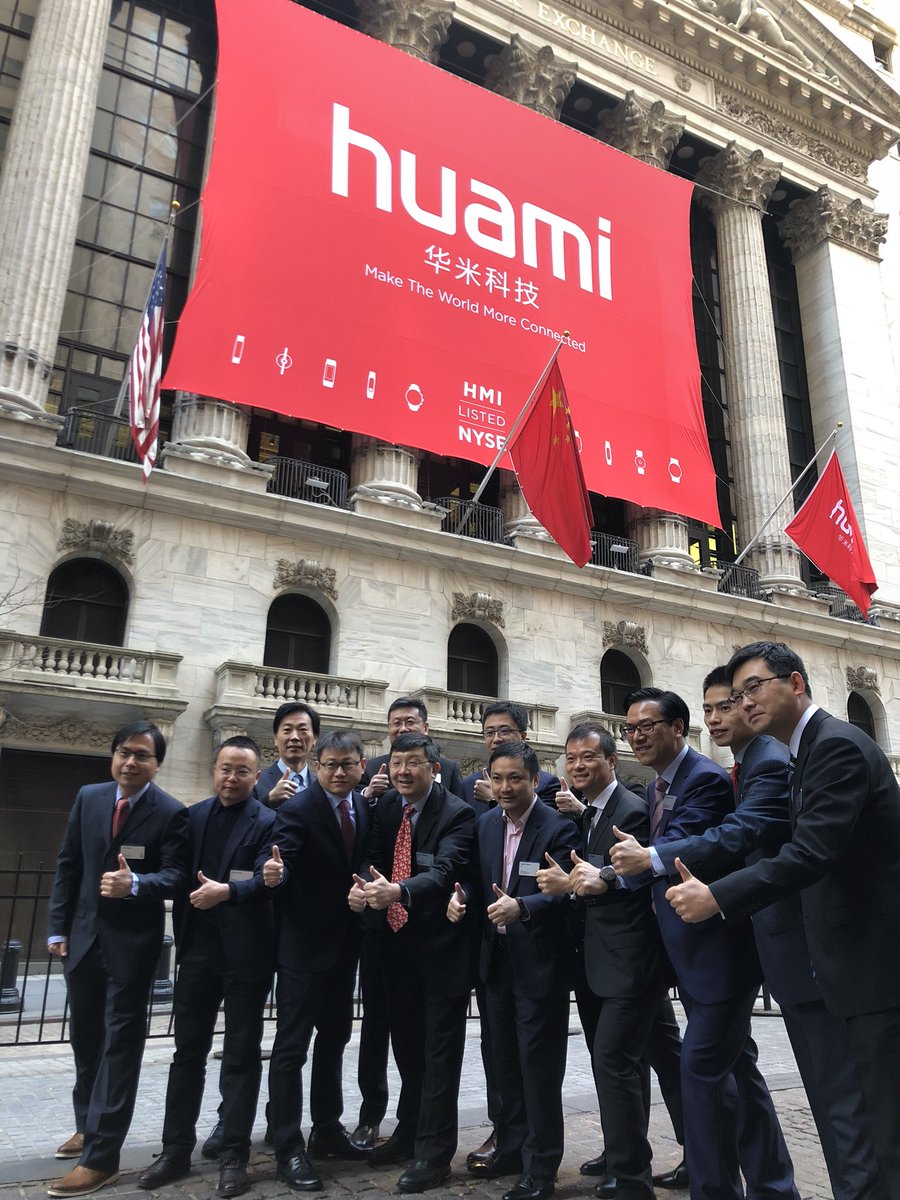 While taking at the event, Mr. Wang revealed that Huami will launch a "Revolutionary" wearable smart device in 2019. Unfortunately, he didn't divulge any more information about the upcoming gadget. But judging from his comments at the event, where he stated that "smartwatches will replace smartphones in the future", we could be looking at something really exciting from the company. If you remember, back at IFA, Nubia showed off its Nubia Alpha concept wearable, which was essentially a smartphone on the wrist. Huami could be aiming to release a similar smart device next year, but as of now, this is just a speculation.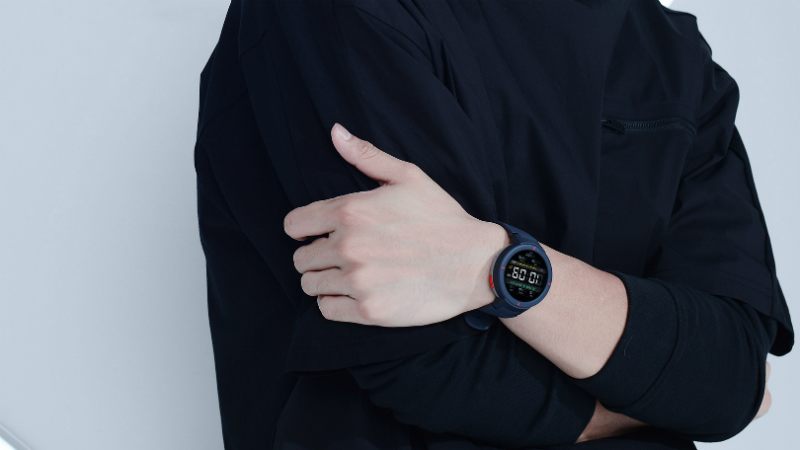 Talking about the recently released Huangshan -1 chip for wearables, Mr. Wang added that it can screen the HR patterns of users via cloud-based AI. This helps to monitor the user's heart rate carefully and check for any unusual patterns. Moreover, it looks like Huami is aiming to get the Huangshan – 1 chip on other wearable manufacturers in the market as well. So, it won't be just limited to the company's own smartwatches.
He also gave out some essential sales figures about the company's recent devices. Until 2017, Huami's total sales surpassed 18.1 million and user base was well above 56.1 million. Further, the recently released Mi Band 3 has managed to sell more than 10K units in the past five months alone. Even the Mi Band 2, which enjoyed a long stay in the market (Mi Band 3 had a pretty late release), sold more than 30 million units worldwide. Note that these figures are before the 11/11 singles day, where both these devices could have garnered a lot more sales.
Mr. Wang also added that just like Xiaomi, Huami too does not want to be tagged as a hardware company. He said that people consider Huami to be a hardware firm, however, the company positions itself as a sports and health big data firm. If you recall, time and again Xiaomi has positioned itself as an internet company, and not a hardware company. Further talking about Huami's relationship with Xiaomi, he adds that both the companies work very closely and have interconnected ecosystems.
Finally, he revealed that the company's overseas operations have been quite strong and Europe is now its second biggest market after China.
(Via)