Huawei is reportedly entering the Smart TV market with 'Window' lineup
Huawei, one of the leading smartphone manufacturer, is now reportedly planning to enter the television market. The China-based company has filed an application for reserve the term 'Huawei AI Window', associating the monicker with LCD panels and smart television sets.
This is contrasting when compared to the earlier reports that suggested that the company will launch smart TVs under its Honor brand. However, there's a possibility that the company could be planning to launch two series — one with Honor brand and another under the 'Huawei AI Window' lineup.
The application for protecting the term 'Huawei AI Window' also suggests that the television sets could be powered by some sort of artificial intelligence technology. As for the software, it's not clear if the company will rely on Google's Android operating system or its own proprietary software.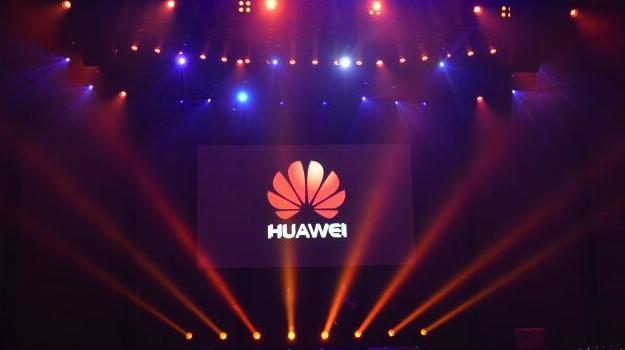 Huawei has already revealed that it is currently developing a new AI-based voice assistant that is intended for the global market. However, the said solution isn't ready for deployment. It remains to be seen if its new AI voice assistant gets ready by the time the smart TV series arrives or the company chooses to opt for Google Assistant or Amazon's Alexa for voice commands.
The documentation related to the intellectual property filed by the company suggests that the Huawei's smart TVs could be launched in about six months. However, there's no concrete timeline available for the same. There's also a possibility of learning more about the Huawei smart TVs at the Consumer Electronics Show next month in Las Vegas.
Meanwhile, another Chinese smartphone manufacturer is also set to enter the smart TVs market next year — OnePlus. A few months ago, OnePlus announced that it'll be launching a OnePlus TV and Pete Lau, Founder & CEO of OnePlus, said that the company's first TV will make its way to the market in 2019.
Read More: Huawei Enjoy 9 goes official sporting a waterdrop notch, Snapdragon chipset, and a 4000mAh battery
The OnePlus TV will come with an artificial intelligence assistant and will also have a way to seamlessly connect with the smartphone, enabling it to show reminders and traffic information among others. There will be a built-in camera. In addition, Pete Lau says that the company will also have a solution for the concerns related to the home-privacy. It'll receive software updates for over five years following its launch, to make it smarter and more connected.
(Source)